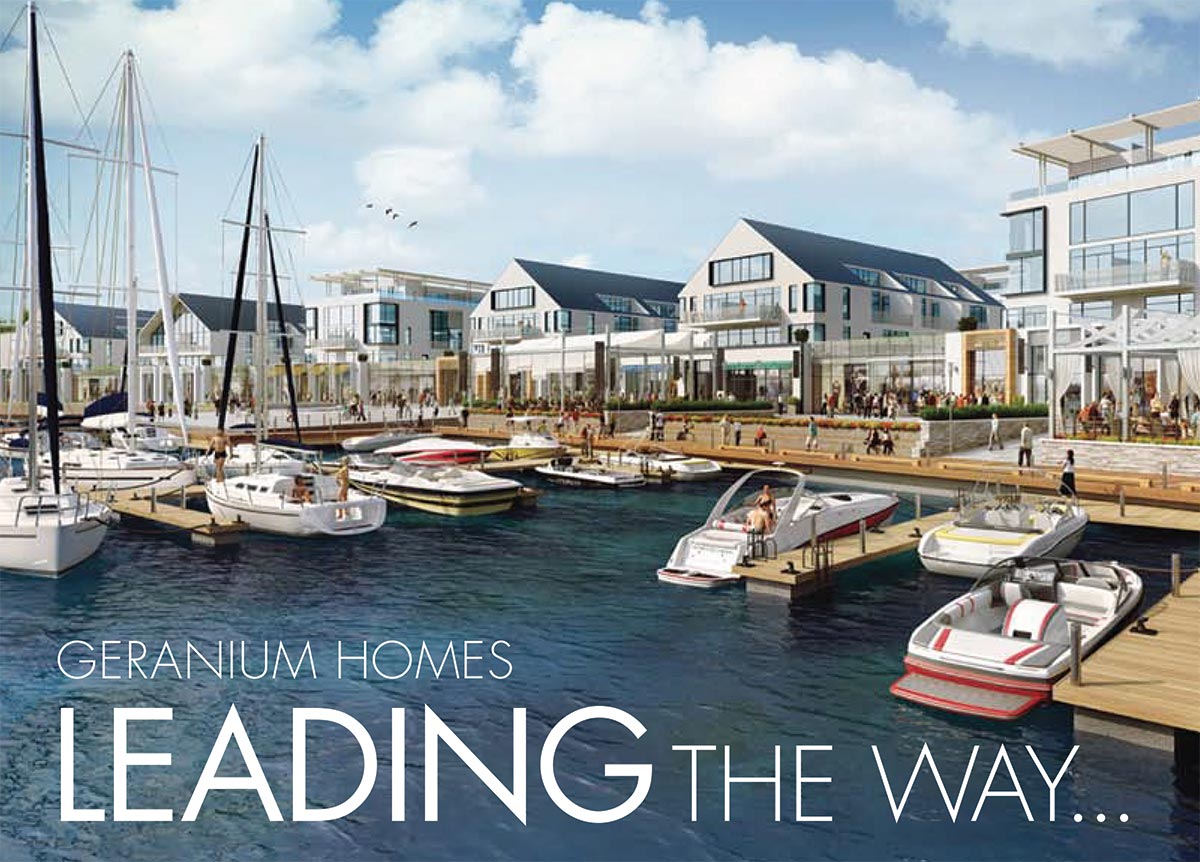 2012 was a year of significant milestone achievements for Geranium Homes. The company won top honours in back-to-back housing industry awards. In March, Geranium accepted the prestigious Grand SAM Award at the 2011 Canadian Home Builders' Association (CHBA) Nationals. In April, the company was named "Home Builder of the Year" by the Building Industry and Land Development (BILD) Association. Geranium also received the 2012 BILD Award for Best Design Single Detached home 2,500 – 4,000 square feet for The Alderley Model at Forest Trail Estates; and a second design, The Chatsworth was a finalist.
In November, Geranium successfully unveiled the first ownership opportunity at Friday Harbour a meticulously planned resort development on Lake Simcoe in Innisfil. Friday Harbour is the fruition of 10 years of detailed planning. The resort encompasses 600 acres and features an inland destination marina; a year-round Lake Club; waterfront pedestrian marina village; 18-hole Carrick-designed championship golf course; a seasonal Beach & Tennis Club; a 200-acre pristine nature preserve and a variety of resort homes to suit many lifestyles and budgets. In 2013, construction of the first of many amenities such as Stonefences Golf Club, and excavation of the marina will continue along with sales for resort homes.
Geranium was the first builder to enroll homes under the newly released ENERGY STAR 2012 for New Homes program. These five homes are now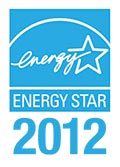 built and Geranium has opened three as Model Homes to showcase its housing opportunities within the Village at Sally Creek adult lifestyle neighbourhood in Woodstock, Ontario.
In 2013 Geranium will continue its successful sales and building program at its flagship master-planned ravine community, The Neighbourhood of Cardinal Point in Stouffville. Since 2009, Geranium has offered a wonderful housing selection, built-in value and affordability to new home buyers and today almost 600 families call this established community home. Cardinal Point is characterized by stone entry features, a large central park plus smaller parks, two ponds, treed boulevards, 40 acres of preserved valley, ravine and a trail system. Th e neighbourhood is close to the many shops, dining establishments, recreation and cultural amenities, schools, parks, GO Transit and public transportation offered within Stouffville.
Cardinal Point's extremely popular townhomes have now sold out. Sales remain brisk on Phase V family-sized detached homes on 38- and 42-foot lots. Sizes range from 1,957 to 3,378 sq. ft. with prices starting at $574,900. Two beautiful fully furnished Model Homes by acclaimed Bryon Patton & Associates Interior Design not only showcase how Geranium's homes are designed for real life, but also provide an array of amazing design ideas that visitors can use in their current home.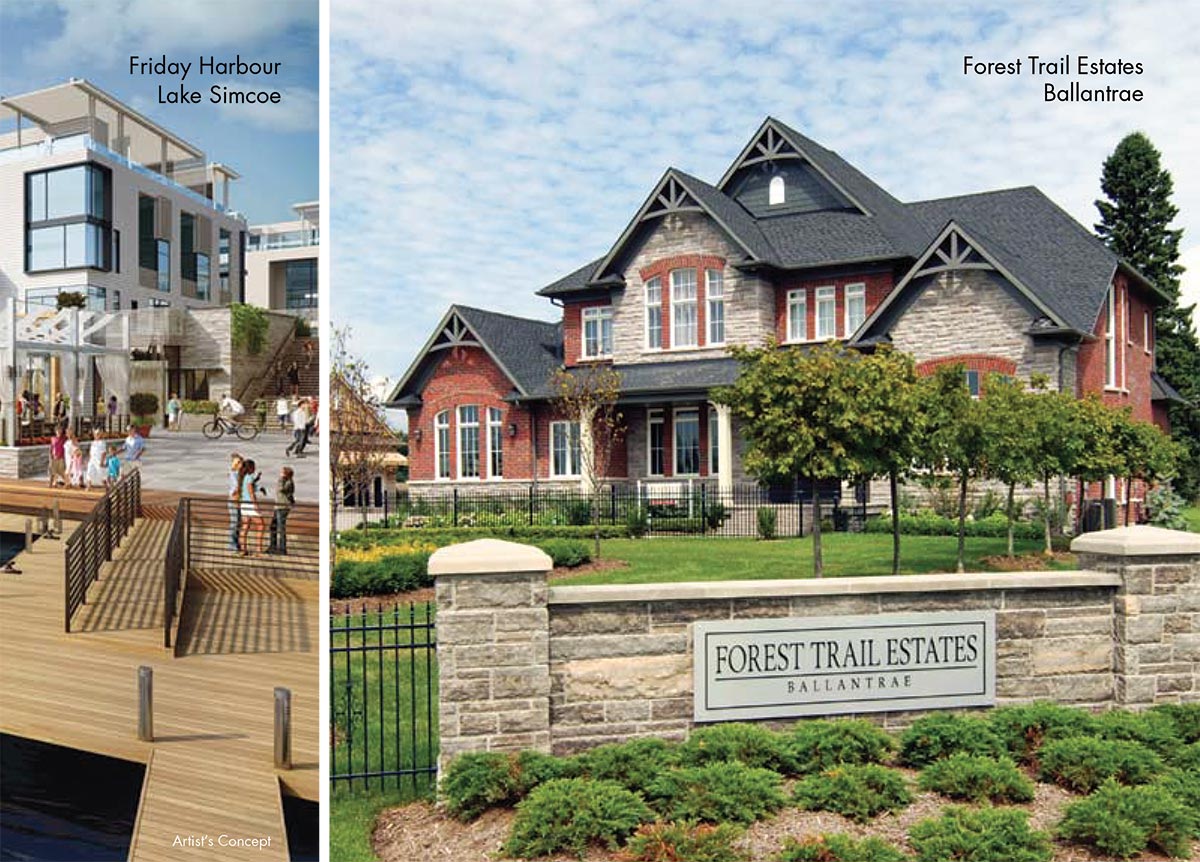 Uptownes – Geranium's loft-inspired urban towns aimed at first time buyers is coming soon to Stouffville. In 2014, Pace on Main, a mid-rise luxury condominium situated on Main Street, is planned to be released for sale.
This spring the first buyers at The Verandas in Port Hope will move into their new Geranium bungalow homes. Set on 42- and 48-lots, ten different floorplans of two- and three-bedrooms are available; many also have optional plans which include finished basement areas. Sizes range from 1,118 sq. ft. up to 2,397 sq. ft. (with optional finished basement plan). Prices offer incredible value, starting from $259,900.
The Verandas is ideally situated close to Port Hope's picturesque downtown and within walking distance of local shopping, golf and yacht clubs. The neighbourhood is only a 10-minute drive from big-box stores and the Northumberland Hills Hospital in Cobourg. There are more than 200 acres of parkland including trails, ball diamonds, gardens, naturalized areas, playgrounds, and soccer pitches nearby. Th e Ganaraska River flows through town to the lake, offering residents some of the best fishing in the Province. The Waterfront Trail, a short walk from The Verandas, is just one of numerous hiking, walking and cycling trails in Northumberland County.
Port Hope offers a wide variety of culture, live entertainment, recreation,
clubs, dining, shopping as well as conveniences, including municipal transit and VIA rail. The Verandas location is just south of the 401, a 50 minute drive to Toronto and half an hour from Oshawa and Peterborough.
Forest Trail Estates in Ballantrae is Geranium's award-winning enclave of estate lots where only a handful remain. This architecturally controlled neighbourhood of English country and Chateau-influenced executive bungalows and two-storey manor homes will soon be complete and the opportunity to live bordering the Oak Ridges Moraine will have passed. Neighbourhood streets offer gorgeous views and trails lead into the woodlands. Purchasers who are seeking to enjoy living in a custom home environment with the convenience of a well-serviced location will need to act quickly. Just minutes to urban amenities in Aurora and Stouffville, Forest Trail is also nearby equestrian centres, golf courses and farmer's markets.
Register today for Copperstone, Geranium's next new neighbourhood of luxury estate homes located on Lakeshore Road in Ballantrae.
Geranium Homes is the Housing Division of Geranium Corporation, one of Ontario's few fully integrated land development and building companies, Geranium has been developing and building family communities across Southern Ontario for 35 years.