TWELVE ON THE RAVINE IS SOLD OUT!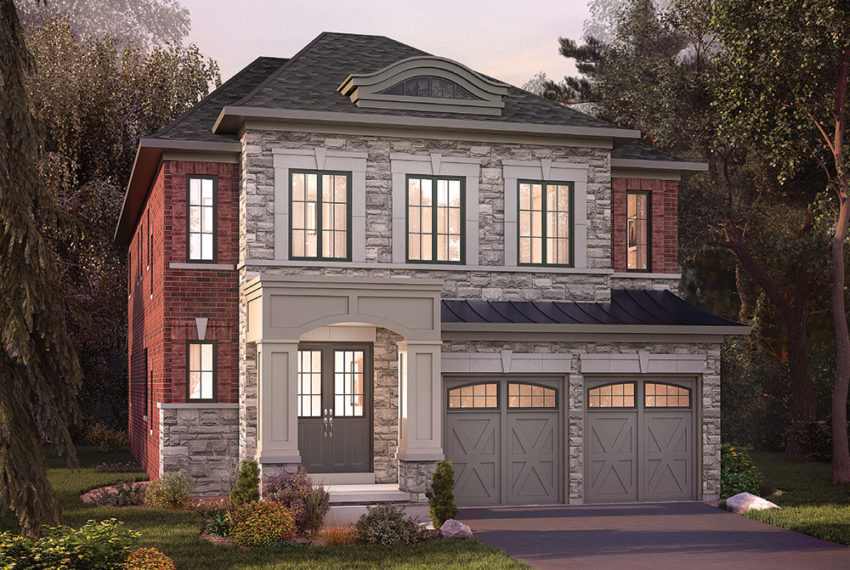 We look forward to welcoming the 12 families who will make Twelve on the Ravine their future home.
Later this year, we'll be launching for sale two new detached home communities, one in Pickering and the other in downtown Aurora.
Don't miss these home buying opportunities, register now to be among the first to learn more about these upcoming Geranium neighbourhoods!
Register for future detached home communities coming soon