Cutting the ribbon at PACE on Main
Geranium Homes was joined by Whitchurch-Stouffville Mayor Wayne Emmerson, members of council, dignitaries and condo purchasers to celebrate the official ribbon-cutting ceremony, which symbolized the start of pre-construction sales of PACE on Main condominium in the heart of Stouffville's lively downtown. PACE on Main is Geranium's first midrise condominium.
"PACE on Main represents a significant investment in the downtown," said Geranium Corporation's executive vice president Cheryl Shindruk. "The building's architecture reflects elements from various iconic buildings and defines a new character for this stretch of Main Street."
PACE on Main will rise on the southeast corner of Main and Lloyd Streets, steps to the GO Transit station, shops, restaurants and services. PACE Credit Union, which now occupies part of the site, will operate in the ground floor of the new building fronting onto Main Street.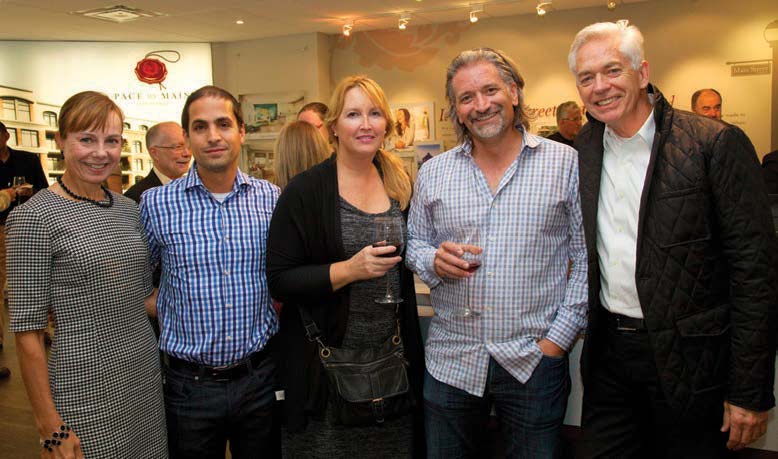 From left, Geranium's Cheryl Shindruk and Boaz Feiner, Liz McKay of Bryon Patton & Associates, Louis Morizio of Geranium and Bryon Patton.