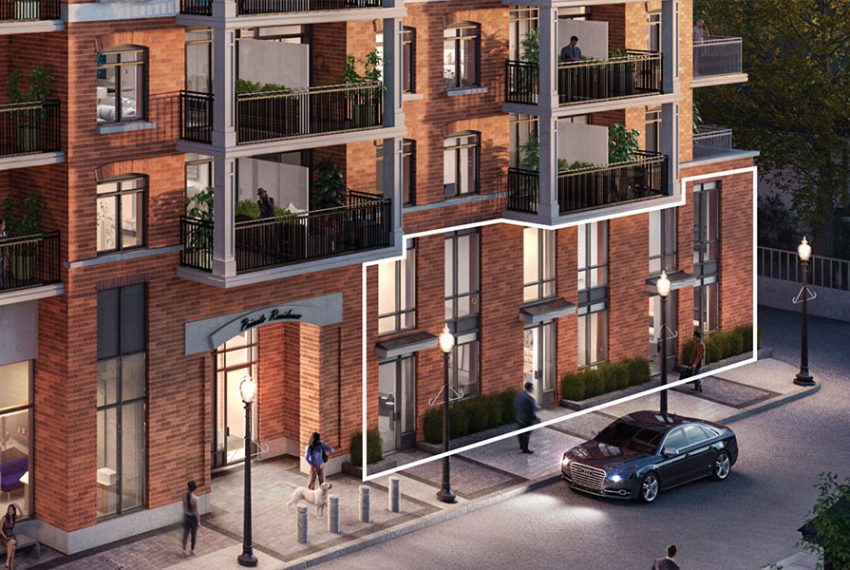 SUPREME COMFORT TO LUXURIOUS LIVABILITY
Elegant details and exceptional design define each residence at PACE on Main. Meticulously envisioned and carefully planned, each floorplan boasts its own distinct personality. Available in configurations up to 1,779 square feet, suites and townhomes offer modern, sophisticated features and finishes that showcase your truly luxurious lifestyle.
Open-concept living spaces create a flowing sense of space. From inviting gourmet kitchens with every convenience close at hand, to spacious master retreats, to elegant, spa-inspired ensuite baths where you can let the stress of everyday life melt away, Geranium has taken all the comforts of home and is bringing them to life at PACE on MAIN.
Click models to see more information
SUITE / MODEL


SUITE TYPE


AREA


LEVEL


PRICE