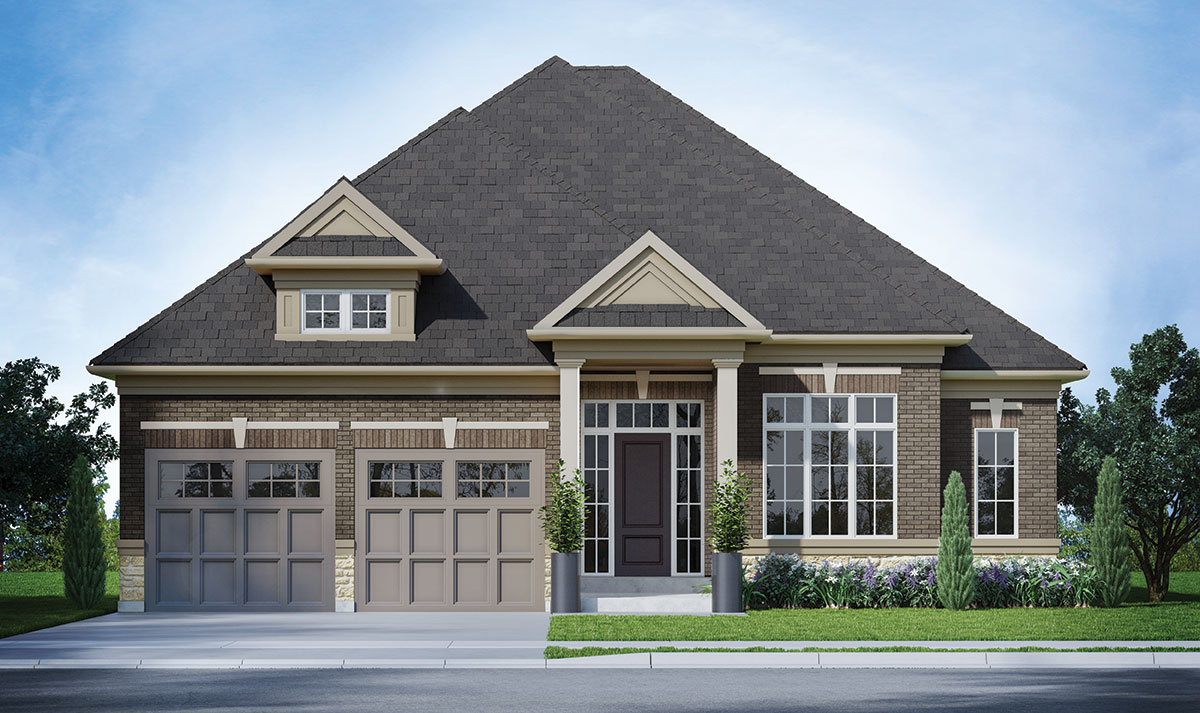 BUNGALOW LIVING PERFECTED
Set along flowing, people-friendly streetscapes, exterior designs showcase elegant scale, beautiful style and quality materials, ensuring that each residence is a lasting complement to this wonderful and established mature setting.
Within, these exceptional homes boast modern, open-concept spaces. With every convenience close at hand, layouts are ideal for flexible day-to-day living and entertaining with family and friends.
In addition to the elegant exterior and interior finishes, great emphasis is placed on the many behind-the-wall details found within your new home. With a focus on design innovation and quality craftsmanship, together with the best in construction materials and techniques, the value of your investment is protected for the years ahead.
Click models to see more information