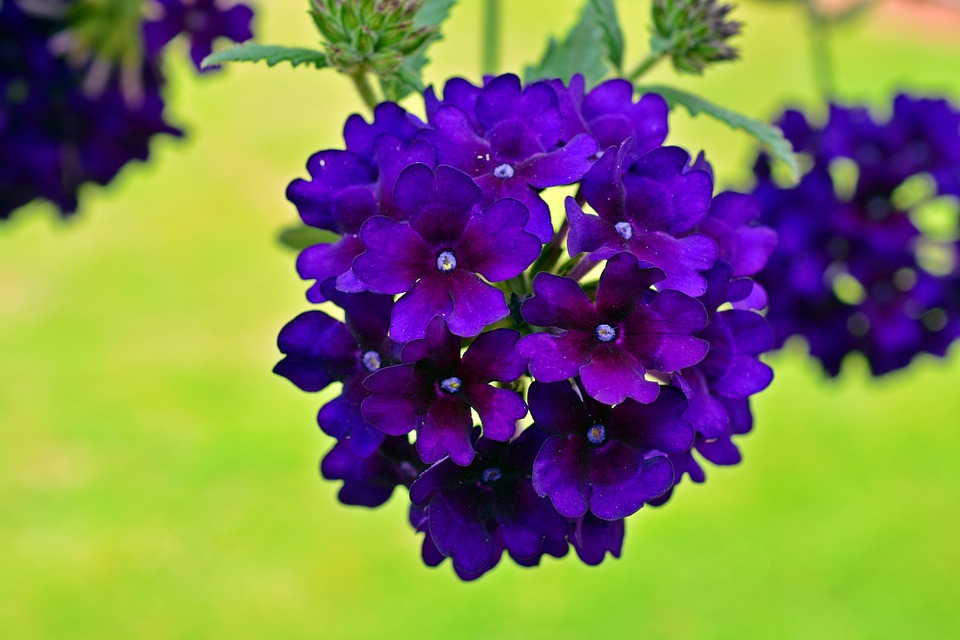 With the May long weekend just around the corner, so is the unofficial start of the summer gardening season, and a popular time to start purchasing your plants. The weather may not be too cooperative so far, but now's the time to start planning.
Potted plants are always a good choice, and very trendy this season. It's like an instant little garden! Especially when you have smaller outdoor spaces like terraces or balconies.
Here's how to make the most of your pots this spring.
Know Your Planters
Choosing the right planter is key in helping your plants succeed. Clay pots are great for cacti, or other plants that thrive in dry soil but aren't the right choice for delicate flowers because of the clay's ability to retain heat and dry soil. So if you're prone to forget watering, skip clay pots for delicate plants and choose a plastic container that doesn't drain as quickly. Wooden pots are perfect for annuals because they are so durable. But really, anything can be used as a planter.
Feeling creative? Check out these DIY planters!
Pick Your Plants
Some plants live better in pots than others. Annuals thrive in pots and pamper you with beautiful colour all season long! Bright and beautiful Black-Eyed Susans, or Fuchsias will stun in your garden and bring some guests – hummingbirds! Nemesia is fairly easy to grow and will look amazing in whatever pot you choose. Here are some favourite plants that fare well in pots.
Listen to the Experts
They're the pros for a reason! There are so many great tips out there for gardening and pot planting, so do your research.
Here are some of our favourite tips.
Save the water you boiled vegetables in and use it to water plants when it cools – this works on potted plants too!
Contain invasive plants, like mint, by planting it in a pot before planting it into the ground to stop the roots from spreading
Don't overwater your potted plants!
Use extra fertilizer in potted plants – they require more food
Soak your seeds for 24 hours to help them take root more quickly.
Garden season is finally here! Enjoy!