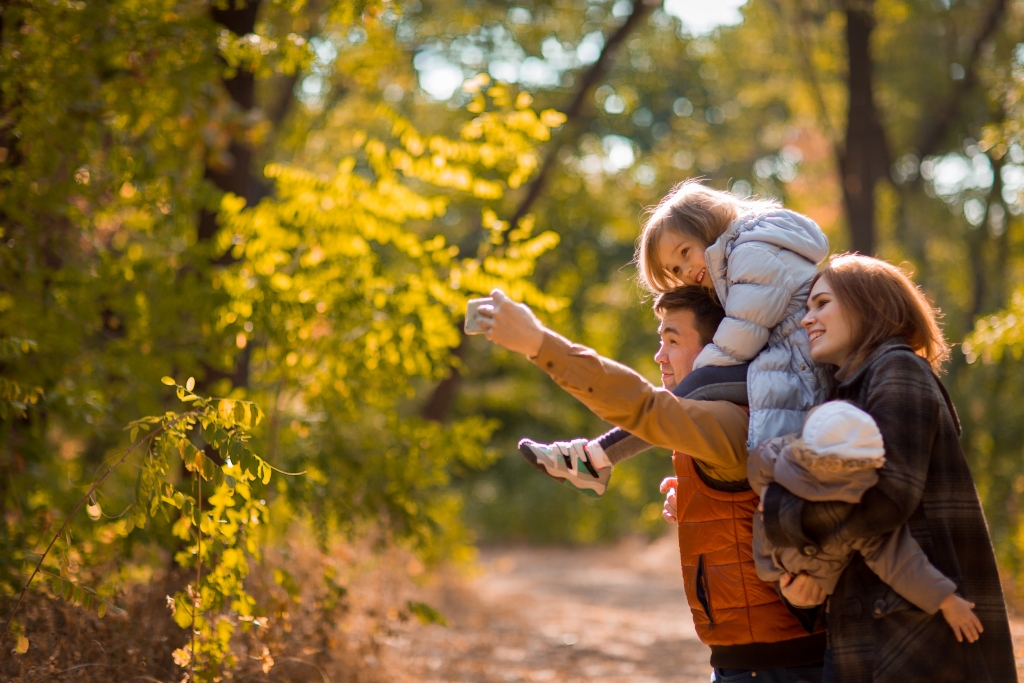 Autumn leaf changing is always a special time in Ontario and the dazzling displays of colour in Durham Region make it a perfect destination for fall road tripping.
Walk This Way
If hiking is your thing, Pickering has a lot to offer.
At Altona Forest you can enjoy the sounds of more than 100 bird species as you take in the spectacular colours of this 53-hectare preserve. DYK Altona Forest is one of the areas adjacent to Lake Ontario, where you can see migrating birds resting and feeding during their migration.
Rouge National Urban Park is truly spectacular in autumn, with endless well-marked hiking trails for both the beginner and the seasoned adventurer. Or if you prefer to stay in your car, try the many fabulous fall scenic drives in and around the park.
Spooky Family Fun
With Halloween just around the corner, there's still time to find the perfect pumpkin and have some spooky family fun while you're at it. There are pumpkin patches throughout Durham region, but Pumpkin Palooza at Port Perry's Willowtree Farm is a Scugog family favourite, with wagon rides, a corn maze and much more.
Visit the Pickering Museum to get in the Halloween spirit with a Haunted Ghost Walk. And if that's too spooky, young ones can meet the magical creatures of the forest on the Fairy Tour and even make their own wand.
See The Salmon Run
From late September to early November, salmon migrate upstream from Ontario's Great Lakes to lay their eggs in the shallows before winter settles in.
There are many vantage points to catch this amazing site throughout the region, including Duffin's Creek in Pickering. Find a place near you.
Pick Your Own Fruit and Sample Some Great Wine
With over 30 varieties of wines as well as non-alcoholic juices, there's something for everyone at Ocala Winery in Port Perry, Durham Region's only grape grower and oldest winery. You can tour the beautiful vineyards and century old apple orchard and there's still time to pick your own fruit.
With Geranium communities like Asprey Towns in Pickering and Courts of Canterbury in Port Perry, it's easy to fall in love with all the best Autumn has to offer in Durham Region.