The crisp air, the colourful trees, the pumpkin flavoured-treats – there are so many things to love about Autumn, and the people of Stouffville really know how to bring out the best of the season! Here are a few of the great events coming up this fall in the town of Whitchurch-Stouffville.
Food Truck Frenzy
Back by popular demand the fourth, and final, Food Truck Frenzy of the year takes place October 6th, 2016. An extremely popular event, Main Street (between Park Drive and Market Street) will be packed with food trucks plus booths and tents from local businesses. As a proud Gold Sponsor, Geranium will be there – so make sure you stop by and say hello!
Oktoberfair
The inaugural Oktoberfair will take place on October 15th at Memorial Park. With carnival rides, midway games, tasty food, the marketplace, and of course baking and bratwurst competitions, the first ever Oktoberfair will be an event the whole family can enjoy.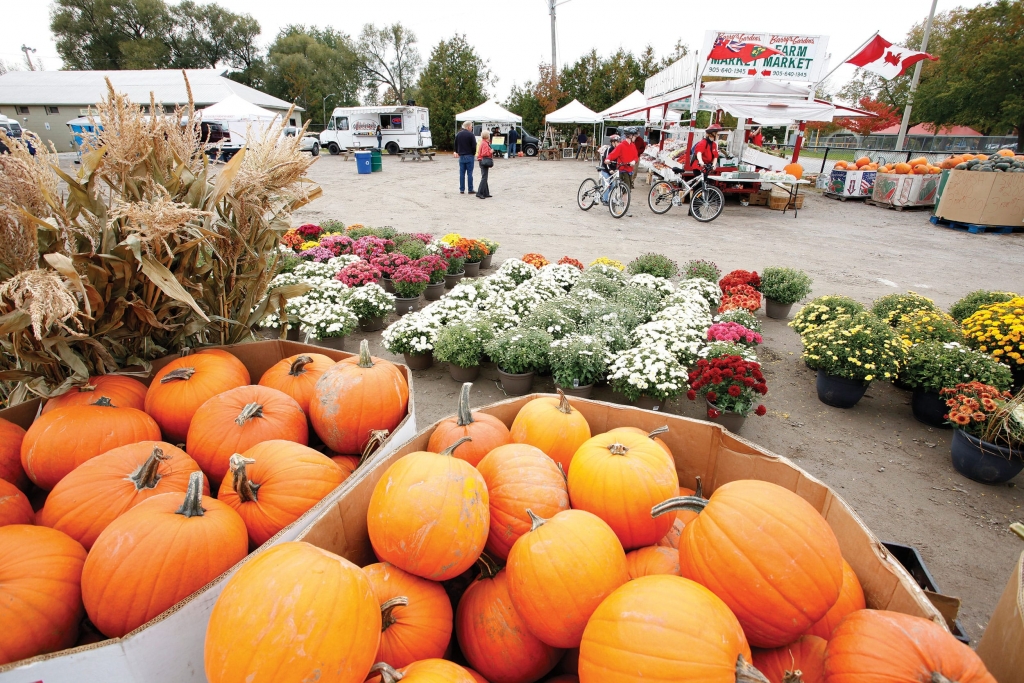 Enjoying the Fall Foliage
A favourite fall activity is taking a drive along a tree-lined street or going for a hike through the many trails in town. The Stouffville Town Trail winds its way through assorted wood lots and around wetlands, and provides the perfect canvas for great autumn photography.
Apple Picking
Enjoy the fruits of fall with a day at the orchard. Visit Applewood Farm Winery for a day of apple-picking. Afterwards, enjoy the "fruits" of your labour with this great apple pie recipe! Along with apples, spending a day at the pumpkin patch is a lot of fun for kids of all ages. Check out our Tips & Tricks for Great Pumpkin Picks.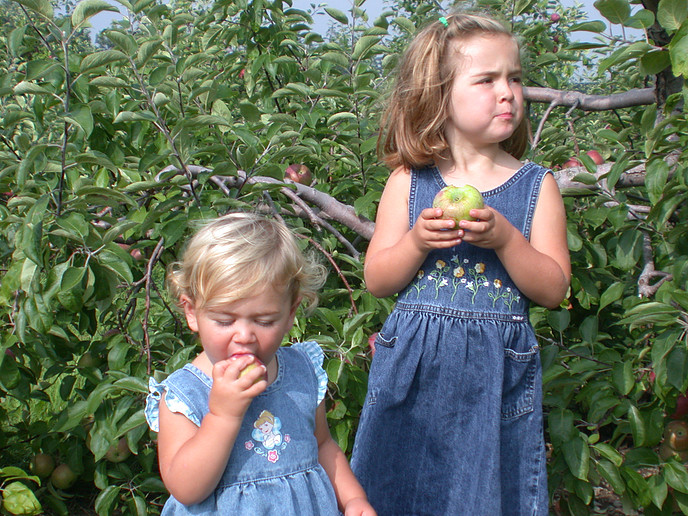 Stouffville Hallowe'en
Whether it's Hallowe'en in the Village (Oct 29), or taking a trip on the Hallowe'en Train (Oct 22, 23, 29, 30) or Hallowe'en Trick or Treat on Main Street (Oct 29) this All Hallow's Eve is a community affair. For those brave enough, there's also the Haunted Schoolhouse (Oct 29) where you can join the paranormal investigation.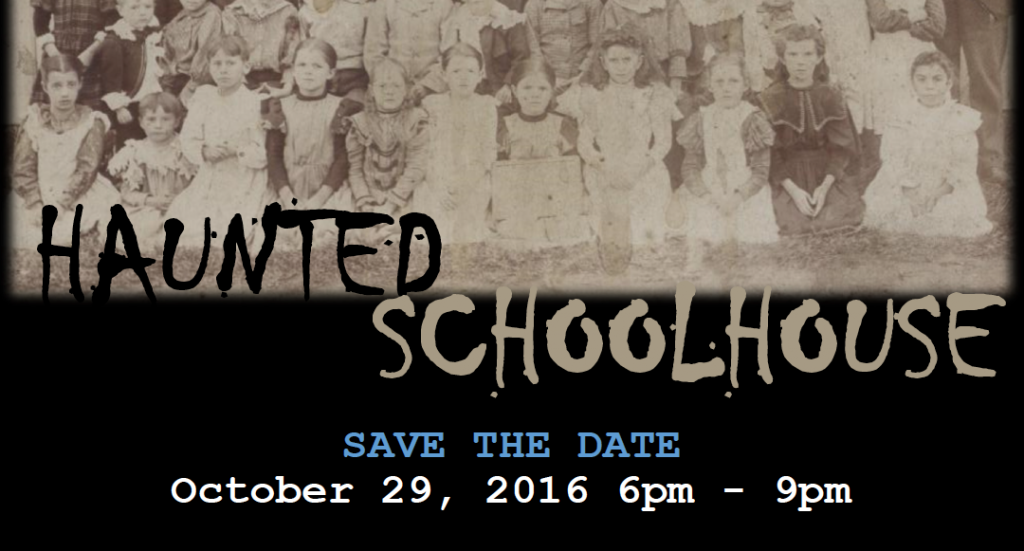 Speakeasy
Have you ever wondered what it was like to live during the Roaring 20s? Well, now's your chance to celebrate in Great Gatsby style! 19 on the Park goes back in time with great jazz, lounge singers, burlesque dancing, and more at the Stouffville Speakeasy on November 19th. Will you have the password?
It's time to celebrate fall and we can't wait for these fun, autumn events! If you're not able to visit Stouffville, check out your local event listings for similar happenings.