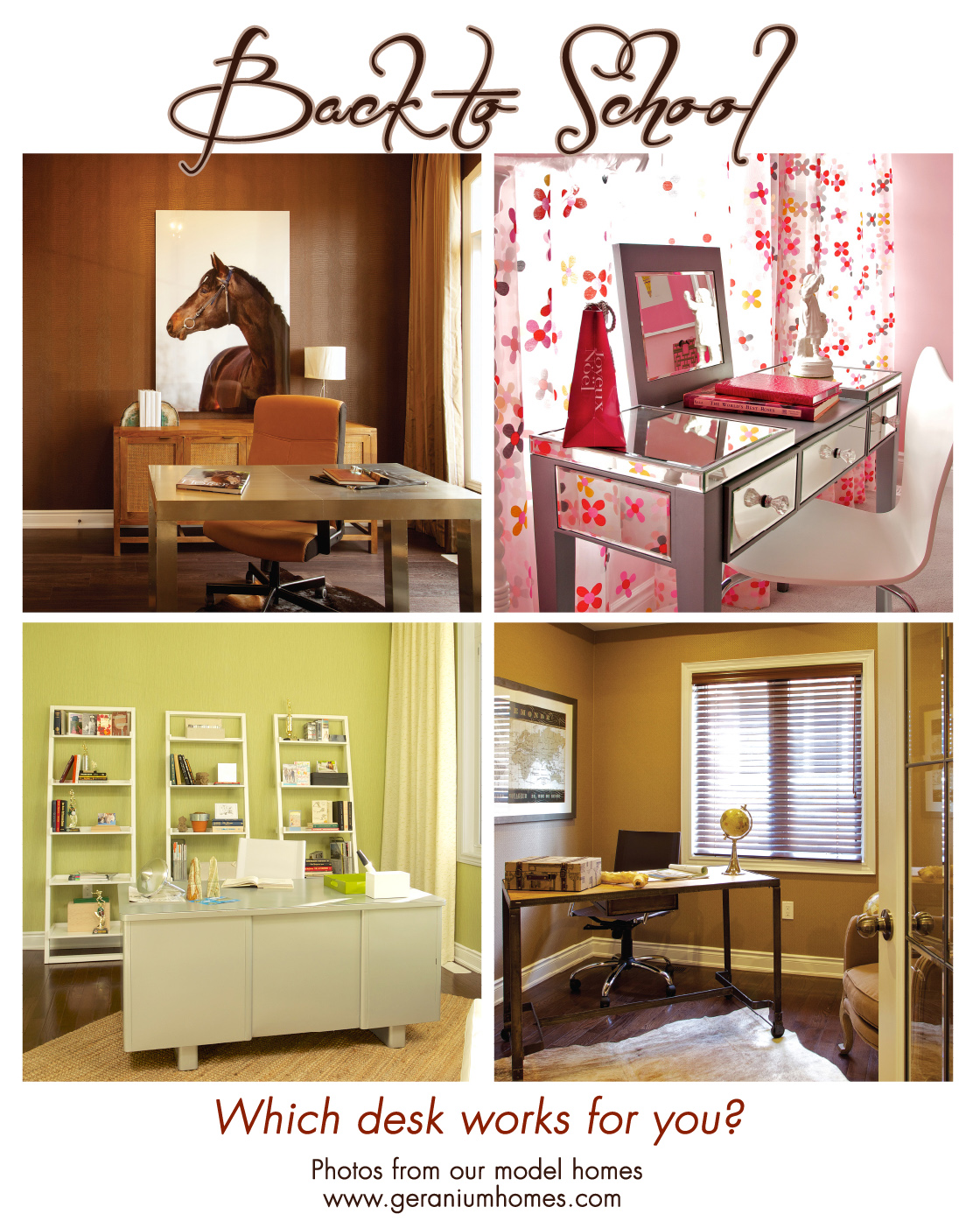 This will be just a short post as we celebrate "Back to School." It's funny how as my kids get older, the back to school excitement and frenzy changes drastically. As my youngest heads off to college this year, it's hard to believe how fast the time has flown by.
It didn't seem that long ago I was dropping my twins off to their first day of kindergarten. Now, instead of Super Hero backpacks and pink sparkly pencil cases, we're shopping for laptop locks and dorm room accessories.
While there's so many changes and exciting challenges ahead for all of us – there's one thing I know with certainty:
All I Really Need To Know I Learned In Kindergarten.
Thank you Robert Fulghum for this great life lesson: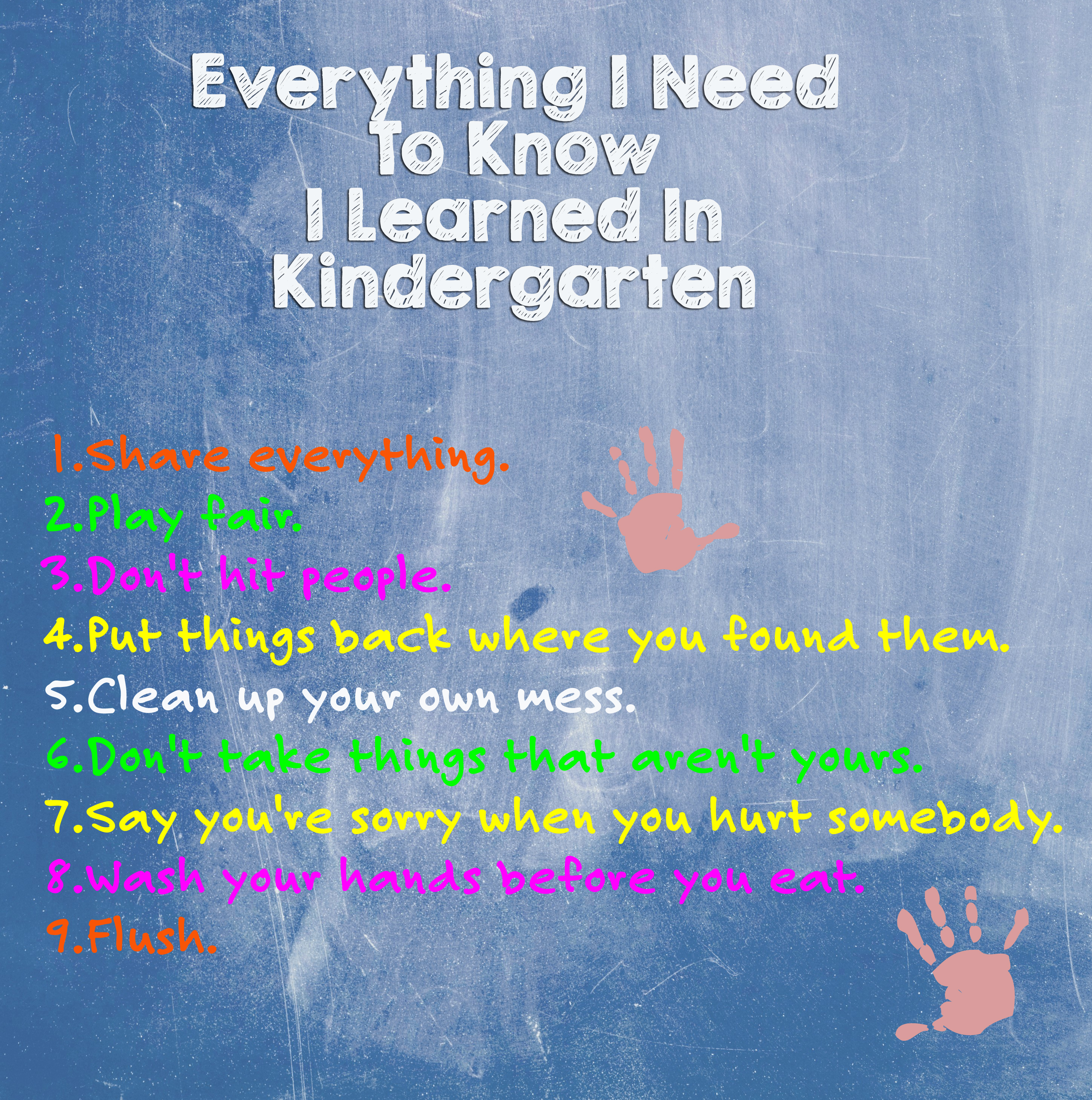 Here's the full list:
Share everything.
Play fair.
Don't hit people.
Put things back where you found them.
Clean up your own mess.
Don't take things that aren't yours.
Say you're sorry when you hurt somebody.
Wash your hands before you eat.
Flush.
Warm cookies and cold milk are good for you.
Live a balanced life –
Learn some and think some
And draw and paint and sing and dance
And play and work everyday some.
Take a nap every afternoon.
When you go out into the world,
Watch out for traffic,
Hold hands and stick together.
Be aware of wonder.
Good luck to everyone heading back to school. With a special wish to all the moms out there, who share my sadness of knowing they've seen the end of the phonecalls from the highschool principal … Enjoy this time – because grandkids really aren't that far away!