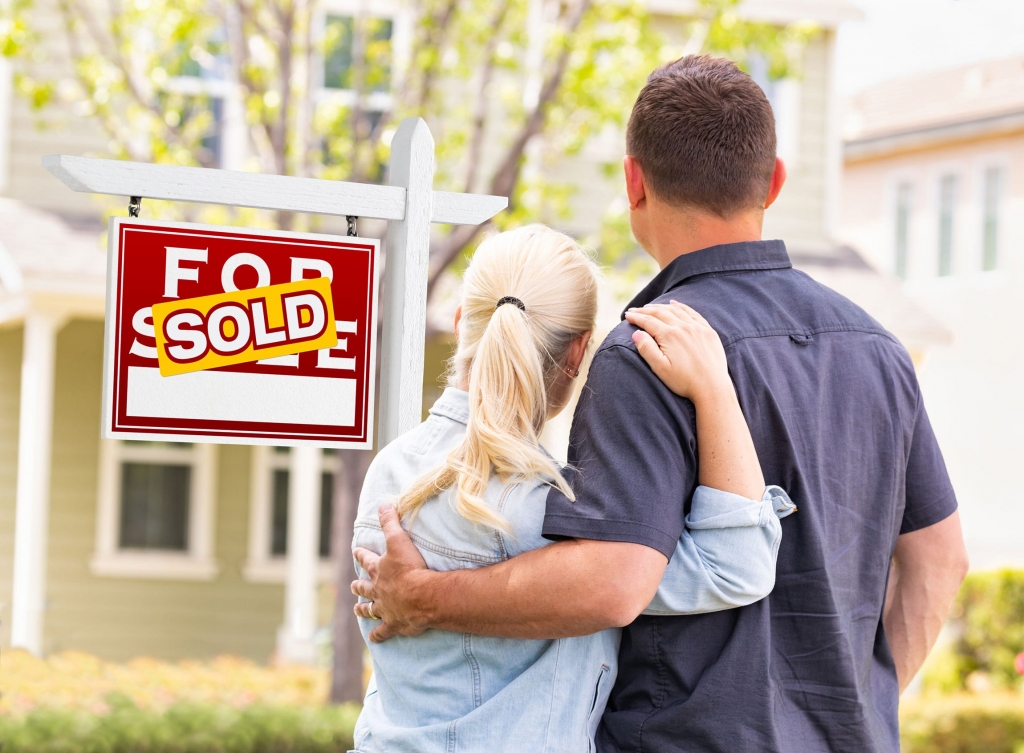 Selling your home? We've compiled a few simple tips to help make your home stand out in the crowd!
Maximize curb appeal
The exterior of your home is critical to selling. It is important to make a first impression to 'wow' potential buyers. Make sure bushes are trimmed, lawn is mowed, and replace any dead grass. If your house has siding, use a pressure washer to carefully clean the exterior, make sure the windows are clean inside and out, and be sure to clear out the gutters. Add colour to your home, by adding flowers or hanging baskets. Applying fresh paint to doors or your mailbox is a cost-effective way to make your house stand out.
Declutter
A great way to start the inside of your home is to remove as much clutter as you can, as too much clutter is a turn-off for potential buyers. It prevents them from being able to picture themselves living in the home. Begin with taking down photos and knick-knacks; you'll have to do it eventually, so start early. In addition, pack-up kids toys or pet supplies to help further declutter. You may even invest in a storage unit to temporarily store excess furniture. Too much furniture may hinder the buyers' vision for the space.
Put away toiletries in your washrooms and have all towels one uniform colour. This small detail can make a big difference in taking your bathroom to the next level. Organize cabinets and closets as people will look through them. In the kitchen, have counters as clear as possible. Remove small appliances like toasters or can openers, and take away any food you'd normally keep out. Clear counters are important for the buyers to visualize what they'd like to do with the space.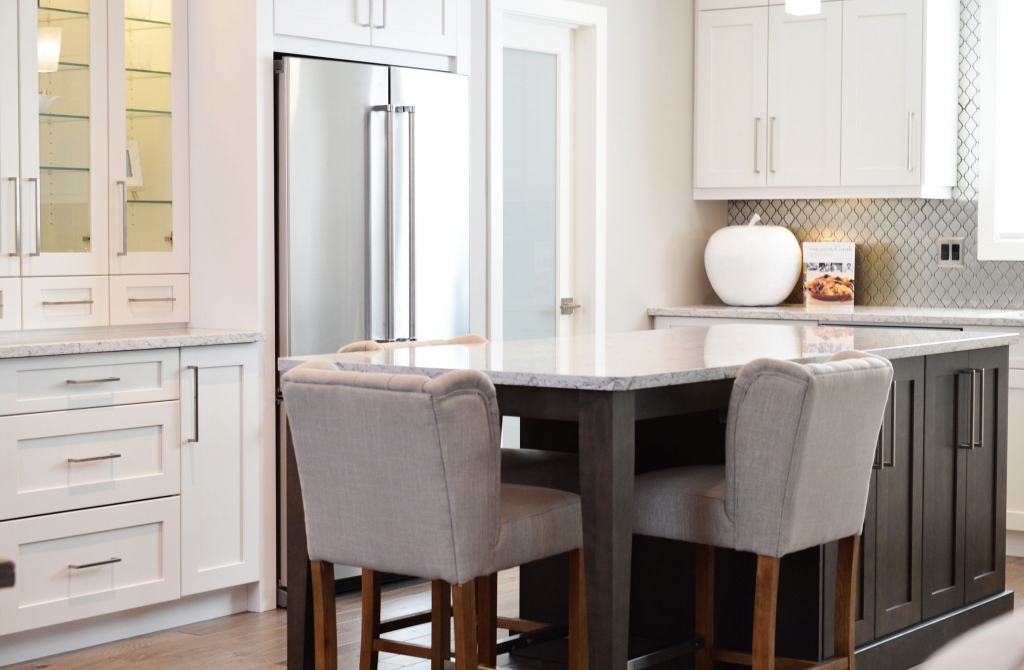 Do a super clean of your entire home! If time is of the essence, consider hiring a cleaning company and steam clean your carpets, if necessary, it will greatly impress potential purchasers.
Repair
Make sure everything is in top condition for potential buyers. Light is key to ensure purchasers are getting a good look. Change light bulbs that have gone out, so potential purchasers know there is nothing wrong with the electrical. Consider upping the wattage in areas that tend to get dark. Replace worn carpets, cracked tiles, and other little things you may overlook on a day to day basis, so it appears as less work that needs to be done upon moving in.
Consider repainting one or two of your main rooms. While bright colours are great to live in, neutral colours like tans, taupes and greys are better for selling.
Add Technology
Today's homebuyers love a smart home. Use technology to boost your home's appeal by adding a smart thermostat or other devices that can be controlled by a smart phone, attracting tech-savvy buyers. Consider adding a smart lock or smoke detectors. Make sure that your realtor knows how to demonstrate these devices, to maximize selling potential.
Stage Your Home
Try adding soft textures and colours to your home to appeal to a wider audience. Mirrors are also a great choice as they can make a room feel larger and lighter. Install a battery-powered scent diffuser, add seasonal bouquets in the dining room, kitchen or living room, or bake cookies prior to visitors to make potential purchasers comfortable and feel at home. These few small, and cost-efficient, tips can make a large difference on a room. Ask your realtor for advice or consider hiring a staging professional to try some new ideas. Also, don't forget to check out our earlier blog on some great home staging tips.
Anyone who puts their house on the market wants to have the process as speedy as possible. You don't get a second chance to make a first impression so maximize and beautify your space, and you'll have buyers lining up to see your home!