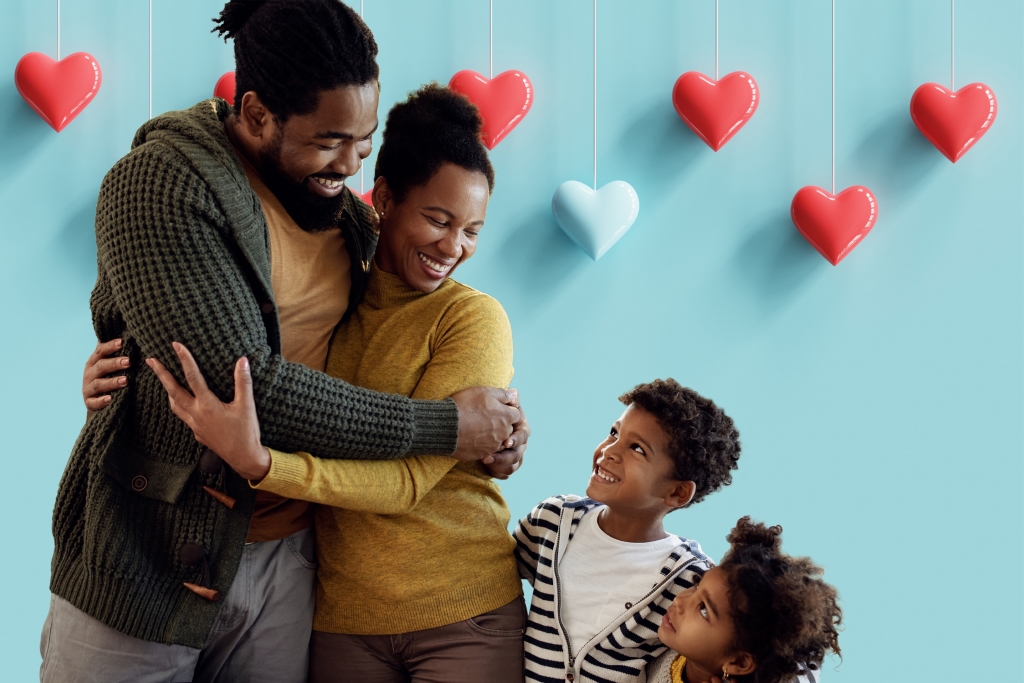 They say Valentine's Day is a day dedicated to love. But when that special day includes more than just the two of you … there's nothing sweeter than a family valentine celebration. Here are some great ways to celebrate Valentine's Day family style:
1. Countdown to the 14th
We've all enjoyed counting down to Christmas with an advent calendar, how about creating one for Valentine's Day this year? Make an envelope where each one holds a new surprise, with something extra special on the big day. Here's a fun and easy way to do it yourself.
2. Family Valentine Exchange
Spend the afternoon making your own DIY Valentine Cards and deliver them to each member of the family. It's fun to see the creative ways kids can express themselves and parents can add a few candy surprises to their homemade cards.
3. Plan a Scavenger Hunt
With a little creativity you can put together a custom scavenger hunt for your little explorers. Whether it's outdoors on the weekend or indoors on Valentine's evening, there are so many ways the whole family can get involved.
4. Make your own Selfie Booth
With a few props from the Dollar Store you can create your own photo booth for sensational selfies. Pinterest has some fun ideas.
5. Get Baking
How many things can you create in the shape of a heart? From cereal bars to muffins, from cookies to strawberries. There are so many great ideas to get cooking. Here's a great start: Recipes
6. Kids Choice Game Night
Whether it's a board game or a homemade game, kids love game night especially when it includes mom and dad.
7. A Valentine Supper
Make February 14 a special night for everyone – whether it's an indoor picnic, or a candlelit dinner with fancy dishes and a DIY menu for each of the "guests". Pull out all the stops, have everyone dress up, and allow the kids to drink out of wine glasses. The food can be as fancy or as simple as you want, it's all the setting.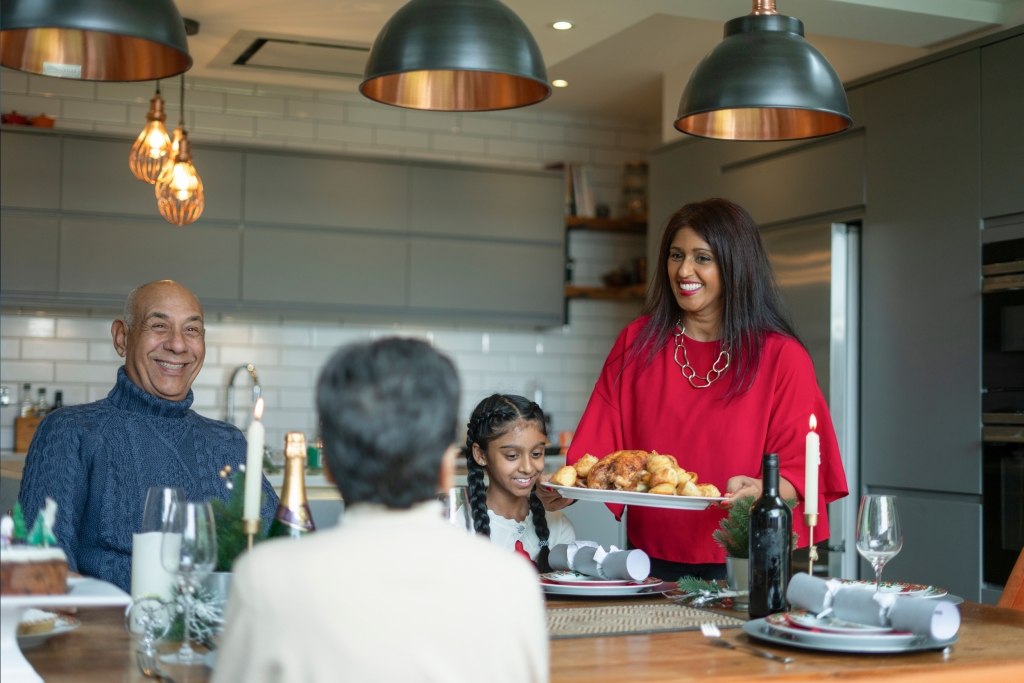 8. Movie Night
After a fun meal, and the sharing of Valentines, it's time to get in to jammies and curl up to watch a movie together. Don't forget the popcorn. The ideal way to wrap up an evening filled with family love.
Enjoy your Valentine's Day at home!