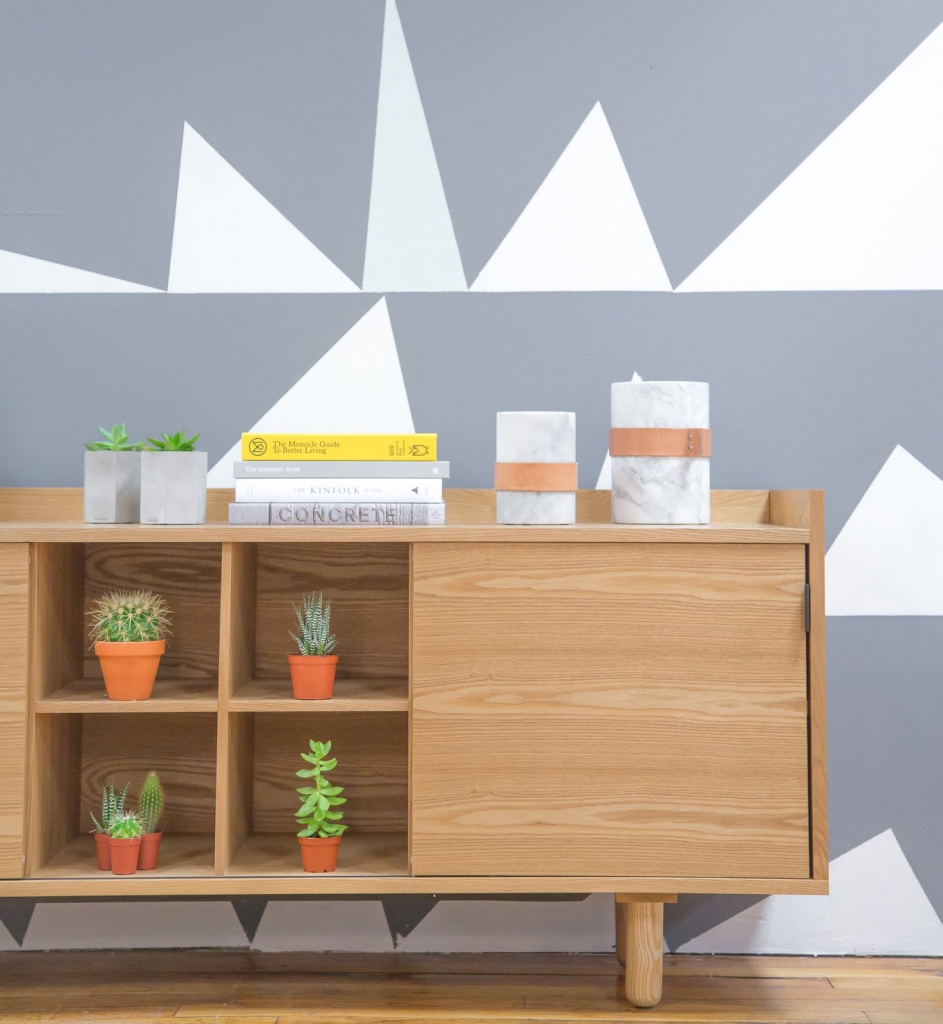 With 2020 around the corner, get ready to welcome a whole new decade with an array of exciting new décor trends. We've created a round-up of trends you'll see popping up in the year ahead!
Colours
2020 is all about balance and pulling inspiration from the sky, earth and water. Making a big comeback will be leafy and nature tones, particularly "Back to Nature", Behr Paint's 2020 colour of the year. 'Back to Nature' is a soothing, earthy green that will bring calm and relaxation into any room of your house.
To add contrast to earth tones, bold colours will also be making a splash in 2020. Strong shades like Merlot, Peacock Blue and Spicy Pink will be in vogue, along with Burnt Orange, a strong colour that can command any room!
Wallpaper
An exciting trend we've seen over the past few years and will continue to make a big comeback in 2020 is wallpaper! A bold and intricate pattern design will really pop and give your rooms a fresh new look.
For the year ahead, consider taking your wallpaper a bit further and adding wallpaper to the ceiling! While this can add a great ambiance to any room, consider a simpler wallpaper; a calm geometric pattern can really shine.
Family Room Seating
While not your traditional look, floor seating is on the rise. Whether it's a shapely bean bag chair or a gorgeous pouf, you can have a lot of fun changing up the seating in some of your living and entertainment spaces!
Floor Tiles
If you want to renovate your floors, consider large tiles! While browsing, you may notice tile sizes starting at 60 cm x 60 cm becoming increasingly popular.
Add dimension to your room with different shaped tiles! Dynamic shapes, like hexagons and diamonds are gaining traction. These fun patterns can play with the light and shadows and create a great palette for any room.
If renovating is on your checklist for 2020, consider these décor trends to bring your home into the new decade!