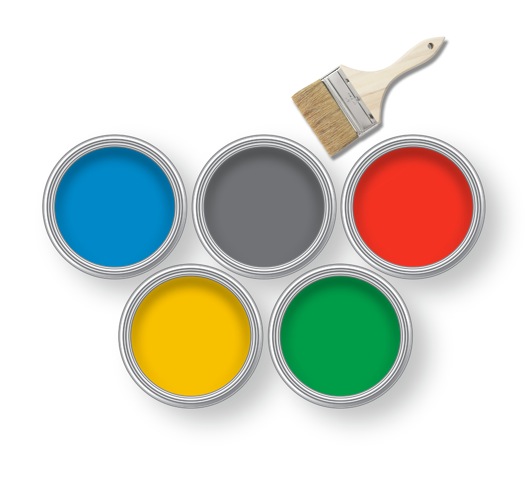 With the 2016 Summer Olympics taking centre stage, we thought we'd tap into the many diverse and rich colours from around the world for design inspiration. With a paint brush in hand, here are ways to give your home a global feel.
Greece
Let's start where the Olympics began! Bright cerulean blues and stark whites are often found in the homes and architecture of Grecian sea towns, Oia and Mykonos. Blues and whites are calming colours for rooms, perfect for your master bedroom or home office. The colours will remind you of your last beach vacation!
United Kingdom
Dark blues, reds and whites never go out of style. These colours, found in the Union Jack, translate well in interior design. Red and white accessories in a blue room lead to a classic, stylish feel in a room.
Mexico
Mexico is famous for the use of bright colours. Bring these beautiful, bold colours into your home with an accent wall, or colourful accessories against a neutral backdrop. Yellows, oranges, and blues pop against light browns and creams.
China
Take inspiration from the Chinese flag and paint your room with reds and yellows. In China, red is considered a lucky colour. Rooms painted red inspire excitement. If you're looking for a calmer colour, choose a light yellow to communicate happiness and inspire creativity.
India
Stunning jewel-tone pinks and oranges are often found in India. These rich colours are trendy and will look perfect in your home. If you're nervous about using such a bold colour scheme in one of your home's main rooms, start with a bright orange bathroom or laundry room. Or settle on using bright cushions, rugs, or curtains in your favourite spaces.
Brazil
The host country for this year's Olympic Games, Brazil, is a stunning country filled with panoramic views and greenery. Paint your room green, or accessorize with blues, greens, and yellows to add a Brazilian flair to your favourite room.
Canada
Look in your own backyard for decoration inspiration. Deep reds are a gorgeous choice for your home. Add plaid blankets and pillows for a true Canadian feel. And don't forget to cheer our Team Canada to gold.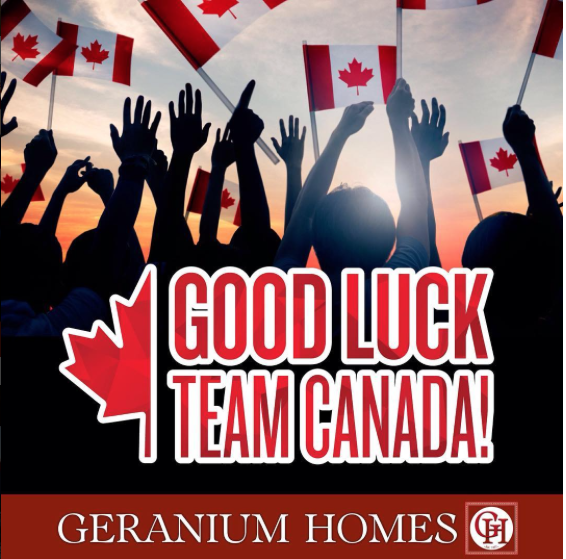 Save