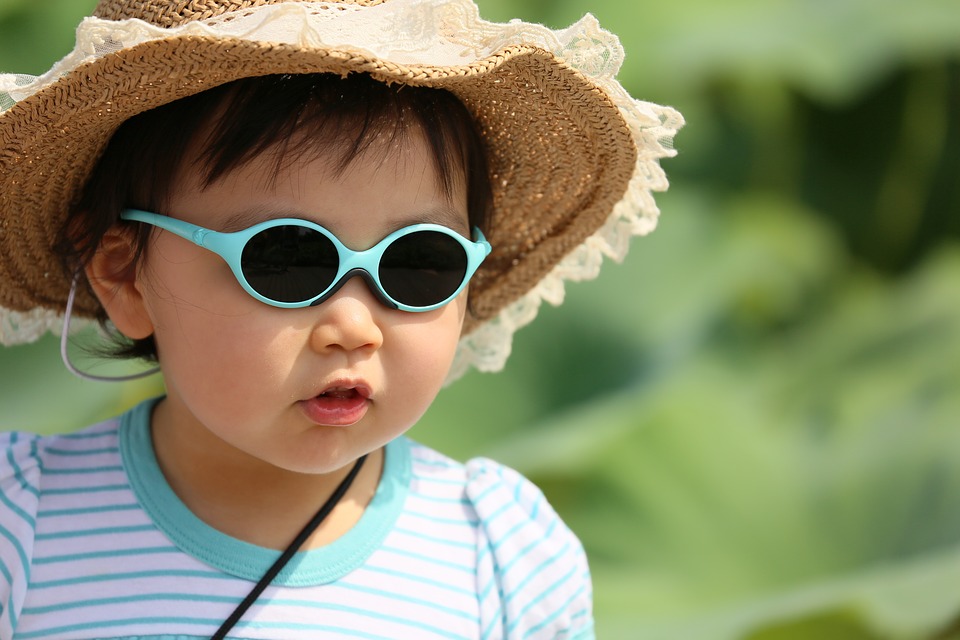 Summer is here!  The kids are out of school, and the choruses of 'but I'm bored' ring throughout the house. Keeping the boredom at bay with fun, productive things to do isn't easy, but we have a handy guide to inspire busy hands and smiling faces.
To Make
Get your kids' creativity flowing by trying one of these cute crafts. They'll love being able to create things. Display their crafts in your home to give them a real sense of pride. Here are some great summer crafts for your kids to make. Or, take the fun outside and make this special sidewalk chalk squirt paint.
To Bake
Teach your kids the joy of baking with some creative recipes. These watermelon slice cookies are so cute, tasty and perfect for summer. Nothing says 'summer treat' like a s'more! For a twist on the classic favourite, try these no bake chocolate peanut butter s'more bars.
To Play
Looking to get kids outside to burn off some energy?  Build an outdoor game to entertain them for hours – like four-in-a-row, giant Yahtzee or outdoor Scrabble. If it happens to be a rainy day, no worries, here are some fun games the kids can do inside.
To Help
With everyone home for the summer, it's a good time to teach them some responsibility. Encourage them to do certain activities or age appropriate chores before playtime.  Research has shown that children who do chores have higher self-esteem, are more responsible, and are better able to deal with frustration. But it doesn't have to be all work and no play – not when you use these ideas to help make chores fun for the kids and for you as well.
To Read
Your kids can explore a whole new world in the pages of a good book. Discover great books for all ages here. Or take a trip to the library.  Many libraries have summer reading programs for children of all ages.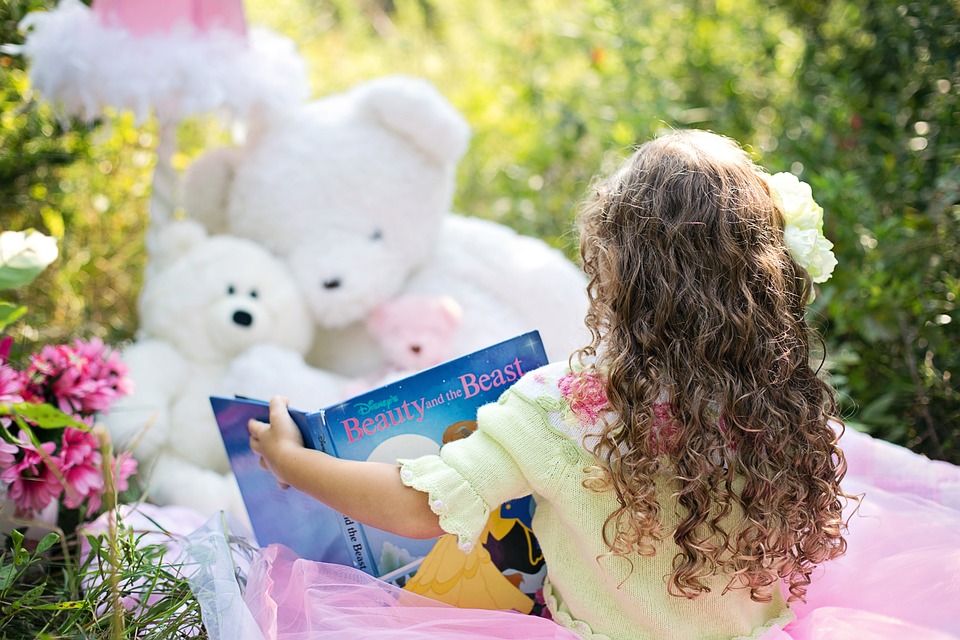 To Do
There are lots of great things going on this summer near and far! You can always take your fun on the road with some of these trips within a few hours of the area. Play tourist in your own community this summer.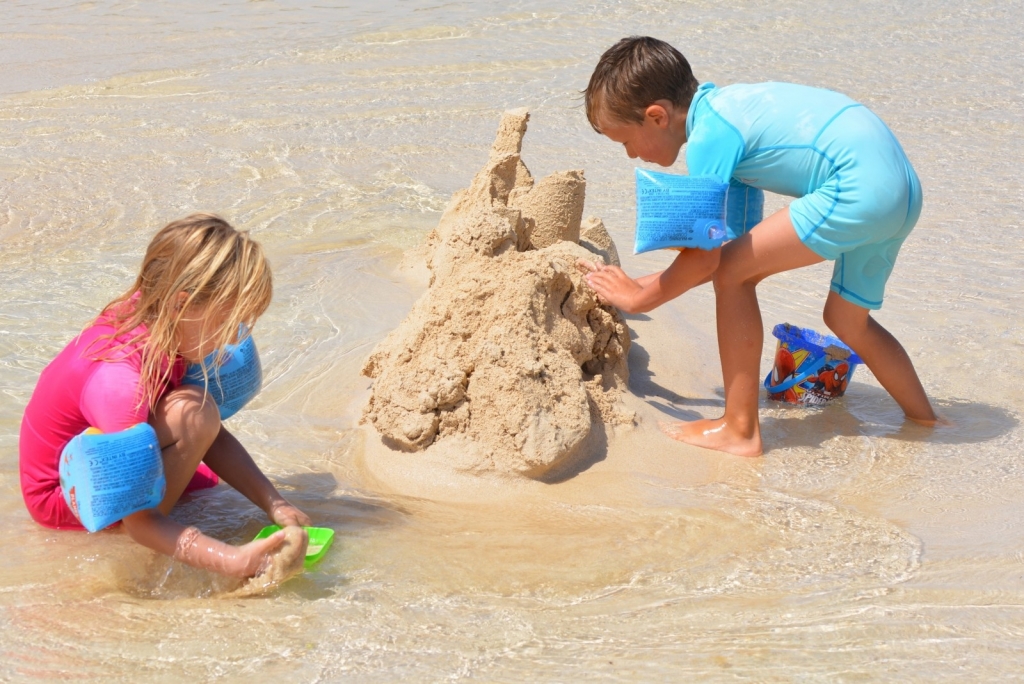 It's time to get out and celebrate summer!