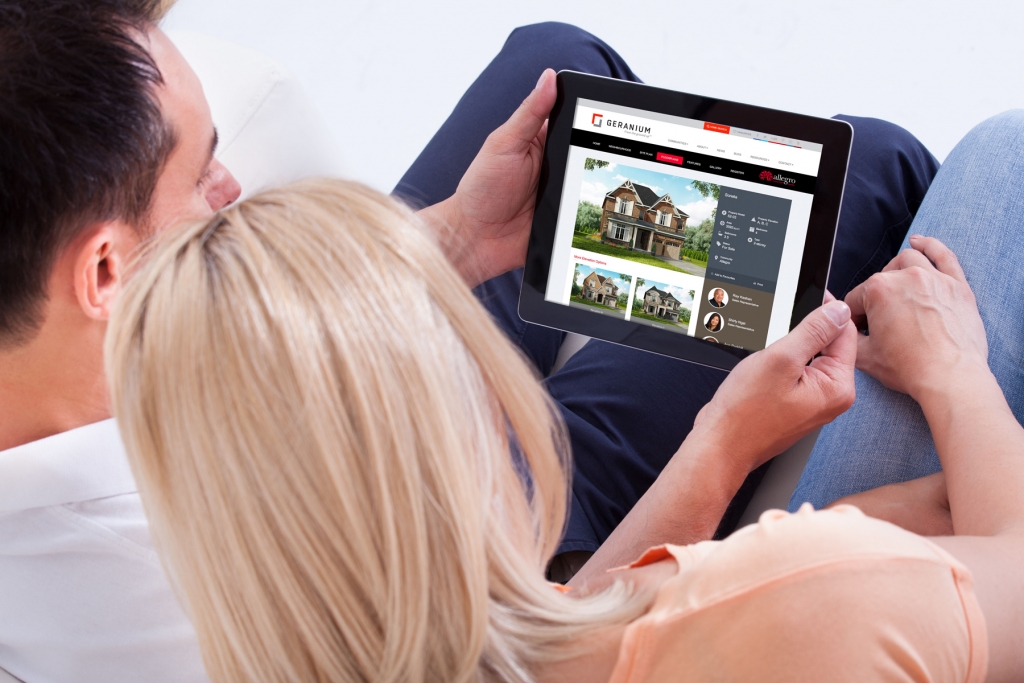 There are many builders and communities that give you the opportunity to purchase a new home before it's built. Investing in a pre-construction home has many advantages that a resale home isn't able to provide. Here are four reasons why pre-construction may be the right choice for you.
1. More time to save money
When purchasing a pre-construction home, you have the luxury of time. You secure your new home with a deposit. Depending on the builder's deposit structure, you will be required to pay the deposit in small increments, typically up to 20 percent of the purchase price, by the time of Occupancy. This provides you with the opportunity to save up for your mortgage payments that only begin after Closing. Furthermore, most lenders will offer a cap rate mortgage program, meaning your interest rate will not change should rates go up during the construction phase of your new home.
2. Choice and Customization
As a pre-construction home buyer, you get to choose from an incredible selection of new homes and models like our new community Allegro in Aurora. By purchasing a new home, you get to choose a floorplan that fits your family's lifestyle and can accommodate your needs now as well as the needs you may envision in the future. You also get to choose the features and finishes that best suit your tastes and budget such as countertops, flooring and other design accents.
3. Warranty and Peace of Mind
The greatest benefit of being a pre-construction home buyer is that home builders, like Geranium, stand behind their work with an after-sales service program and a third-party Tarion Warranty that covers a range of deficiencies over the course of your first seven years of home ownership.
From the moment you take possession of your home, your warranty covers deficiencies over the course of thirty days, one year, two years and seven years. Leaving you with peace of mind and with nothing to do but move in and enjoy!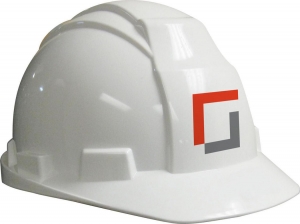 4. Moving in to a Brand New Home
Moving into a brand new home means you don't have to think about any renovations. Your new home is move-in ready. Home builders use the most advanced products and materials, resulting in a more energy efficient home, built to high quality standards. You won't have to worry about updating your home's shingles, windows, or doors like you may in an older home. What's more, during your Pre-Delivery Inspection (PDI), you can walk through your new home with a construction representative to have deficiencies rectified within the performance guidelines.
Be sure to contact us as we can guide you through what buying pre-construction could mean for you and how it can align with your home buying goals.