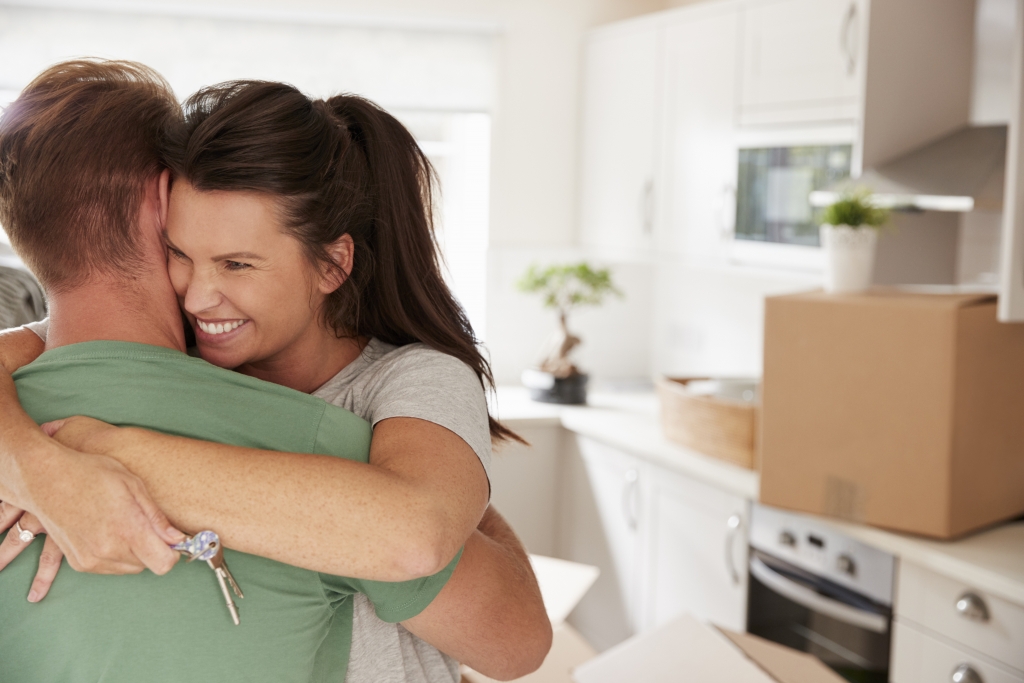 Buying a home is the biggest investment you'll likely ever make. It can also be one of the most challenging. There are many things to consider and do to make the process as simple and stress free as possible. Here are a few points to consider.
1. Decide what type of home is best for you.
You'll want to choose a home that is the best fit for your lifestyle. If you have a big family, a home with lots of space, including a yard, and several bedrooms would be right for you. However, if your family is smaller and you don't need a large home, a condo or townhome might be more appropriate and would have less home and property maintenance costs. Weigh each option and decide what is the best for you.
2. What can you afford?
You'll want to know the price range you should be looking for before you start your search. We recommend that you familiarize yourself with the new mortgage rules and obtain pre-approval from your lender. This will give you a solid idea of what you can afford, helping to avoid disappointment by falling in love with a home over your price range. Mortgage calculators are a great tool in providing a rough idea of what you should be expecting.
3. House Shopping
It can be helpful to create a wish list beforehand of features you'd like in your home. Start touring homes in your price range and in areas you desire. You can check off aspects of each home that meet your criteria. Some non-intuitive things to consider include:
✔️Is there enough parking for guests and visitors?
✔️Is this a long term home that you'll need to grow into?
✔️Is the home close enough to amenities that are important to you?
✔️What future amenities are planned?
Another factor to consider when buying a home would be the direction the home is facing. If you like sunrises and mornings, an east-facing home would be a good option.
4. Closing Costs
Something to consider when buying a home is anticipating the closing costs when the purchase is finalized. Below are a few points, but a full list can be found here.
Land Transfer Tax- This is a tax payable on closing, with the amount varying in each province, and is based on the cost of your home. Some cities, such as Toronto, also have a municipal LTT. However, certain home buyers may qualify for a rebate for a GST/HST rebate from the government. This helps temper some of the closing costs and requires an application form to be completed.
Legal Fees and Disbursements- Expect to incur legal fees for the preparation and recording of official documents.
Additionally, Property Insurance, which covers the cost of replacing your home and its contents, must be in place on closing day.