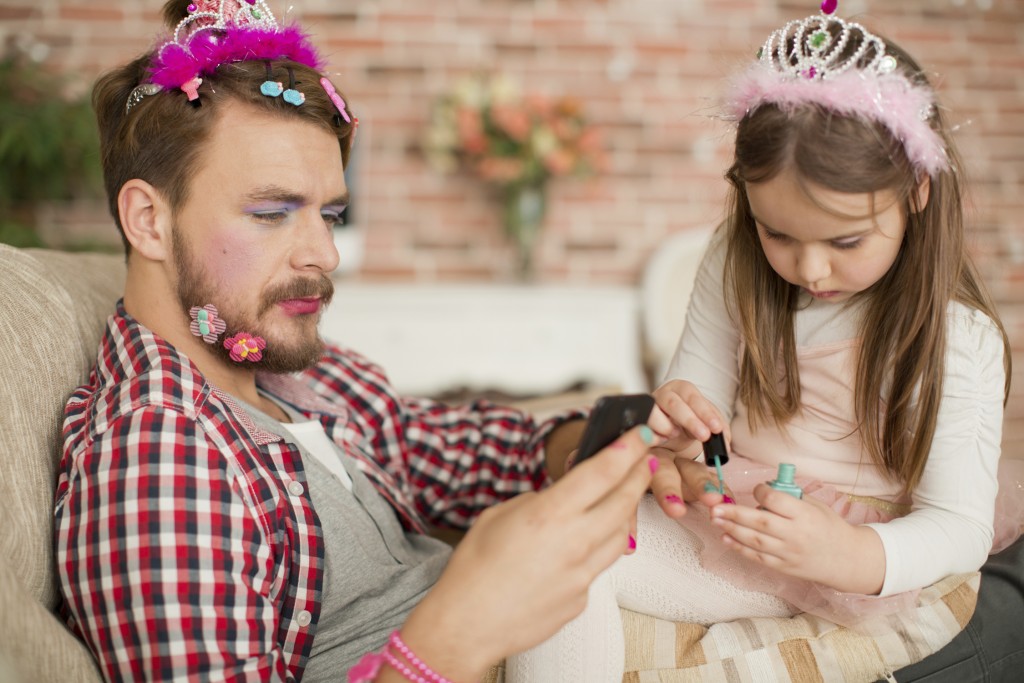 Father's Day – the day we get to celebrate the main mentors in our lives: our dads. Now whether your dad is a man of few words, or one who preaches the all-too-common "I don't want anything", it's no secret that Father's Day is one of the hardest holidays to shop for. That's why we've come up with six fantastic gift ideas for every type of dad in the book.
The Classy Dad
If your dad is a man of high fashion there's no better gift than that of a clean shave. Most men hate the idea of shaving, but treating them to a high-class luxury shave from a trained barber is both cost-efficient and relaxing. Here's a list of just some of the best barbershops in the GTA offering a good old-fashioned shave.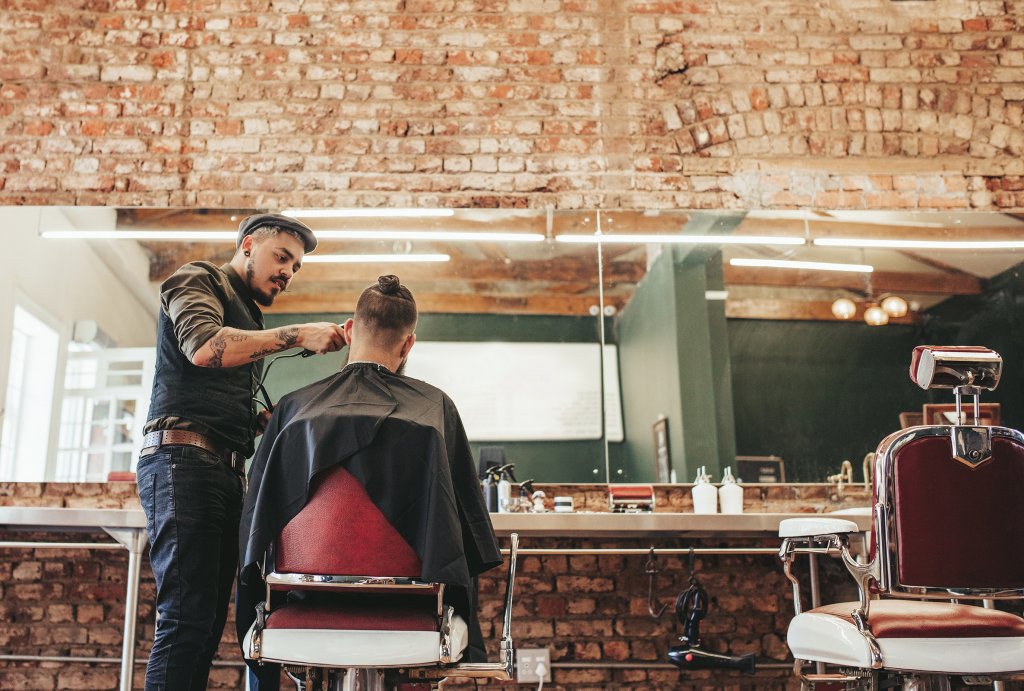 The Sporty Dad
Maybe your dad is the kind of guy that can be found cruising the Internet for fantasy football tips. If so, then it's time you surprised him with a monthly subscription to his favourite sports publication. He'll love receiving his glossy new gift every month in the mail.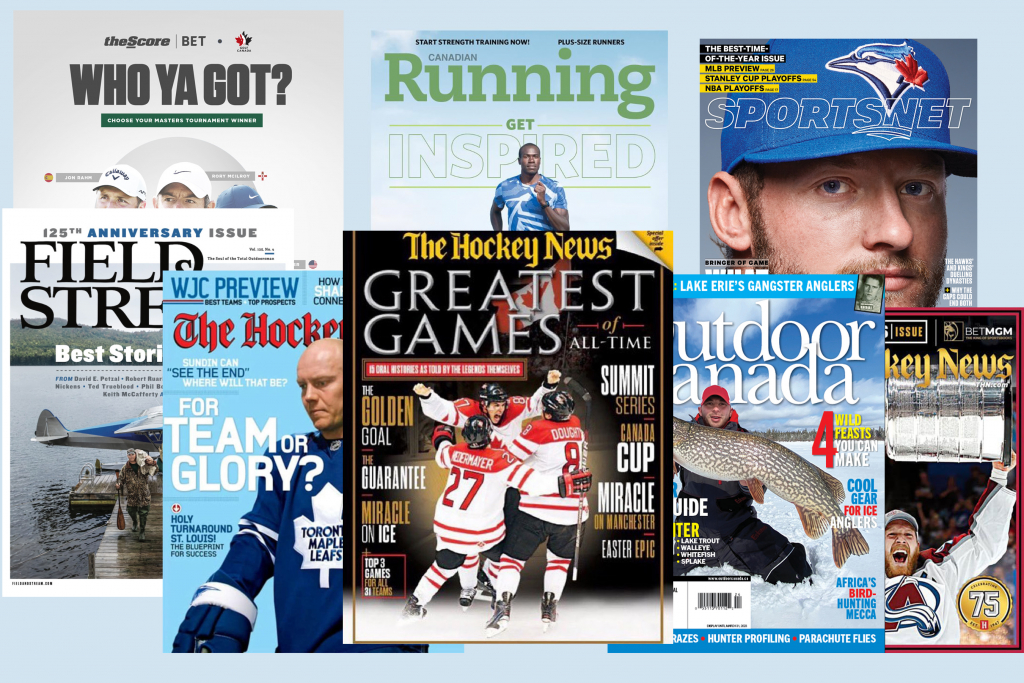 Fitness Father
Does your dad like to stay active? Pinpoint your fathers' favourite sports team and deck him out with some official work-out gear. Let him represent his team colours while working out at the gym, or even for a casual afternoon game of pickup basketball.
The Tech Pop
Does your father crave the newest technological gizmos and gadgets? Well here's a tech gift that he'll find cool and useful. Hook your tech-dad up this year with a virtual keyboard for his phone or tablet and you'll never have to decode his text-message typos again.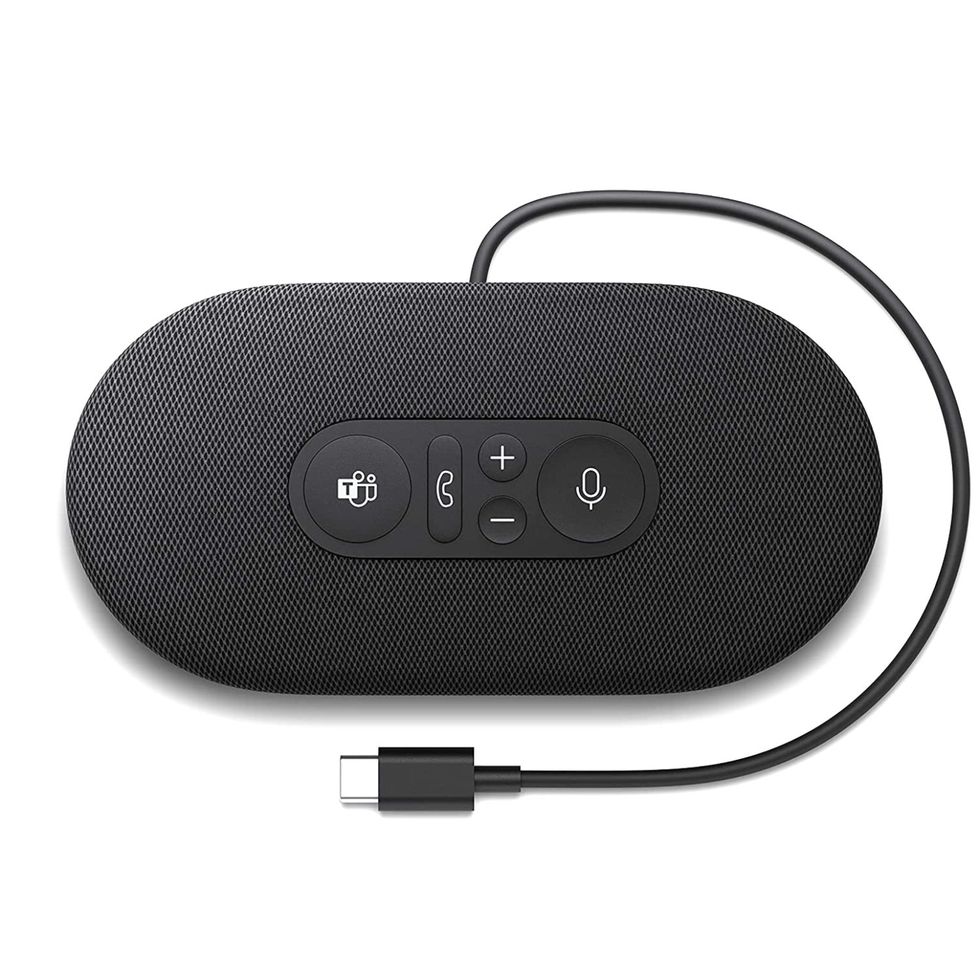 Or give your dad a chance to escape with some noise-reducing headphones. His favourite bands will never sound so great, and as an added bonus, you'll never have to listen to his music again!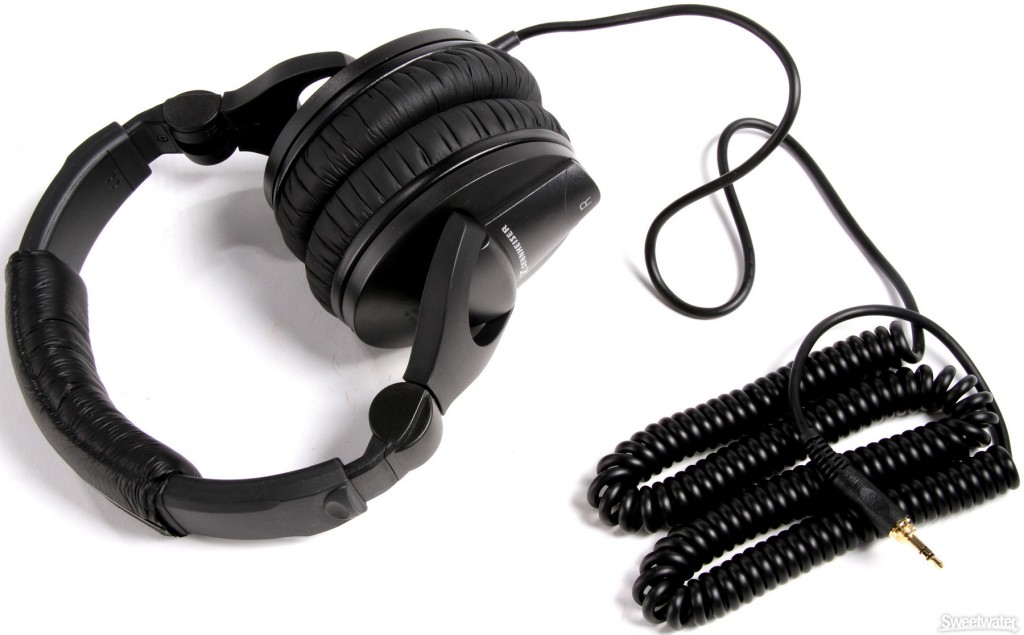 The Outdoorsy Dad
If your dad is an outdoor-loving manly man, then equip him with the newest outdoor travel gear. A deluxe cooler bag is the perfect gift for the outdoor dad. Whether he's hiking, fishing or camping, dad's consumables will always stay fresh no matter how far into the wild he's travelled. Throw in some top of the line hiking and camping gear and your dad will be praising your name on his next outdoor adventure.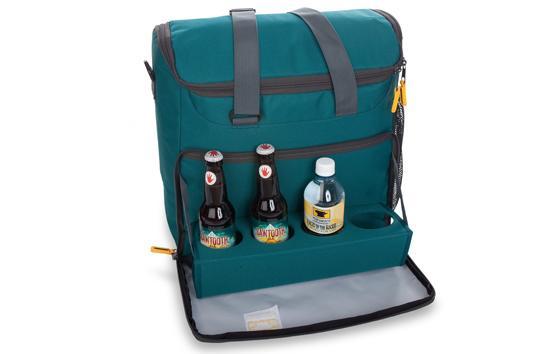 The BBQ Dad
Give your BBQ-loving dad the gift of a clean grill this Father's Day with some brand new BBQ accessories.
Motorized grill cleaners make BBQ maintenance easy and efficient (and he'll love using it!).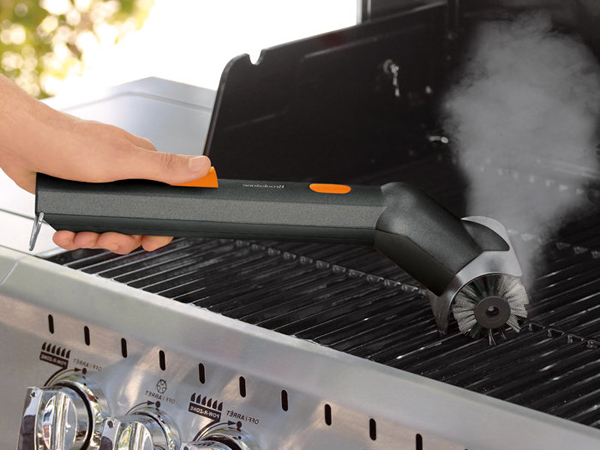 Or add some flare to your dad's BBQ game with new tongs, meat thermometers and lighters. No matter what grill-toys you decide to equip him with, he'll love showing them off at summer barbecues, family get-togethers and anytime he gets a hankering for some hotdogs and hamburgers.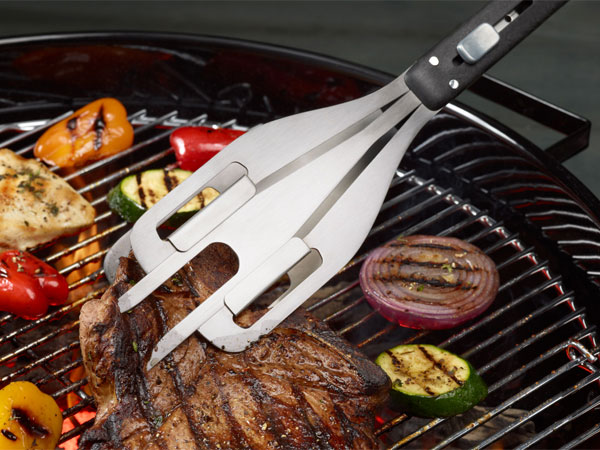 Father's Day only comes but once a year, so go that extra mile to show the old man just how much he really means to you!
Happy Father's Day from all of us at Geranium!