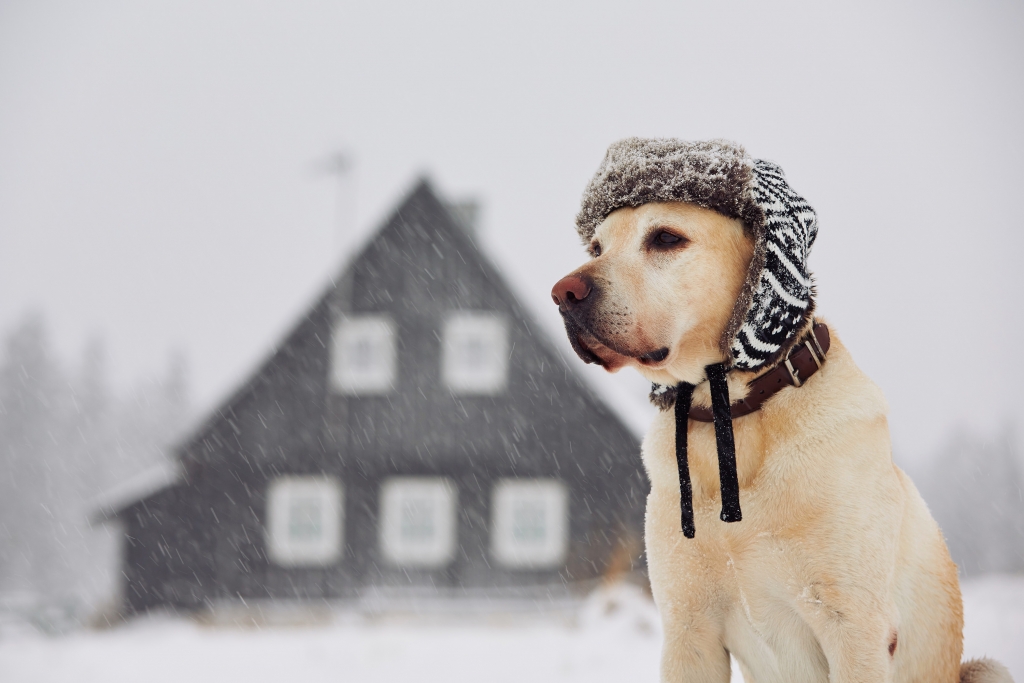 Make Sure Your Home Is Ready For The Colder Months Ahead
Nothing puts more stress on your home than the ice and snow of winter, but taking a few simple steps in the autumn will go a long way to keeping you and your family cozy and warm all season.
Change Your Furnace Filter
Your furnace's air filter should be changed at least every 90 days, but it is especially important in the winter months when the house is closed up and the furnace is working overtime. Maintaining a clean filter will make a noticeable difference in air quality and help keep your HVAC system running efficiently for lower energy bills. If your family has pets or allergies, you should change it more often. Here are some tips in finding the best filter for your home.
Take Your Furnace For A Test Drive
During the month of October, it's a good idea to give your heating system a test run. Set your thermostat to heat and turn up the temperature. If everything works normally, you should be good to go, although it is often recommended to get a yearly checkup done by an HVAC professional. If your furnace does not operate normally, you can try these handy HVAC troubleshooting tips and you will still have plenty of time to call a professional to make sure your system is in tip-top shape before the cold weather sets in.
Check Your Smoke and CO2 Detectors
Most experts recommend testing your smoke and carbon monoxide alarms and changing the batteries twice a year. Doing it at the same time that you change the clocks for makes it easy to remember. This year it's happening on Sunday, November 6th, so add a reminder to your calendar. You can learn more about proper placement and maintenance of these important tools in your home here.
Drain Your Outside Pipes
This is so important before we get freezing temperatures. First, shut off the valve to the outdoor faucets inside your house. This is usually located in the basement on the pipe that leads to your outdoor tap. Next, go outside, remove any hoses, and turn on the taps to let all the water that is left in the pipes drain out. Finally, drain the water from your hoses, coil them and store them in a shed or garage. To avoid frustrating kinks and tangles when you bring them out in the Spring, check out these expert tips on the best way to coil your hose. Remember, freezing temperatures can arrive unexpectedly, so it is a good idea to do this as early as possible.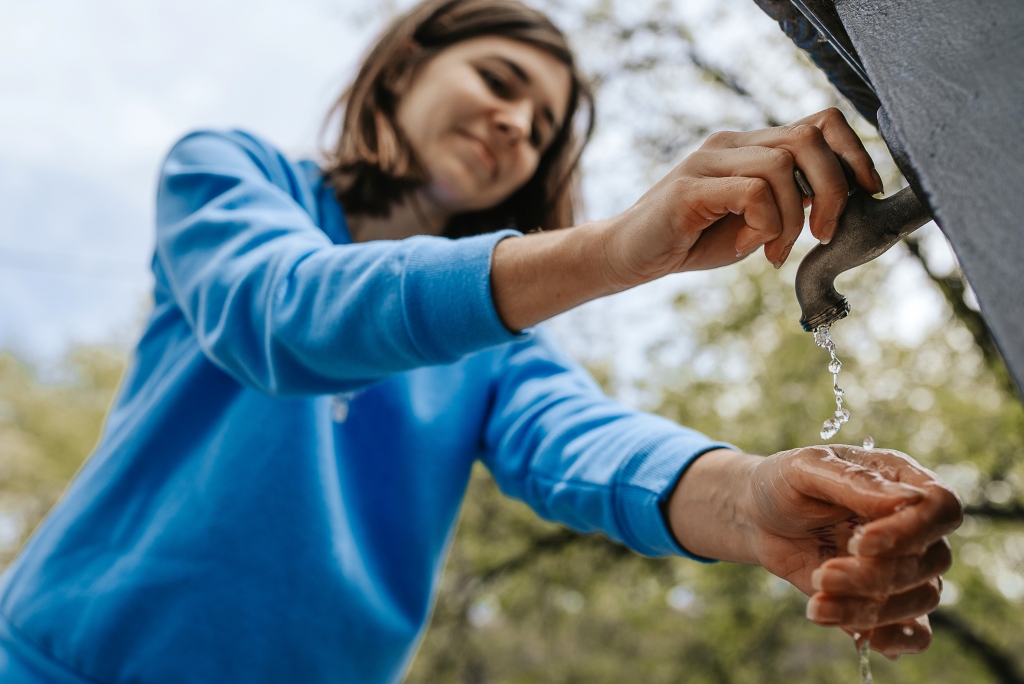 Check and Clean Eavestroughs and Downspouts
Leaves, twigs and other plant material can accumulate surprisingly quickly and squirrels will often view your downspouts as the perfect place to hide walnuts. Depending on where you live, late October or early November is usually the best time to bring out your ladder and make sure there are no clogs in your gutters to obstruct the flow of water.
When performing this task, it is essential to always follow proper ladder safety rules and never over-reach. While you are up there, do a quick visual inspection your roof for any loose shingles or flashing.
Check and Prune Trees
While trees with dead branches can be a concern all year, high winds, plus the extra weight of ice and snow in the winter months, can create even more of a hazard. Late fall is the ideal time to inspect and prune your trees as they begin to become dormant for the winter months.
You can find tips on the best way to prune a tree here, but for larger trees, especially those with branches overhanging a home or power lines, call a professional arborist. Looking for more tips to prep your lawn and garden? Check out our earlier blog.
Protect Your Outdoor Furniture
Patio furniture can be a significant investment and, since freezing temperatures will greatly reduce its lifespan, you should always protect it from the elements. If you have room, it is always best to store your furniture inside or in a garage or shed.
Of course, not everyone has the space for this so, as an alternative, you can protect your furniture with a waterproof cover or tarp, tie it securely and store it out of the elements as much as possible. Cushions should always be stored indoors, as freezing temperatures will quickly degrade the fabric.
Another helpful hint: Reverse those ceiling fans! As hot air rises you'll want to make sure the heat isn't creating an updraft to the ceiling. By turning the fans to go clockwise in winter you'll keep the airflow circulating for that ideal room temperature.