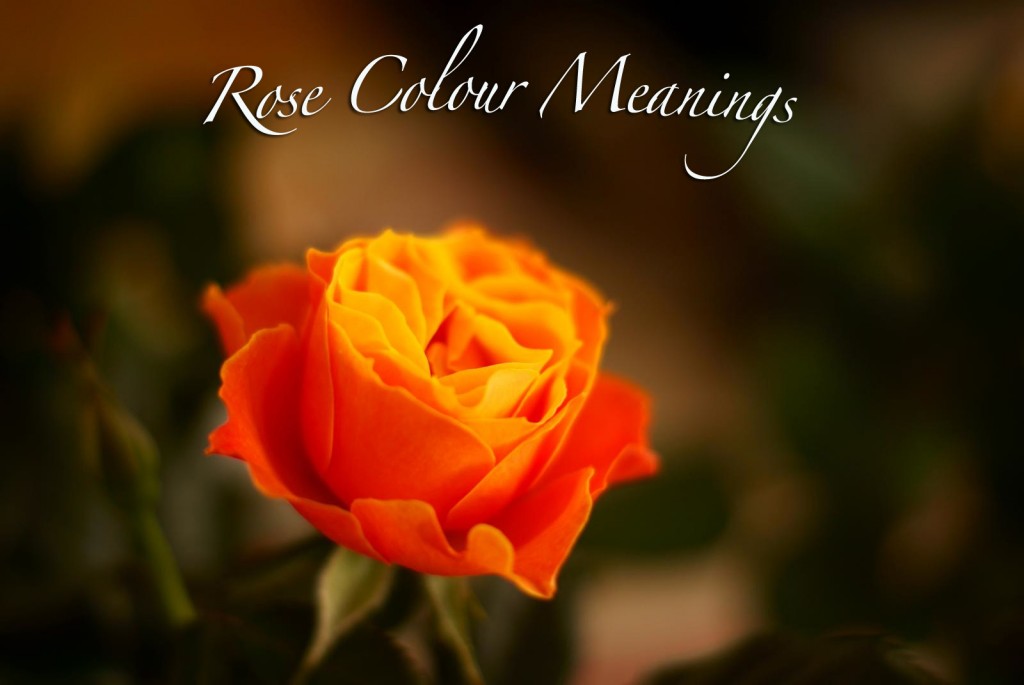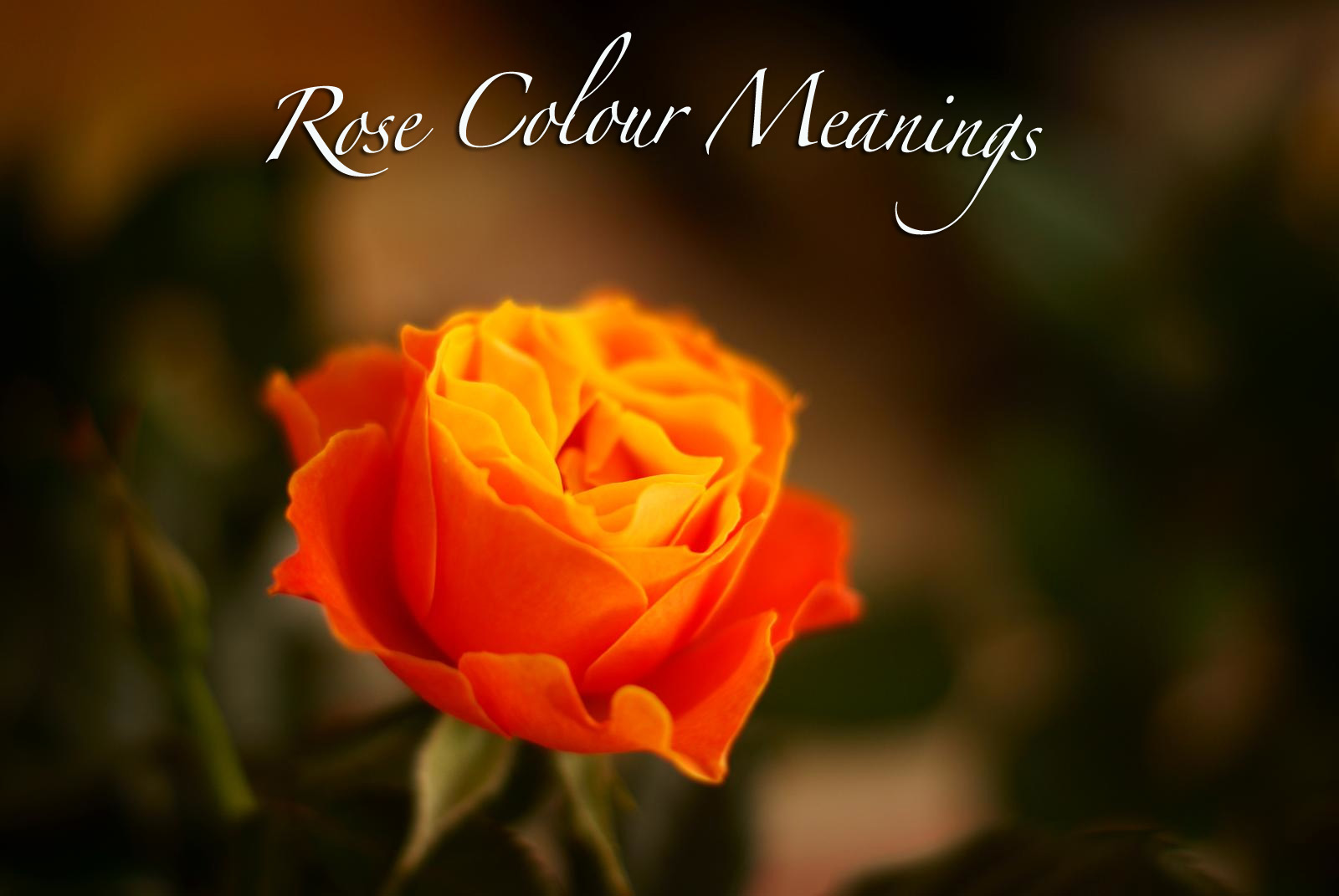 "Love is like a rose. When pressed between two lifetimes, it will last forever."
When it comes to Valentine's Day – nothing is more romantic than the rose.  But do you know what message you're sending?  Different colour roses have different meanings.  So before your run out to buy that bouquet, check out this guide to some of the most popular colours and what they're really saying.
Red – The classic red rose is the symbol of  love, affection and passion.  It says "true love." The deeper the colour red –  the deeper the passion.
White –  Early traditions used white as a symbol of true love, but that later became the red rose's signature.  Now, white roses mean young love and affection. They're often used in weddings because they represent unity, virtue, and the pureness of a new love.
Yellow – Just as the colour suggests, a yellow rose expresses friendship, joy and caring. Since they're so perfect for cheering people they're often used to say "get well."   This is not a good colour to send your Valentine because yellow roses represent platonic love.
Peach – This colour says SUCCESS!! When someone has achieved something great – a peach rose is fitting. Remember that on graduation day.
Pink – The grace and elegance of a pink rose is so romantic. Deep pink shows gratitude and appreciation; while a paler pink means admiration and happiness.
Blue – Blue petals mean mystery, the impossible or unattainable.  This makes perfect sense since there are no such thing as real blue roses, they are created by dyeing white roses.
Orange – Enthusiasm and eagerness, they're a bridge between friendship (yellow) and love (red). They can be an expression of fascination and desire.  I like to think it means adventure and great things to come.
Black – It's too bad this flower has such a bad reputation because it really is a beautiful looking flower.   People often associate it with death, sadness and farewell, but for the optimist a black rose can also mean the beginning of new things and a journey into unexplored territory.
Purple – Want to make your new Valentine speechless?   Choose a the purple rose – the true colour of passion, it's tied to enchantment, want and desire, and giving a purple rose sends the message of love at first sight.
There you go, a beginner's guide to picking the right colour rose.
Did you know there are also meanings hidden in the number of roses that are given?  But that's another story altogether.  However, here's the list for every meaning from 1 rose to 1000!
Whatever colour you choose, just remember you'll be making someone's day a lot brighter.
Happy Valentines Day!