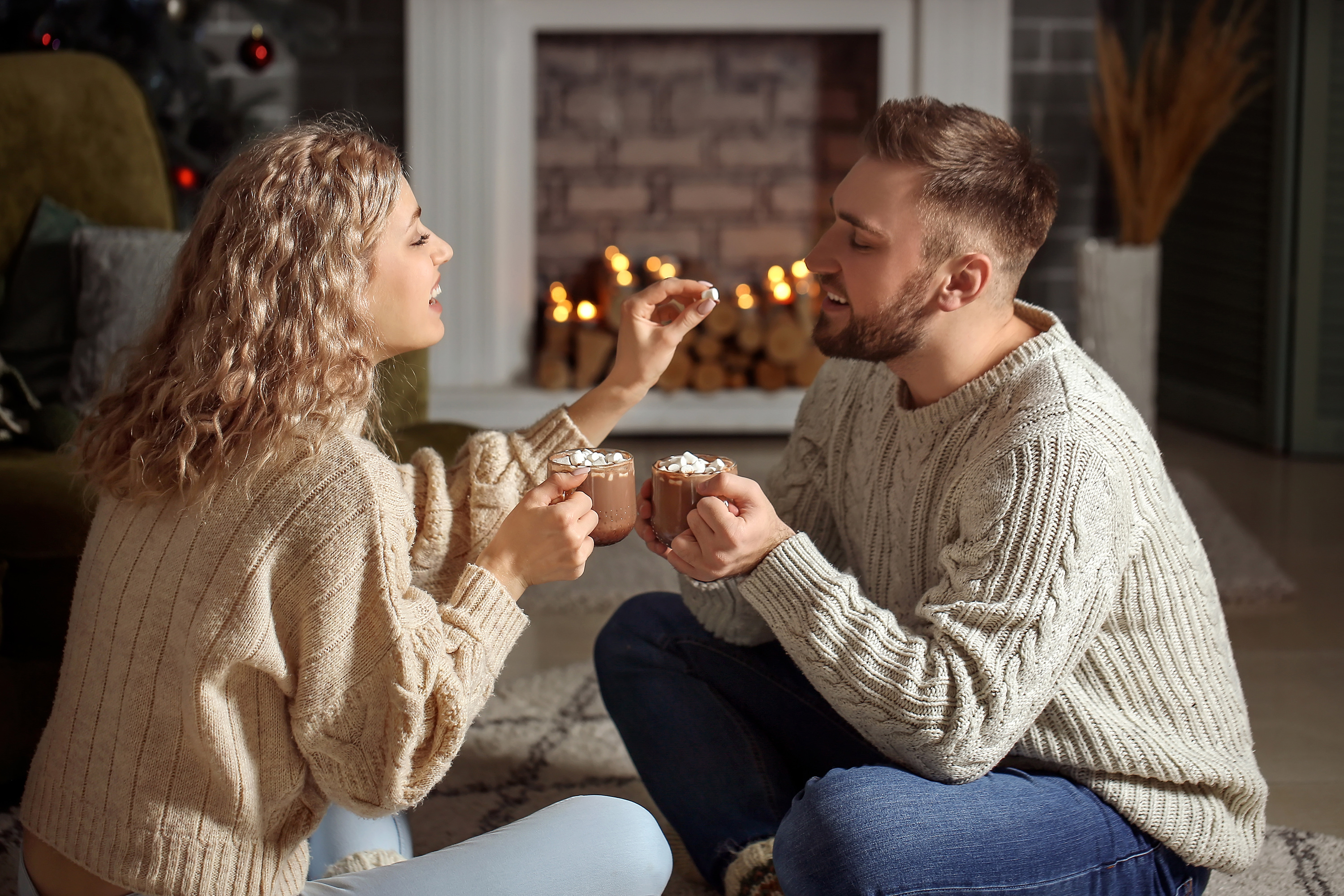 Spending Valentine's Day at home?
Feel the love without leaving home, with these ideas to turn this special date night into a great night.
1. Start the Day Off Right
Who says you have to wait until the evening to get the ball rolling? Mornings can be busy, but by carving out a bit of extra time for a nice breakfast together, could be the perfect way to start this special day. Plan the day before with easy make-ahead breakfast recipes.
2. Create An At-Home Spa
Ready for some down time? Grab some foot scrub, lotion, face masks and candles to relax, unwind and indulge! Draw a bubble bath, or take turns giving each other a massage.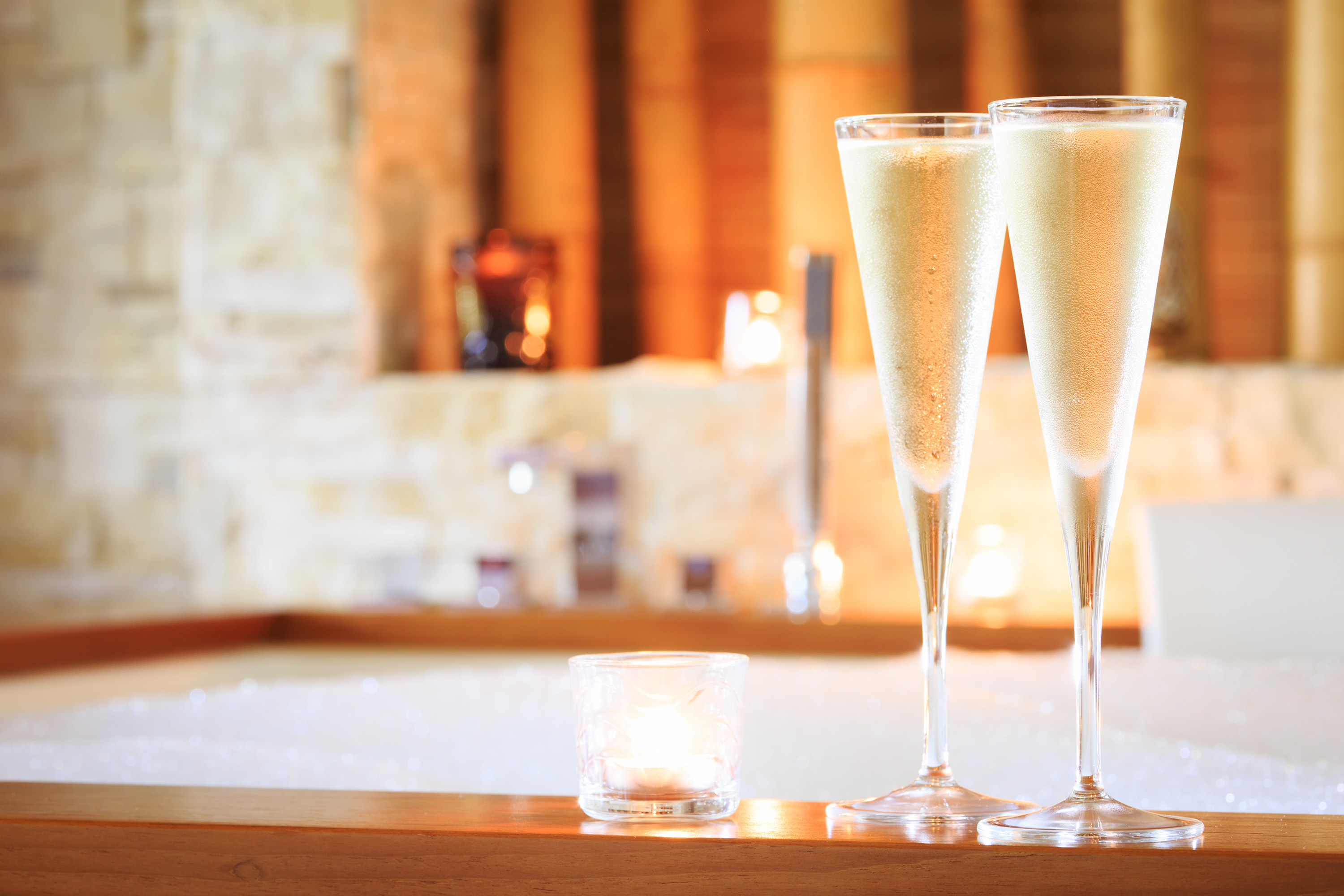 3. Take A Virtual Vacation
Wander through Italy's Sistene Chapel, then off to the NYC to explore the Guggenheim, see Llamas at Machu Picchu .. and that's just that start! There are so many virtual vacations you can enjoy from the comfort of your living room couch. Here's a few to start.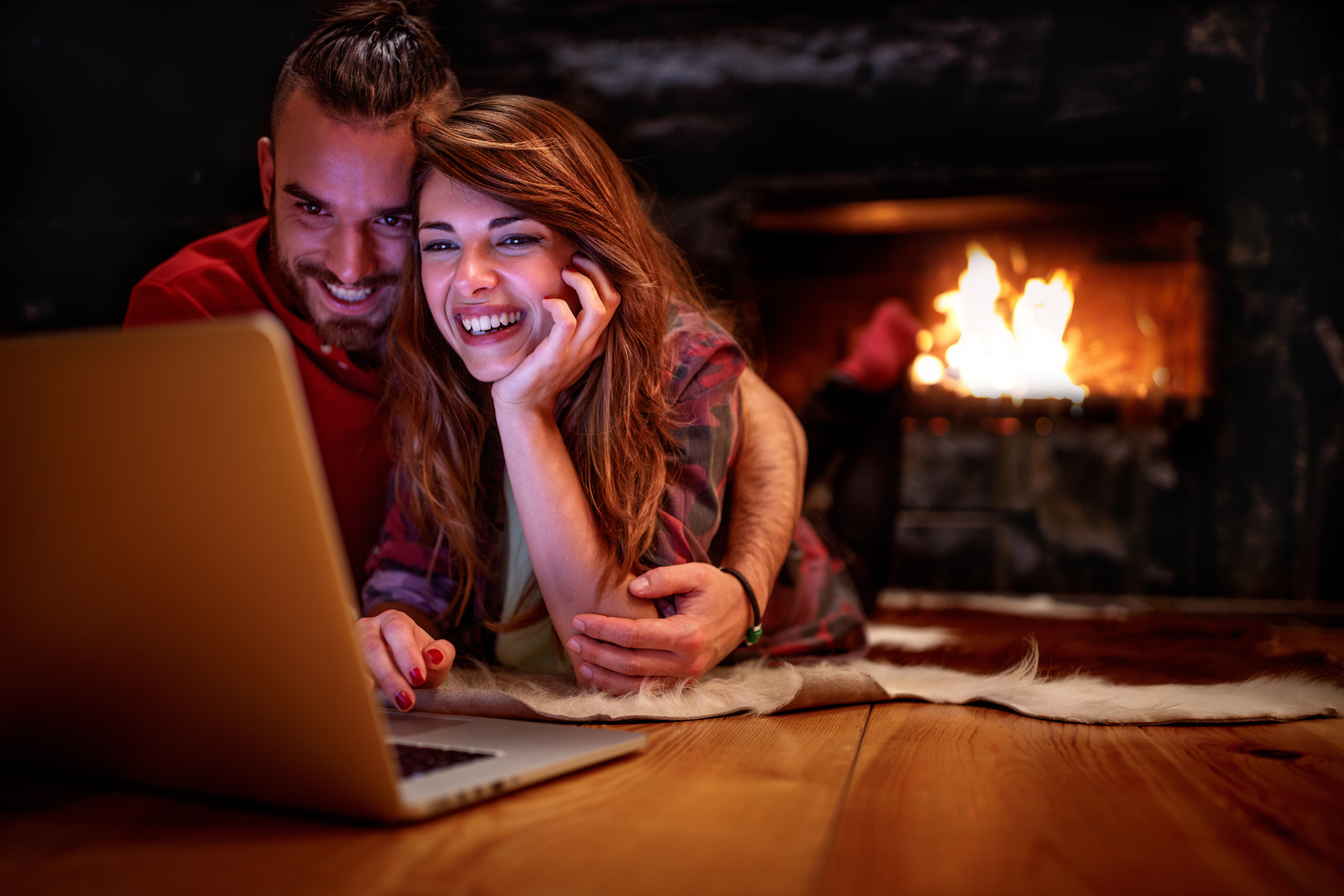 4. Beverage Tasting
Whether it's a new cocktail, different types of wine, or a non-alcoholic mocktail, take out your fanciest glasses, and try something new. Add sparkling water, or different garnishes to invent your own creation. Here's a couple of recipes for inspiration. There are also many virtual cocktail classes you can participate in from the comfort of home.
5. Plan an Indoor Picnic
Set the scene and keep it simple. Roll out the blanket and enjoy dinner on the Living Room floor. Prepare a wine and cheese plate, here's how to build an epic Charcuterie Board. If you have a fireplace, don't forget the s'mores.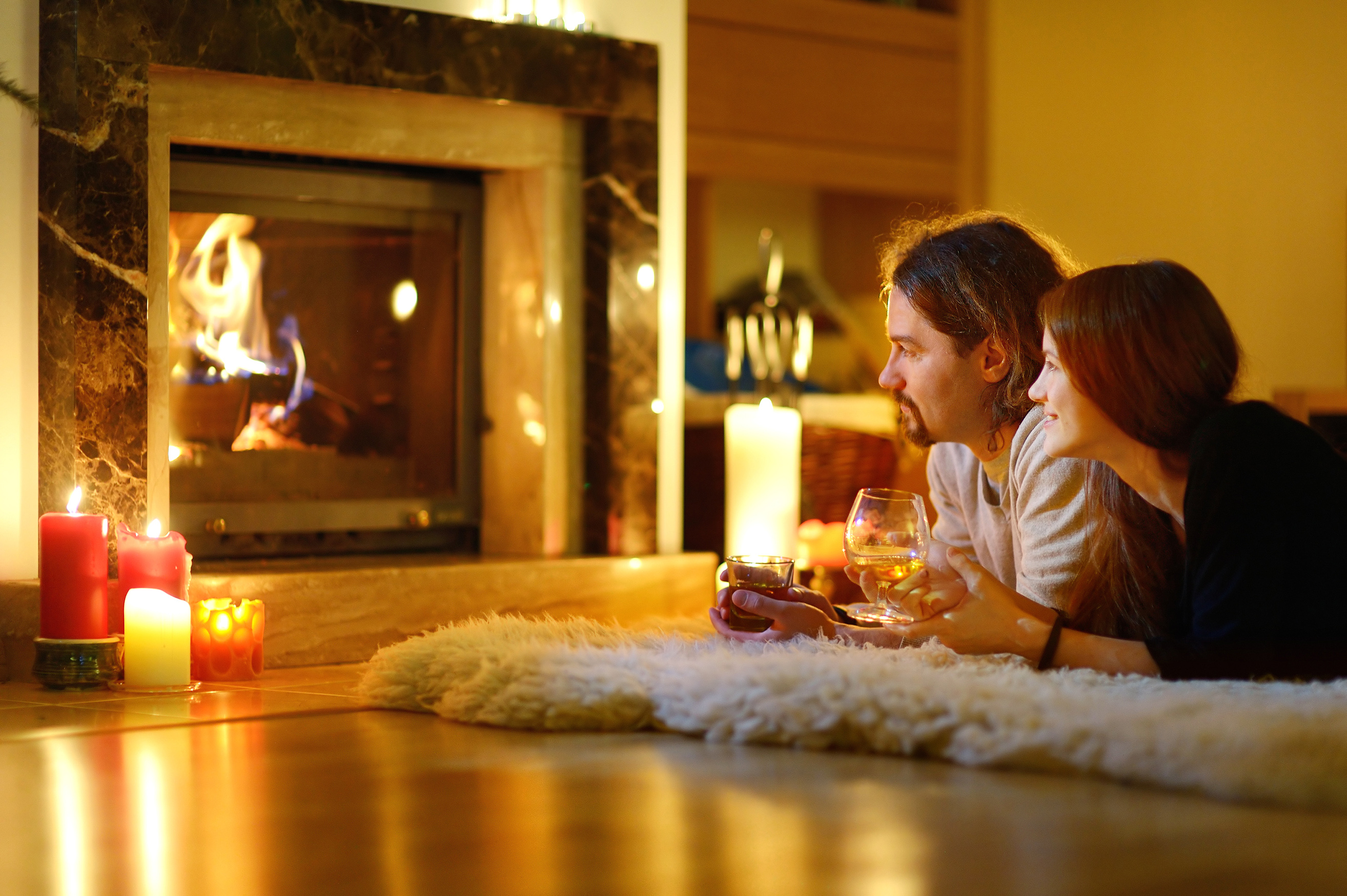 6. Get Some Fresh Air
Before settling in for a romantic evening, get outside for a bit of fresh air. Whether it's a brisk winter walk, a snowball fight, building a snowman, or just a glass of wine on the balcony. Getting outside, even in the winter, is a wonderful way to start the evening off!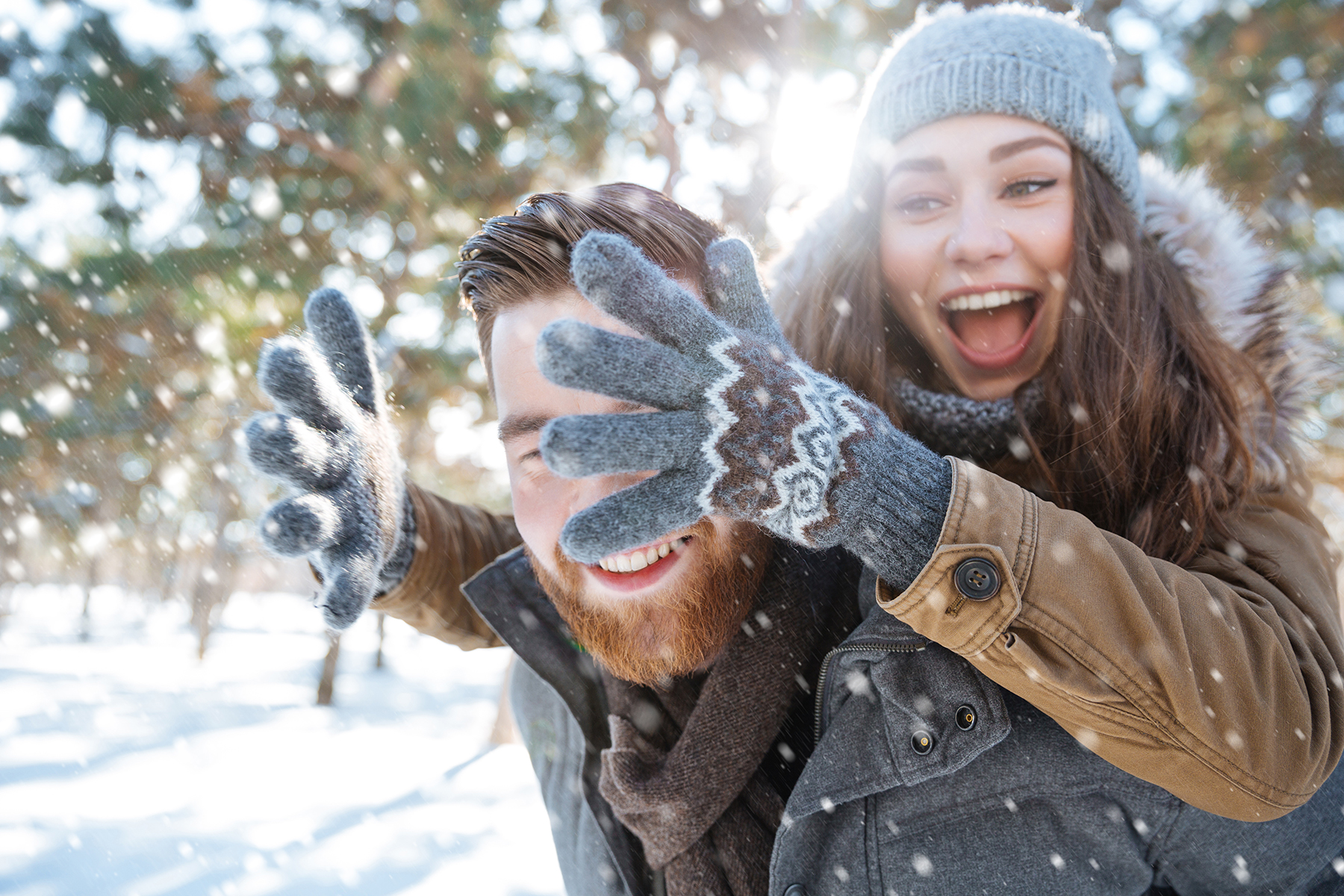 7. Fondue For Two
Incredibly rich and decadent, a chocolate fondue is best enjoyed with two. Fruit, marshmallows, breads, so many things you can dip, this culinary adventure it the ideal way to spend a romantic Valentines' Day at home!
Mel's Kitchen shows you how: link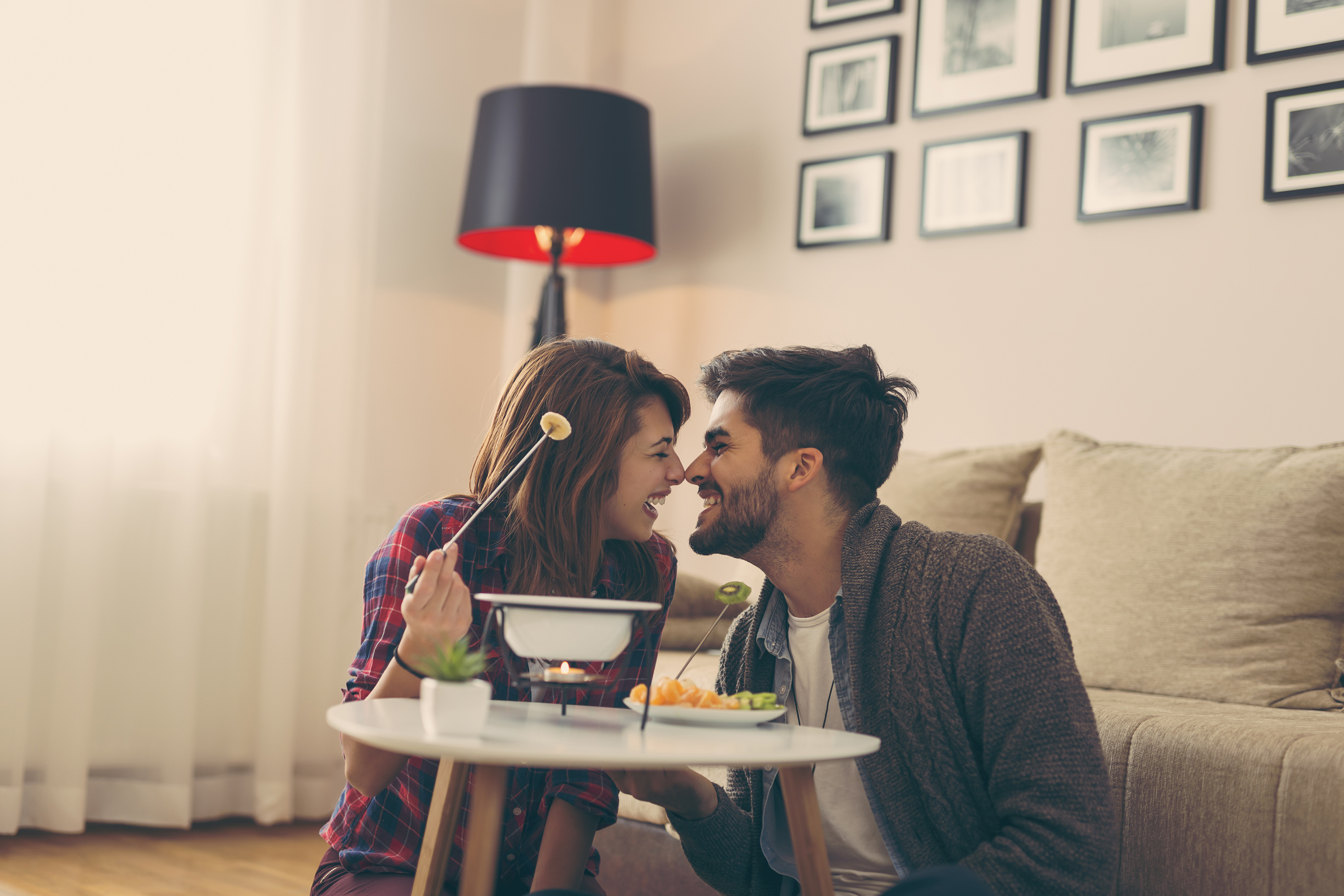 8. Have A Cook Off
Ready, set cook! Channel your inner chefs, with a delicious cook-off. Each make a dish, and enjoy the results. You can make this even more challenging by giving each other a mystery basket of ingredients. Check out these tips to help with the planning.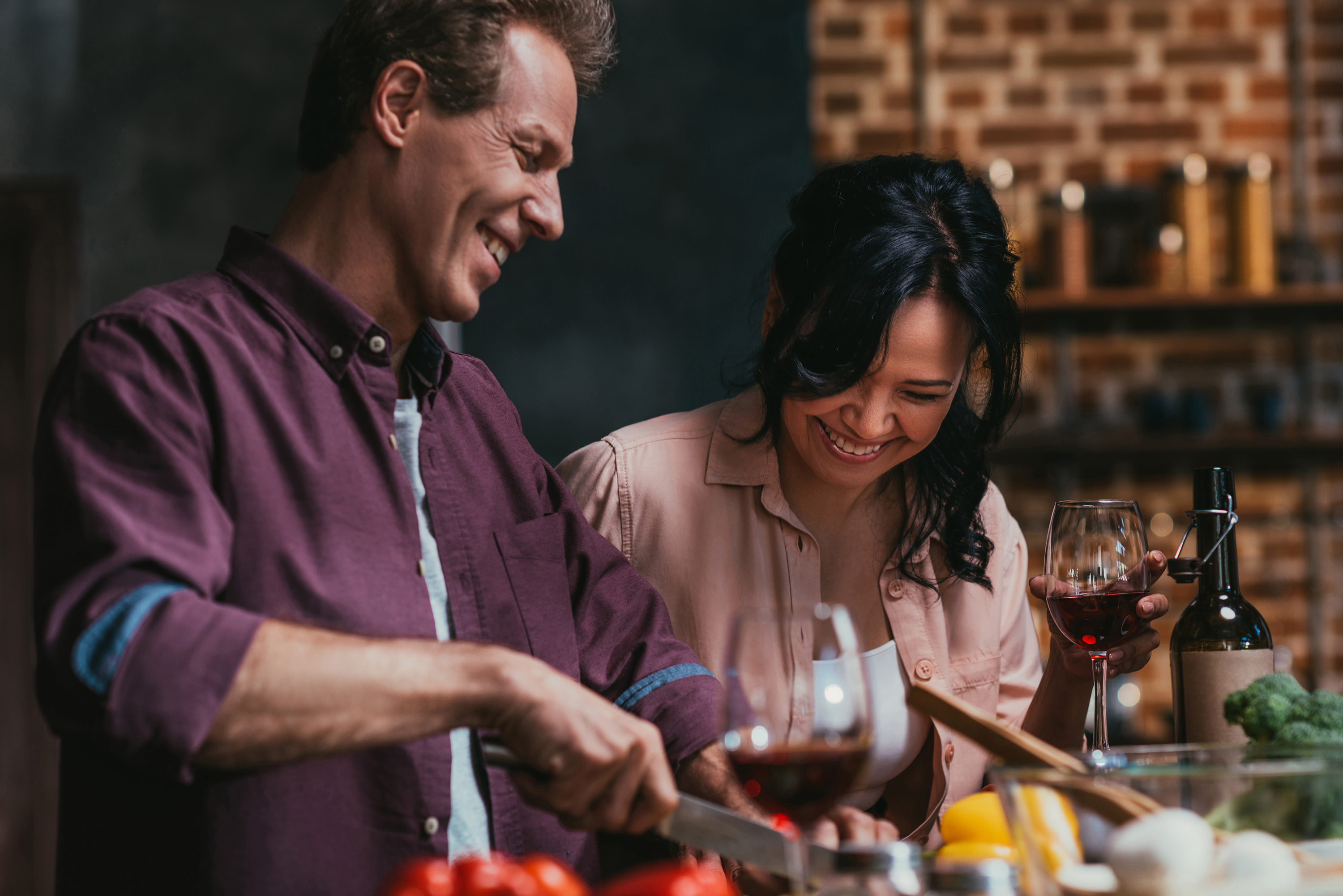 9. Game Night
No, not the television, good old fashioned board games. Research shows that board games offer great benefits for couples. A source of relaxation, and a chance to let out that inner child. Whether it's a game of Scrabble, Twister, Truth or Dare, a card game or your very own Scavenger Hunt, it's time well spent together.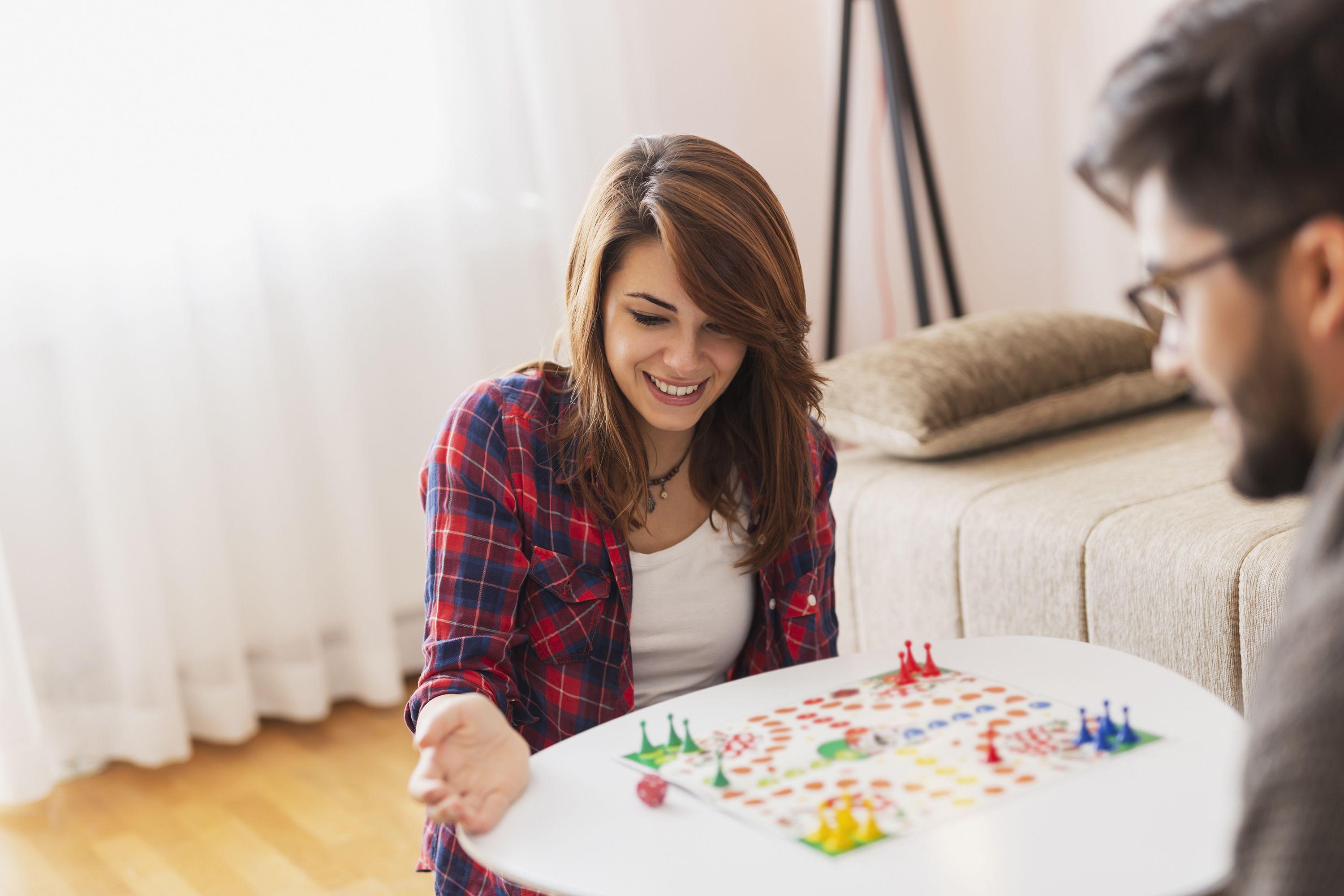 10. Cuddle Up and Watch A Movie
It may sound simple, but snuggled under a blanket watching a movie together is definitely a winner. Here are 23 Valentine's Day Movies to choose from, and some are not your typical rom-coms.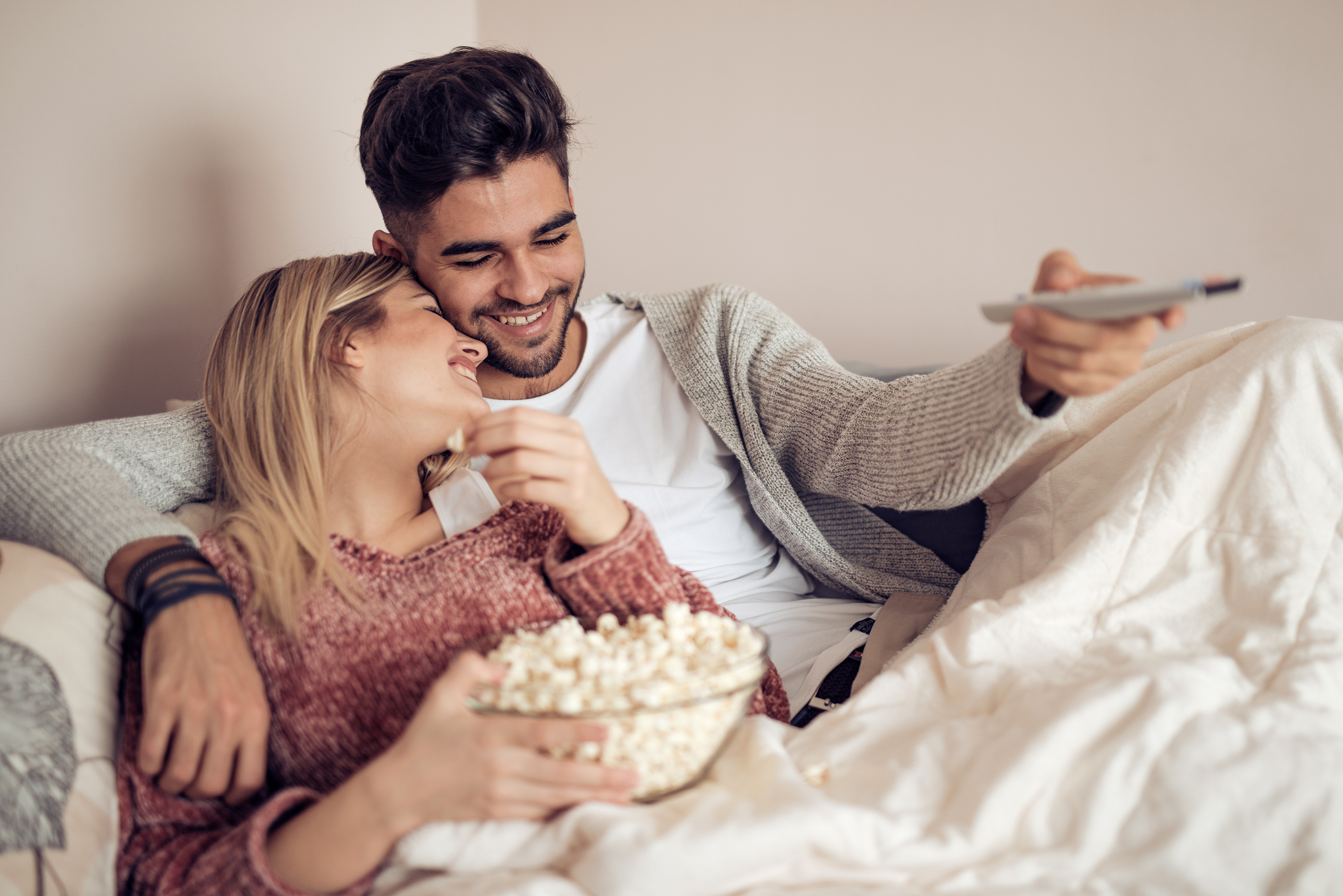 Spend more time this Valentine's Day with your loved one making memories instead of stressing about the day.💞
Happy Valentine's Day