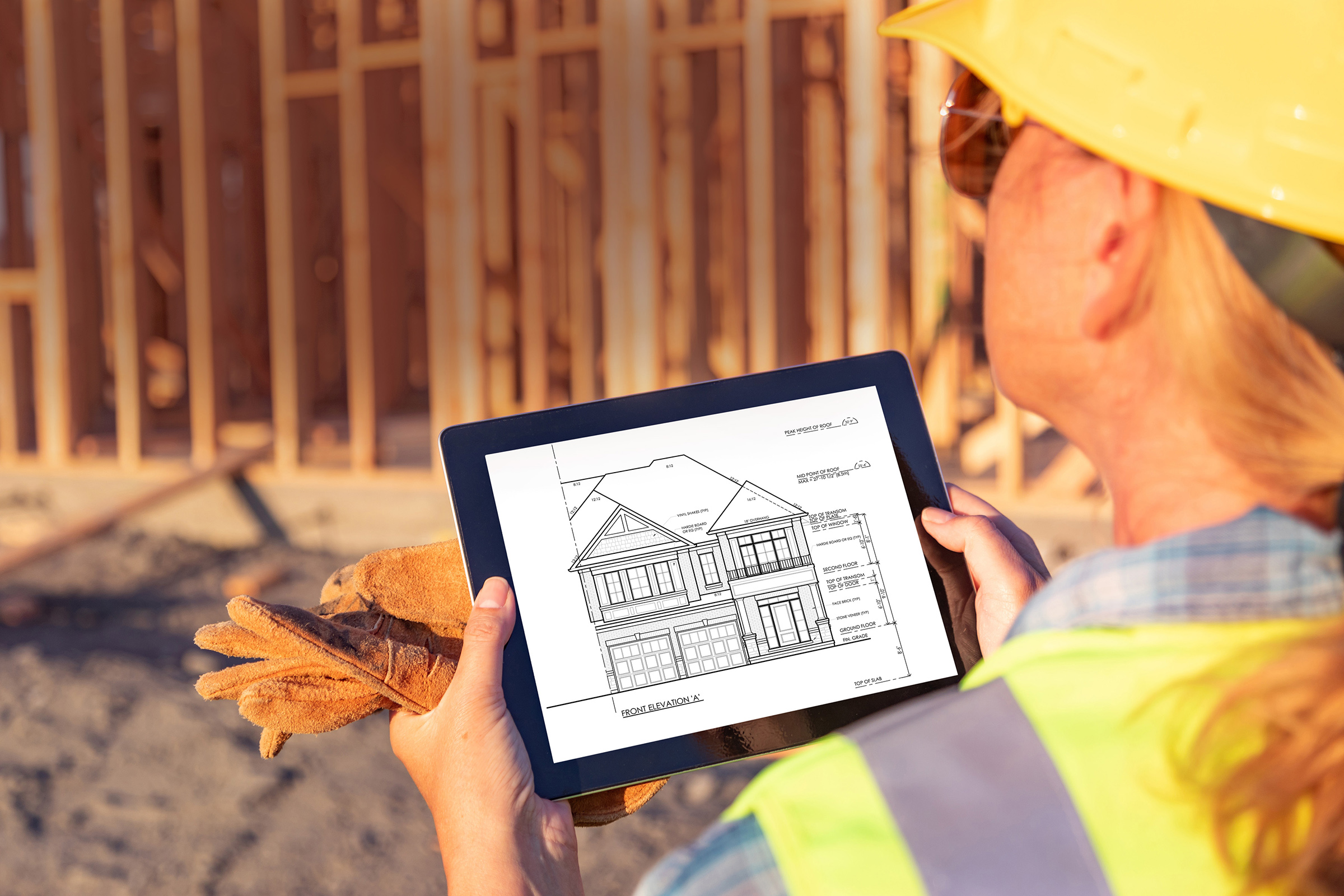 International Women's Day is an annual opportunity to celebrate the social, economic, and cultural achievements of women, and with this in mind, we are highlighting some of the many women who have contributed to Geranium's success.
Today, more than half of Geranium employees are women, holding key positions in every aspect of the business, from the executive team right down to the bricks and mortar of building our homes.
MRUDULA | Accounting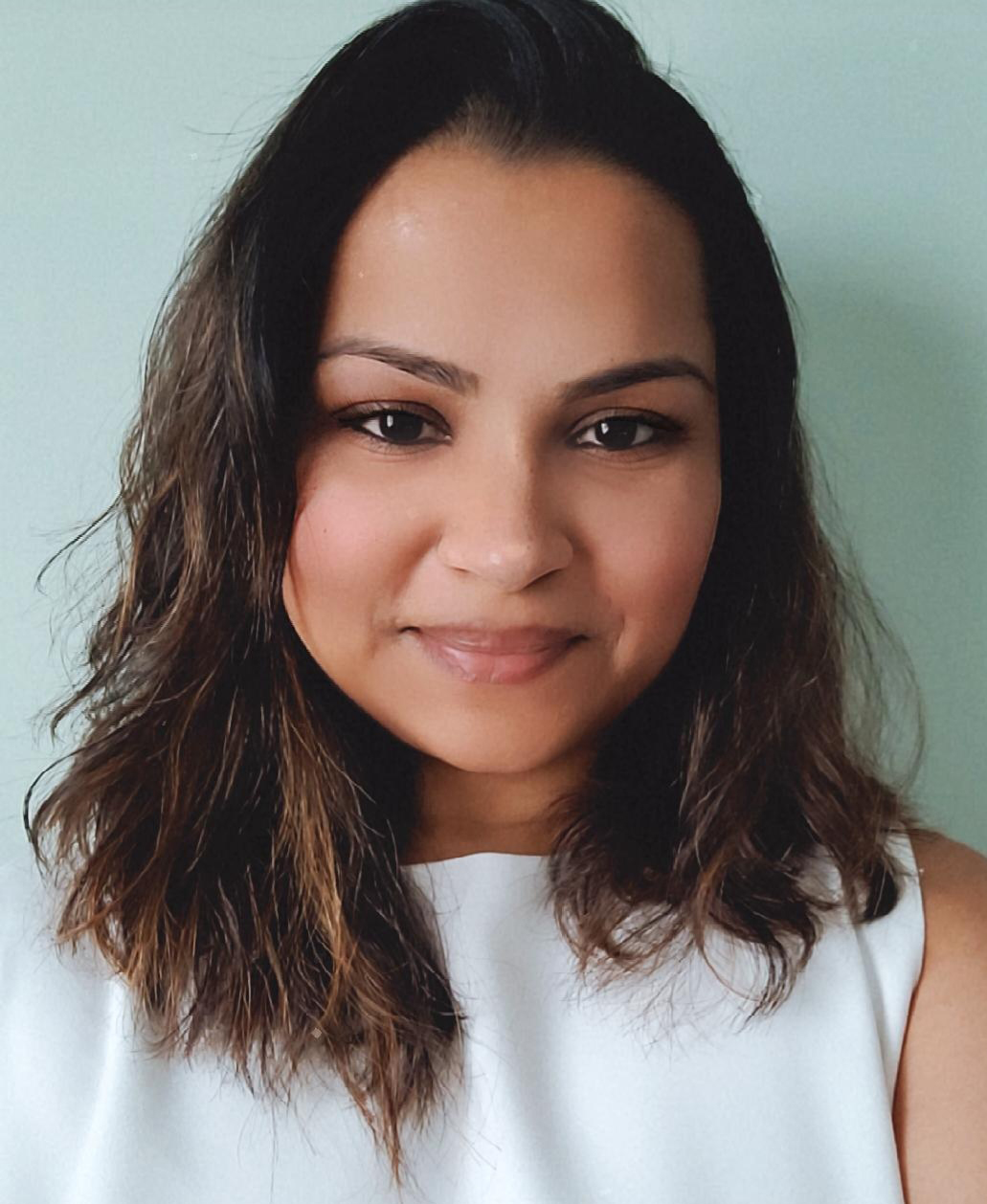 As Geranium's Corporate Controller, Mrudula works directly under the CFO as part of the senior management team.
Mrudula says Geranium is great at identifying high-performing or high-potential individuals and providing them mentorship and sponsorship, including on-the-job experiences and professional and leadership development opportunities.
As a working mom Mrudula says it is sometimes hard to transition between her two roles but by prioritizing and multi-tasking she makes it all work.
While she is proud to be a leader in a profession traditionally dominated by males, Mrudula ultimately aspires to be a mentor and role model to the next generation of women accountants and to show them they can overcome any roadblocks to achieve their goals.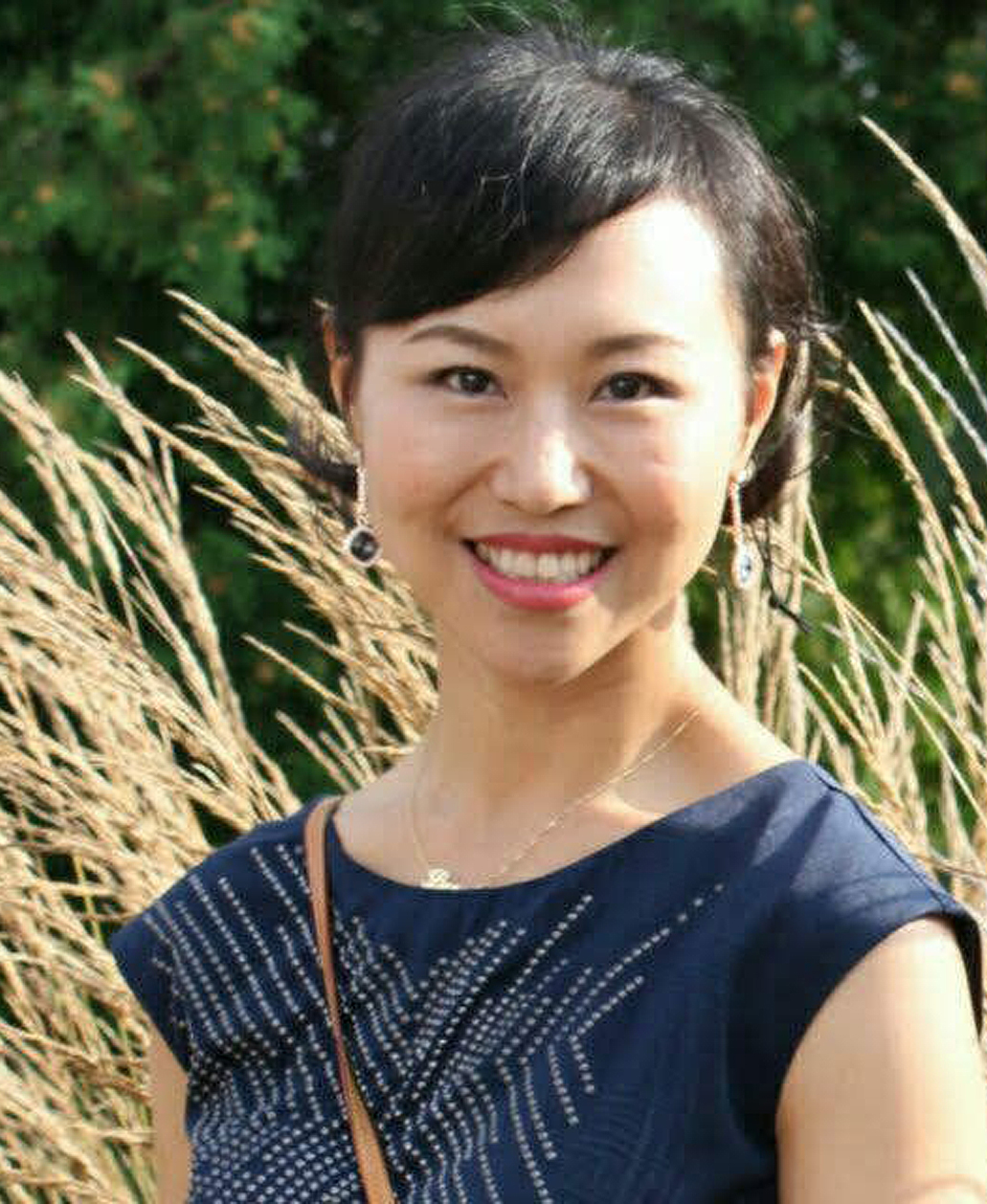 CHLOE | Sales
When she first started in the Real Estate industry, Chloe says it was a "hard-core manly" world with very few women in senior positions. Today, working as Geranium's Sales Administration Manager, she is happy to work for a company with many women on the senior management team.
Her role requires her to engage with all departments and continually multi-task. Chloe works hard to find the most efficient way to get to the end result. Her love for Excel shines in this department and she still gets excited whenever she learns a new trick or two.
As an immigrant and working mom, Chloe has overcome many challenges in her successful career and her advice to aspiring young women is to work hard, work smart, be curious and have the courage to speak out.
VIRGINIA | Construction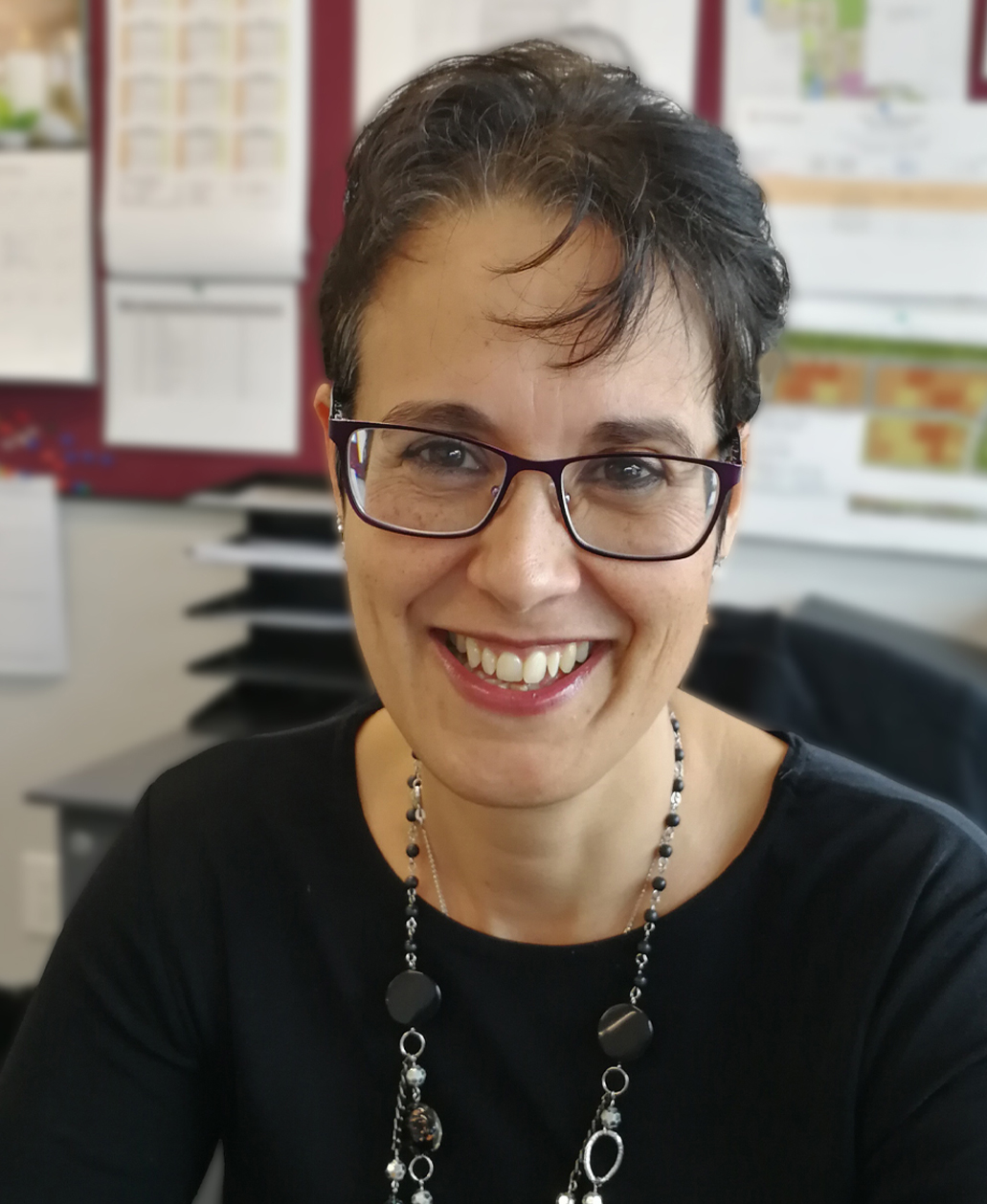 Virginia has worked in the construction industry for 25 years and recently joined the Geranium Construction Team as Senior Low-Rise Project Manager. Her role is fast-paced and challenging and she loves the problem solving, collaboration and teamwork. She finds it rewarding to provide homeowners with a safe and grounding place for their life's journey, a place they can call home and create memories.
Over the past decades, Virginia has gradually seen more women rise to senior roles in this traditionally male-dominated industry and says that the diversity in gender has enriched the industry with new and different visions, ideas and products. There are many opportunities for young women to join the industry, including architectural design, decorating, engineering, inspections, product development, energy efficiency, and more.
Her advice to young women is to find their passion and follow it relentlessly. She recommends seeking out a mentor or role model, asking questions and to never stop learning.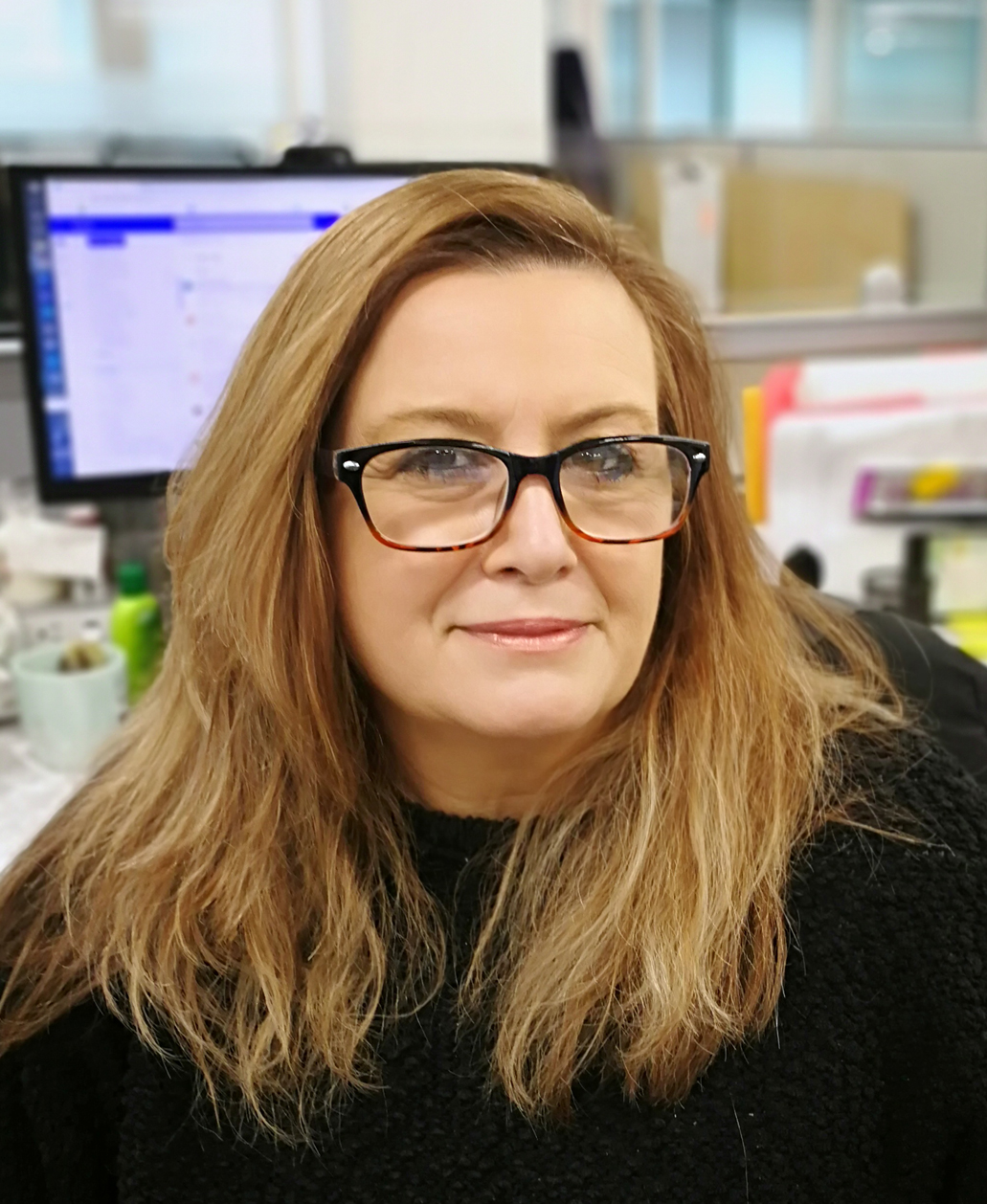 JOANNE | Construction
As Geranium's Project Co-ordinator, Low Rise, Joanne says that working in the Land Development industry as a woman can be challenging at times, but her overall experience has been positive with everyone helping her along the way.
She loves learning new things and conquering challenges as a team. Joanne says that her colleagues at Geranium include many strong and supportive women who bring a different eye and perspective to a traditionally male-dominated industry. She enjoys the challenge her job brings and is proud of her part in building a new Geranium Community.
Joanne would like to remind young women that construction offers many job opportunities requiring creativity, detail orientation, engineering and management skills. If you like making connections with people, consider a career in construction.
RACHEL | Client Care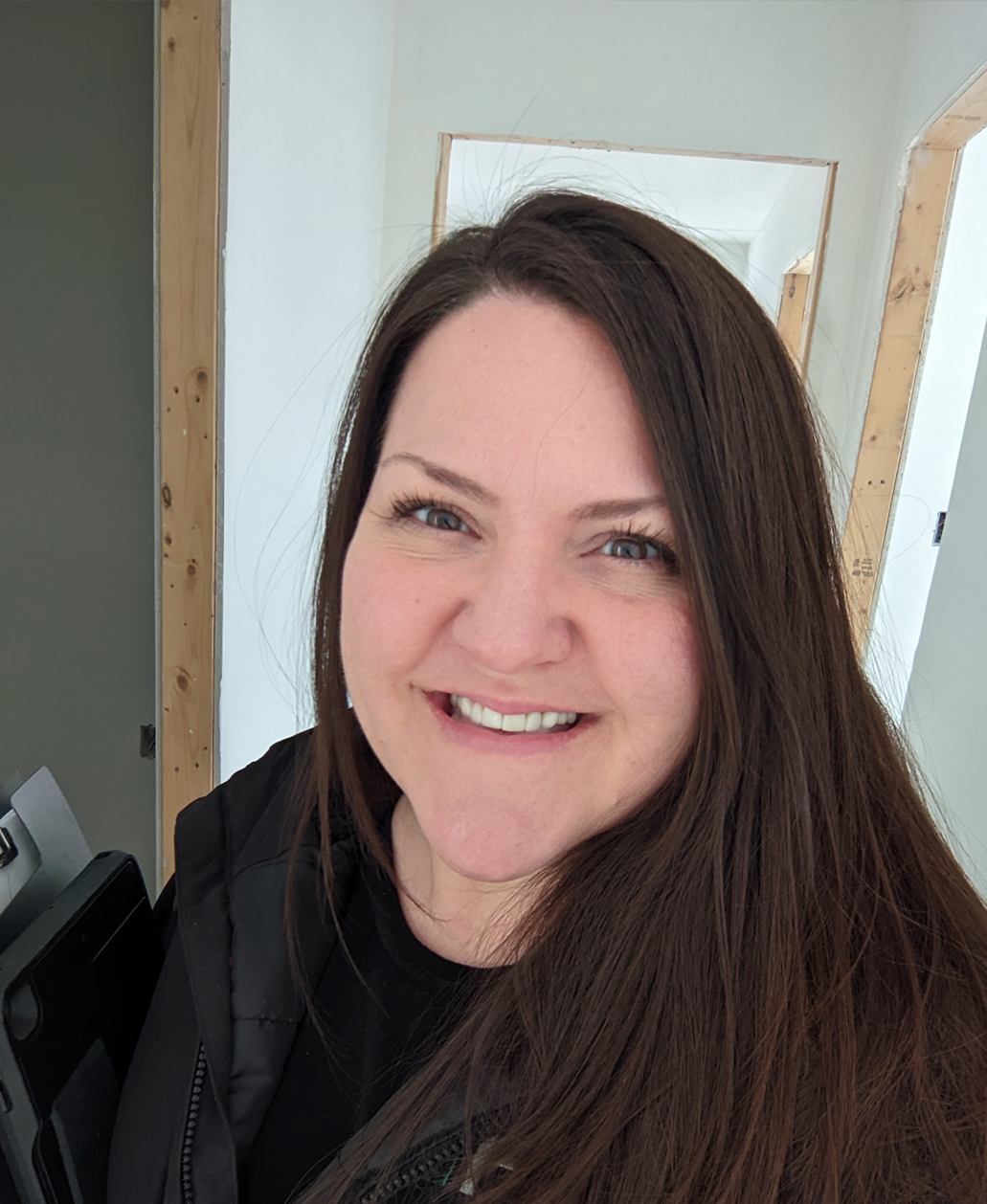 Rachel has worked at Geranium for eight years, working her way up through various positions to her current role as Client Care Manager. She enjoys talking to homeowners, helping them and letting them know that the Geranium team is always looking out for their best interests.
When she started in the industry, she often found herself to be the only woman working on site and sometimes had to assert herself to overcome obstacles. Today, Rachel is happy to see women in many more roles throughout the industry and says that at Geranium, everyone is treated equally and there are no gender specific roles.
Rachel's advice is to balance your work and home life. Planning and organization is vital and another key factor is knowing when it's time to pack it up for the day.
DANIELLA | Human Resources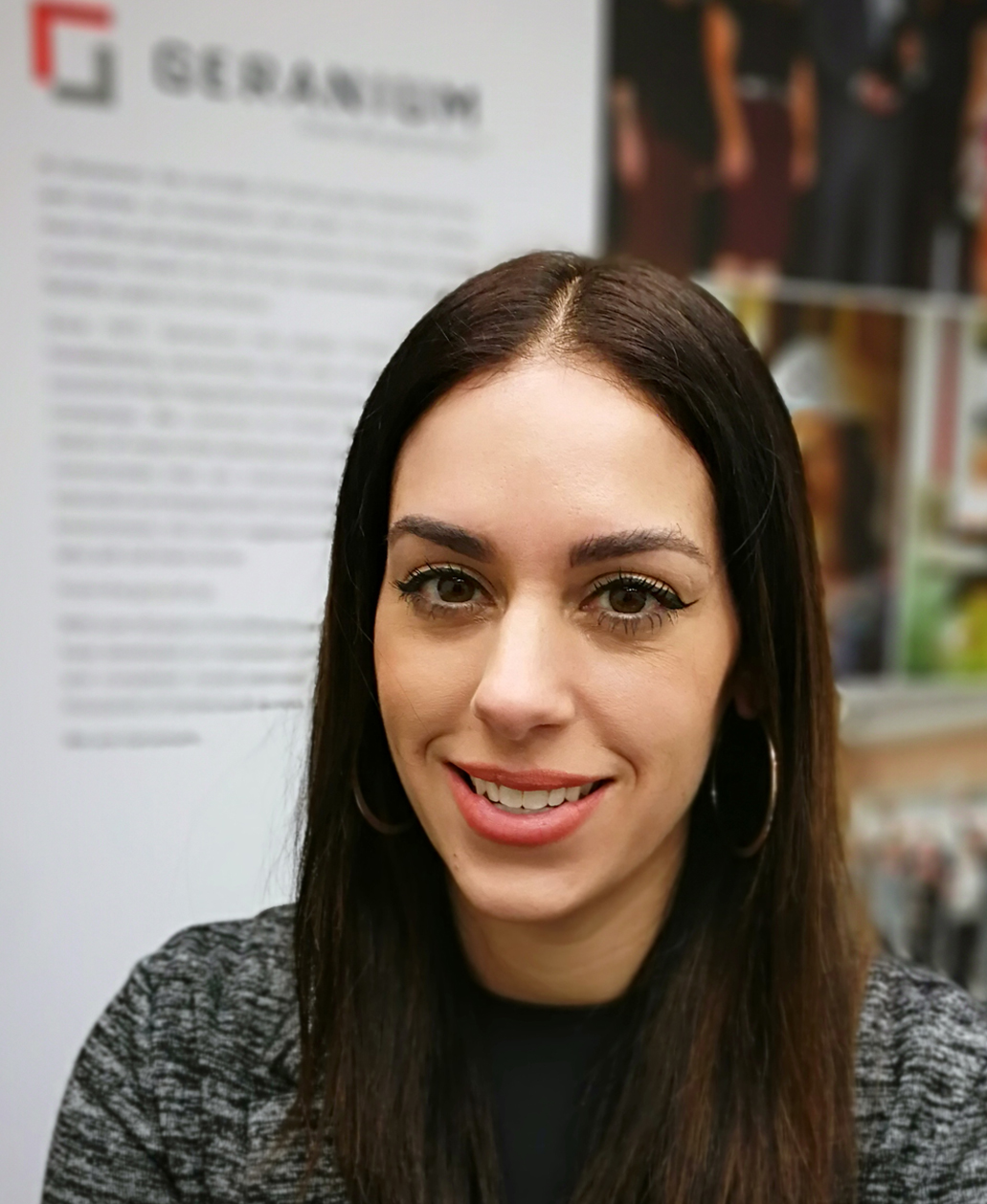 Daniella began working at Geranium in 2011 as an Executive Assistant with the Land Development Team and is now the Director of Human Resources. As a woman in a male-dominated field, Daniella says that it is important to be your own best advocate and to know your value. She recommends never avoiding challenges or risks because those unexpected paths often lead to success.
Daniella prides herself on being an advocate for Geranium's employees and says the company has always encouraged growth and provided limitless opportunities to those who are up for the challenge. As a mother of two young children, she says time management is key to staying balanced and productive and recommends exercise, adequate sleep, and most importantly, unplugging from our phones!
Daniella's advice to young women is to be confident and to put yourself out there and ask questions, because networking is key.
At Geranium, we strive to create an inclusive workforce that reflects the company's values and the communities in which we build. Geranium feels strongly that when differences are celebrated and equal opportunity is given to all individuals, everyone benefits with greater creativity, innovation and ultimately, success.