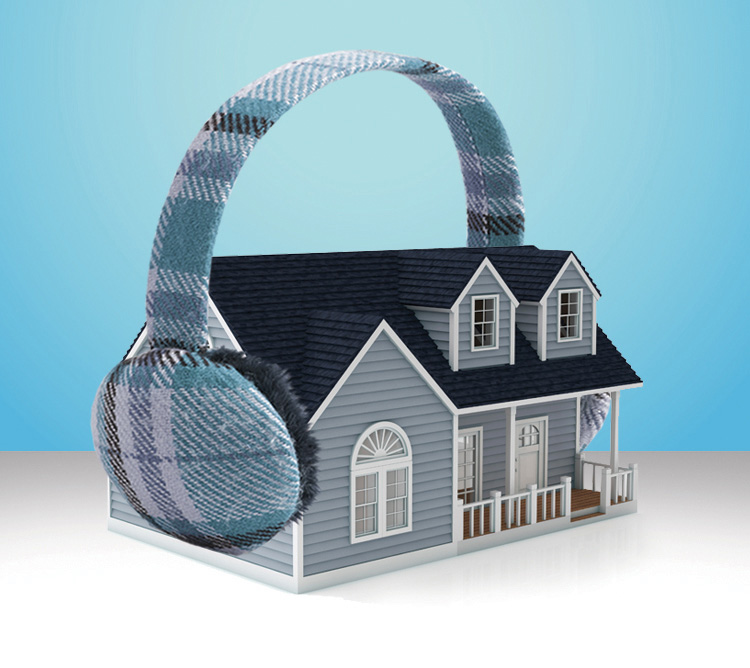 Fall is the time to prepare your home for another Canadian Winter. This year make your home maintenance simple with this handy fall checklist. "There snow reason" not to get started right away!
Declutter your Gutter
A good working gutter is essential to keeping a well maintained home in the winter. Before the snow starts to fall, make sure to unclog your gutter of leaves and twigs to ensure that they can drain the incoming water properly. If not the water will pool which could result in a costly home repair. Here are some more great tips for cleaning your gutters.
Mulch Less Work
Preparing your property for the upcoming cold weather is very important. Studies have shown and proven that mulching, rather than raking, your leaves before winter actually decreases the amount of weeding you'll need to do come Spring!  It's simple to do – just slowly mow your lawn without the bag and the end result is a lawn covered with colourful, shredded leaves that will continue to nourish your lawn until the next season.
While you're at it, take some of that mulch and dirt to build up your flower beds so that water runs away from your house!
Put your Sprinkler System to Sleep
Speaking of water, it's time to turn off those faucets and winterize your sprinkler system. This step is quick and easy just shut off taps that point inside the home and drain all of the water from the pipes outside. Sprinkler systems need to have the water drained before winter temperatures freeze them up, this can be done using an air compressor. Another suggestion to divert your downspouts away from the house. Make sure to test this before it's too late.
Organize your Garage
We all know the perks of parking your car in the garage, especially on a snowy winter morning.  However, that can be difficult with all of your outdoor equipment packed into a tiny space. It's important to assess your space and prepare appropriately. Maintain a functional storage space by keeping equipment you use daily, like shovels and snow blowers in a spot that's easy to access. Here are some great organizational tips to get your garage in order.
Tune your Heating System
It's quite simple to do, check the condition of your furnace! This task needs to be done before the weather gets too cold, otherwise you'll be placed on a long list people waiting for repairs on the coldest day of the year. Inspecting your furnace can provide great energy savings during the winter months. Now's also an ideal time to replace your filters.
Another helpful hint: Reverse those ceiling fans!  As hot air rises you'll want to make sure the heat isn't creating an updraft to the ceiling. By turning the fans to go clockwise in winter you'll keep the airflow circulating for that ideal room temperature.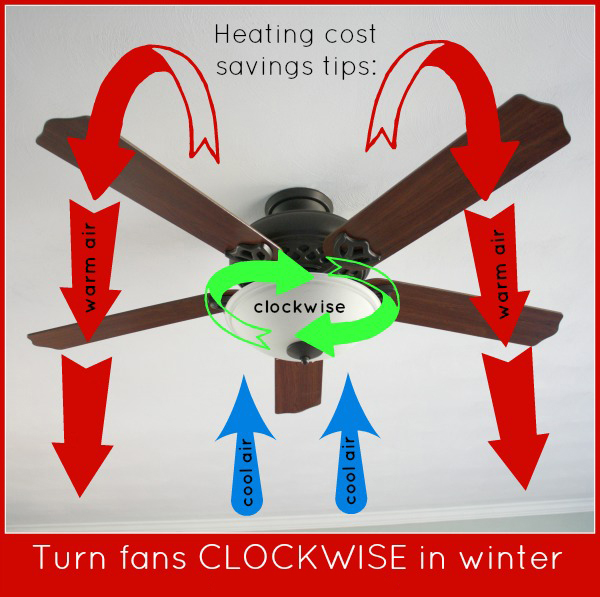 Go ahead, get a jump start on the cold winter months ahead, your home will thank you!