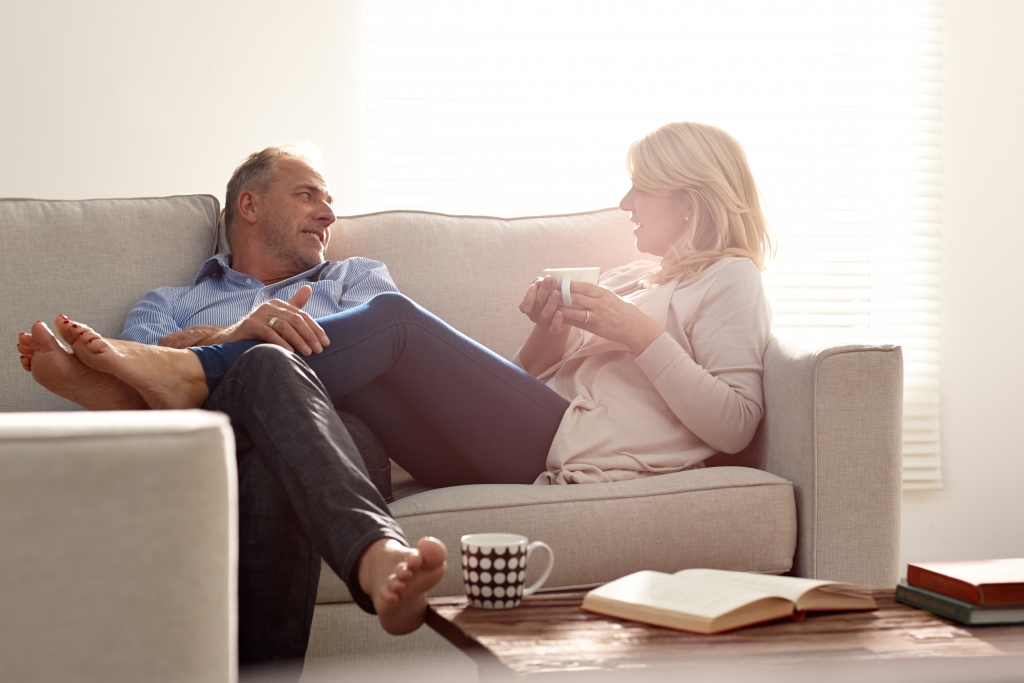 It's the moment you've been waiting for. The kids have moved out, you're planning your retirement and you're ready for a smaller home. You know it's time to downsize.
Finding the perfect home is not easy and saying goodbye to your current home filled such fond memories is even harder. Even though it's hard to let go, you will find there are many benefits to downsizing your home.
Let's talk about these benefits.
Saving Money
It's simple – a smaller home needs less energy to heat, cool, and power it – using less energy adds up to spending less money. It's a win-win! A smaller home also means lower property taxes and a smaller mortgage.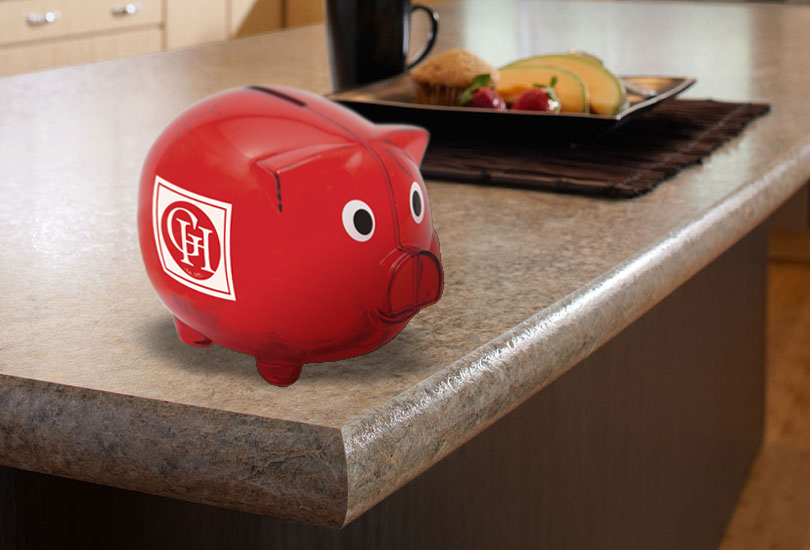 Less is More
It might be daunting to think about downsizing and getting rid of your things, but it's also liberating to have less things cluttering the house. By decluttering, you'll having more space and less stress than you did before!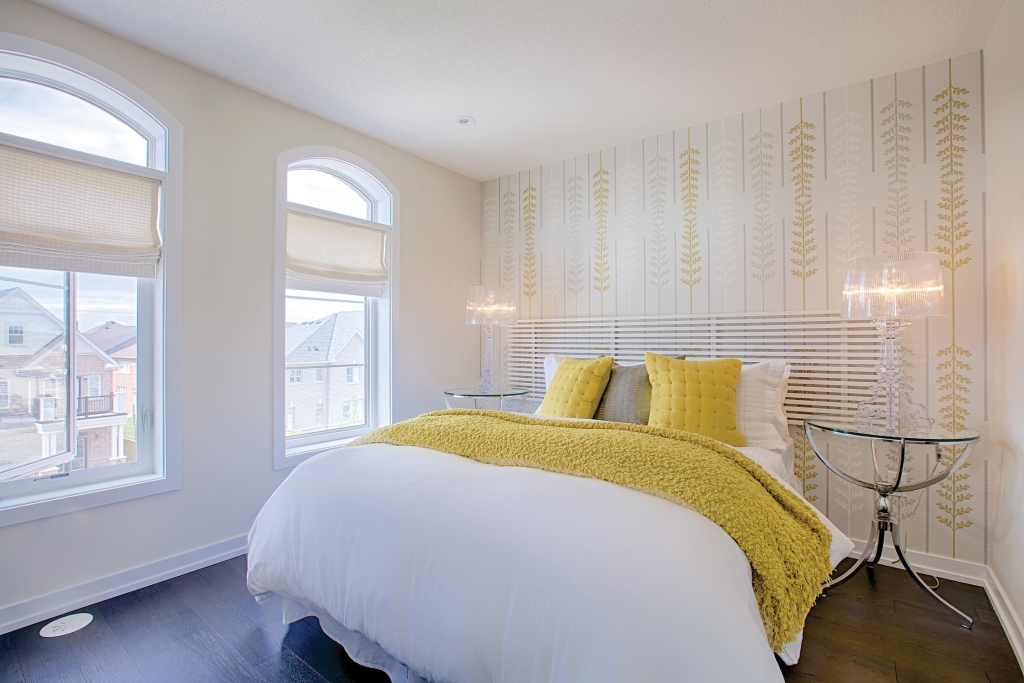 A Wider Market to Sell To
If later down the line you're looking to relocate or even downsize once again, your smaller home will be easier to sell as it will be more affordable, and therefore more attractive, to a wider range of prospective homebuyers.
Replace the Lawnmower with a Lawn Chair!
Instead of spending time mowing the lawn or raking the leaves – you can use that time to enjoy your home. If you're worried about not utilizing your green thumb – don't be – balcony or terrace gardening can be lots of fun!
Meeting New People
Once you downsize, you'll soon find you have something in common with your neighbours because they're looking for the same kind of lifestyle you are! Are you ready to make some new friends?
More Time to Do What You Love
With a smaller home comes less cleaning, less housework and less stress! Kick back and enjoy doing what you love. Whether it's travelling, fishing, reading or just relaxing, downsized living gives you the opportunity to do it all.
Be Pampered by all the Features of a New Home
The next step once you've decided to downsize is to find the perfect new home. Townhomes and condos offer many conveniences for those looking to "rightsize" their lifestyle! In the heart of Stouffville, Geranium Homes' Vista Flats and Towns offer all these benefits. For those who prefer a downtown location, Pace on Main boutique style condominiums could be just what you're looking for.