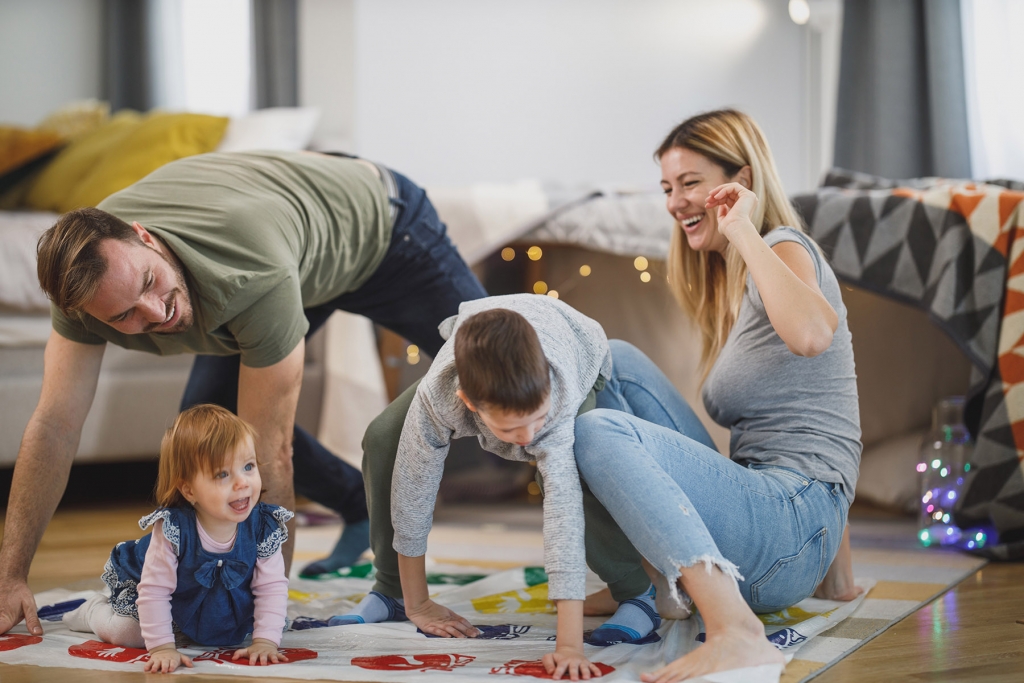 Family Day in Ontario is a day set aside to focus on what's most important – our family. While this year may look different, it doesn't mean it can't be a great day at home full of adventure and spending time together.
Welcome To The Great Outdoors
Bundle up in your winter gear and venture outside to enjoy the colder months. Build a snowman or snow fort, go tobogganing or even ice skating!
Find your local open trails to try some cross-country skiing, show shoeing, take a winter walk, or try ice fishing, the list of family-friendly activities is endless!
Ready to have a family snowman building contest? We've found 5 steps to make the perfect snowman.
1. The right type of snow – Make sure the snow is wet enough to form a ball. If the snow sticks together, you're ready to start!
2. Location – Frosty will tell you to avoid direct sunlight. Try to find a shadier area to help avoid melting.
3. The rounder the better – While rolling your snowballs to form each section, be sure to roll in different directions to maintain a round shape. Once you begin creating the snowballs, the choice is up to you. You can make them all the same size, three different sizes or even four body parts! TIP: Place a long stick or pole down the middle of your snowman to keep him standing strong.
4. Personality – Go beyond the traditional carrot nose, use oranges, tomato slices or buttons for eyes, a cucumber for a nose, and then form the mouth with grapes, rocks or even licorice!
5. Finishing Touches – Hat and scarf are always picture perfect! Looking for something to really stand out? Why not try spaghetti hair, sunglasses or a broken pair of headphones? Get creative and make your snowman truly original!
Looking for more inspiration? Momtastic has some jolly creations!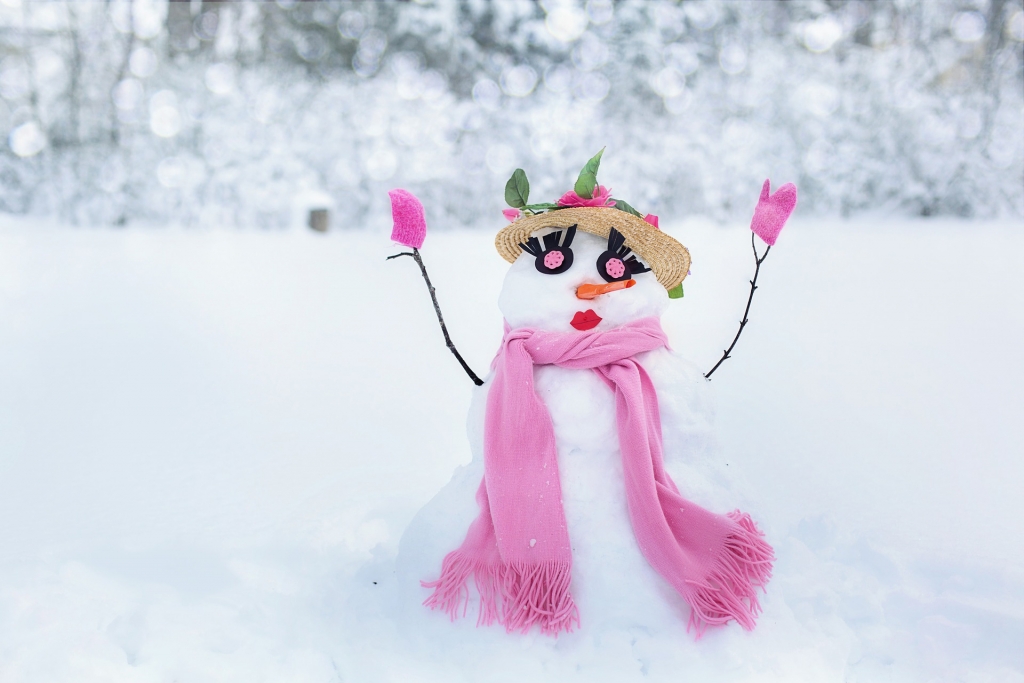 Winter's Warmth
After an afternoon outdoors there's no better way to thaw frozen fingers and toes than with your choice of popular winter time warm ups. Guaranteed to keep you warm and cozy, favourites are as easy as a steaming mug of hot chocolate with yummy marshmallows, and as satisfying as soul warming winter recipes including hearty soups, chilis, slow cooked stews and casseroles that can be prepared ahead of time so that they're warm and ready for when you come in. The ideal wrap up to Family Day is reliving the day's activities around the table, or in front of an inviting fireplace.
Bring the Outdoors In
Longing for an adventure? Set up camp in the Living Room complete with homemade S'Mores, or an indoor movie in the Family Room with plenty of popcorn. Have a scavenger hunt or try sports like indoor bowling or volleyball. With a little imagination, there are no limits. KOA has compiled a list of home activities that bring the outdoors in, guaranteed to have tons of family fun. When's the last time you had a picnic, or played hide and seek. Family Day weekend is the perfect time to bring back family favourites or try new things!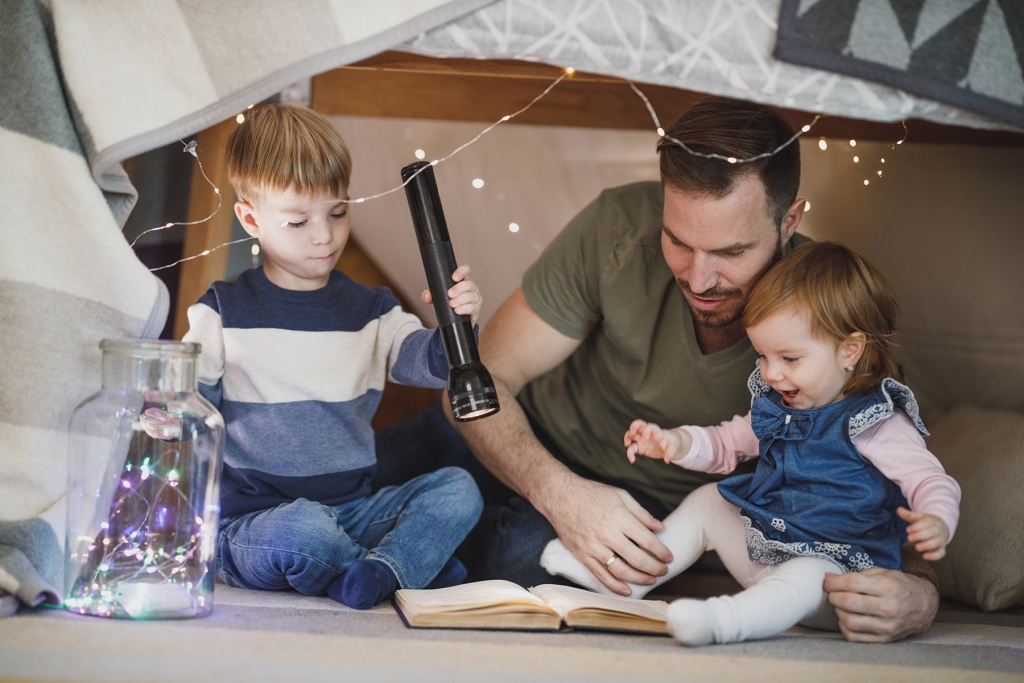 Go Exploring From Home
Did you know you can take an Iceberg Tour off the shores of Newfoundland, visit a Manitoba Zoo or Vancouver Aquarium, explore the many Ontario Parks, or hang on for a roller coaster ride at Canada's Wonderland, all from the safety of your home? Turn on the computer to take an exciting family trip virtually. See places you've always wanted to see, explore adventures you never thought you'd try and don't forget to let us know your favourite place to virtually visit.
Re-Connect With Family & Friends
The Family Day Weekend is the perfect time to catch up with friends or family that you haven't connected with in a while. Create a video get-together, or settle down for a nice chat. You can also watch a movie together, play games as well as other activities available on line.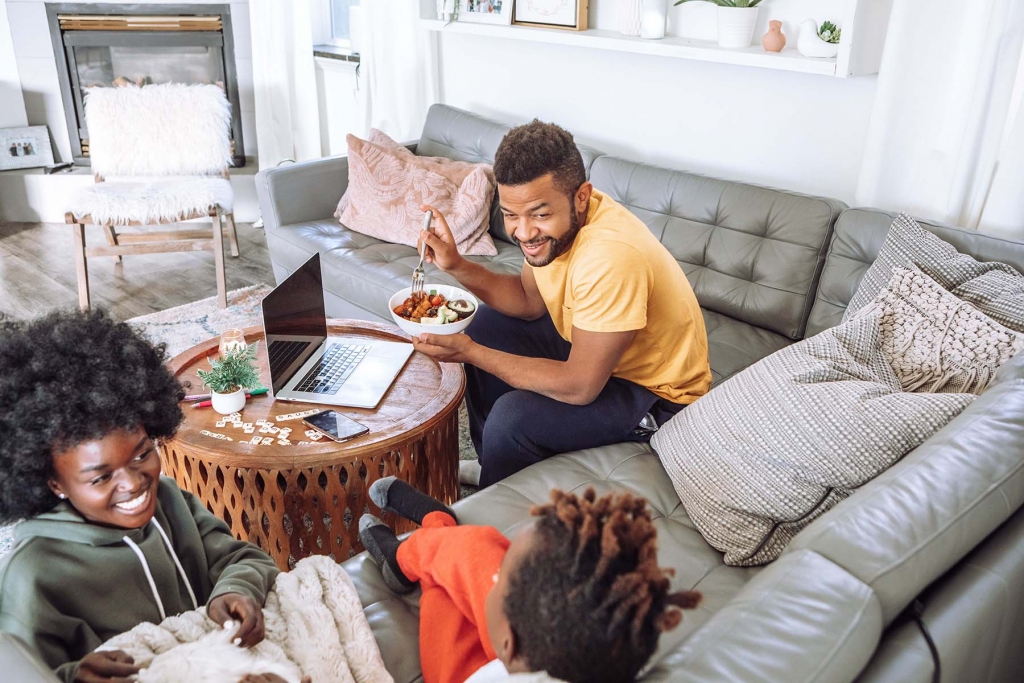 However you choose to spend the day, we hope you have a wonderful Family Day, enjoying your favourite activities or exploring new possibilities, creating memories that will last forever!