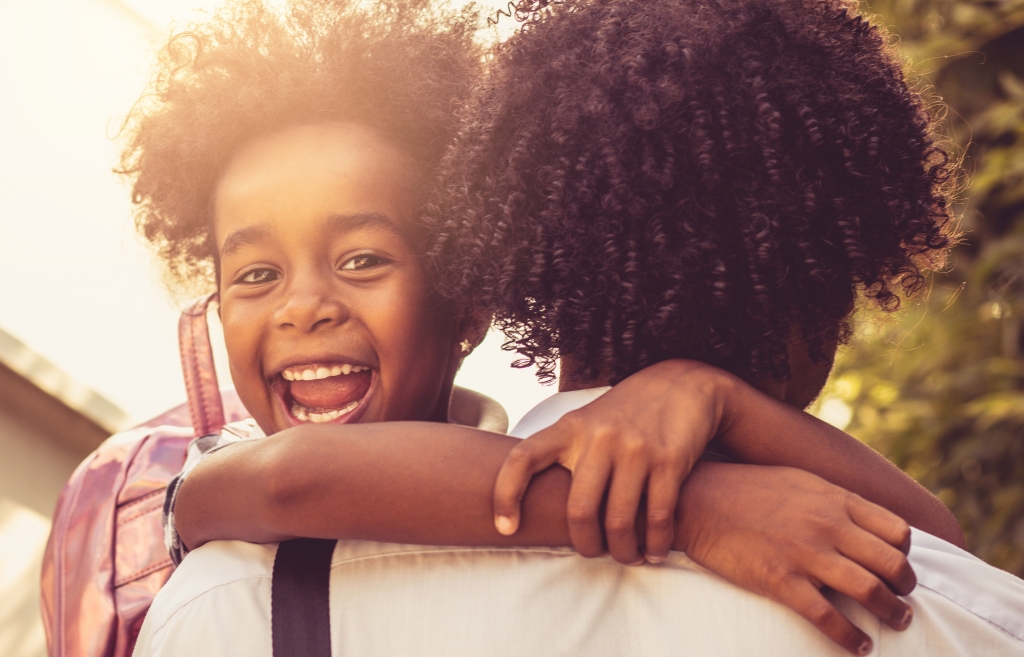 Labour Day weekend means planning for the start of school with all that entails. Are your kids ready? More importantly, are you ready? Transitioning after the summer break is always an adjustment, and circumstances this year may add to the challenges we face. Here are a few tips to make your family's back to school experience a successful one!
Talk Positively and Openly
The Toronto School Board recommends that you explain what school might be like when they return. Visuals like drawing or creating a picture story with your child can help younger children prepare.
Spend Time Away from Home
Day trips, back to school shopping, and exploring different surroundings may help children to become comfortable going into new places and classrooms. It's also a wonderful way to spend some quality time with your family before school is back in session. Check out these fun things to do before school starts.
Get Into A Routine
Introducing some structure in these final days of summer will help everyone ease into routines that may have been set aside during the break. Having regular meal times and bedtime is a good start. Creating a calendar together is a fun learning exercise and will help with back-to-school planning.
Get a Head Start
Encourage your children to connect with friends from school ahead of time. There are plenty of ways to do this while maintaining physical distance. As well, planning ahead (using your new calendar) for fun family activities during the first few weeks of school, will give you all something to look forward to.
Focus On What You Can Control
Keep your focus on actions that help keep everyone safe. Like handwashing, wearing masks, and socializing safely, things they have control over.
Get Organized
Consider how you'll manage with the daily back-to-school rush and get things ready ahead of time. You may find it helpful to have a School Station, with hooks for backpacks and places for lunch bags. Plan ahead for lunches so that each day is a pleasant surprise. Check out our earlier blog for these helpful tips.
Help kids get back on track and set them up for success this September!