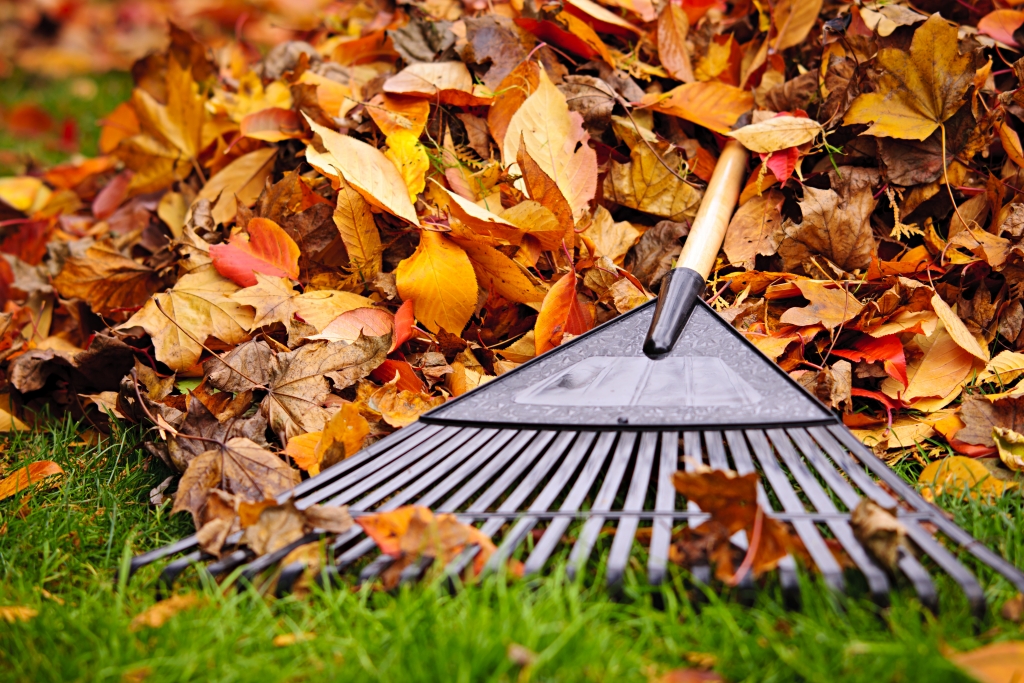 Fall is finally here and now's the time to start getting your home ready for the months ahead! Here's a fall checklist to help get your home prepared.
Clean Gutters
Those falling leaves are beautiful, but they can cause problems if they collect in your eavestroughs. Cleaning the gutters is an essential task to avoid water damage to your home. Hire someone to clean them for you, or use these great tips to keep them clean.
Inspect Your Roof
Before you grab the ladder, look for issues with your roof with a pair of binoculars. The less you're on your roof the safer you'll be and the better shape your roof will remain in. Be on the lookout for broken or missing shingles, cracked caulk, or masses of moss and lichen. If you spot any of these issues, don't worry – here are some fixes.
Prep Your Fireplace
With cold weather around the corner, your fireplace will be a comforting source of heat, but make sure it's ready for the heavy-duty work it's going to put in this season. Read these important steps to keep your fireplace in working condition.
Check the Caulking
Keep your heat in the house and your energy bills down by making sure your house is sealed. Caulking is a simple way to seal the windows and doors that are leaking. Check over doors and windows for any issues and then use these tips to fix them.
Winterize the Patio Furniture
It's time to put away the patio furniture for another year. Different types of materials require different care. Plastic furniture needs a good rinse and dry and should be brought in for the winter. Vacuum fabric-covered furniture and bring inside to avoid mould. Synthetic wicker can stay outside all winter long, but other wood products require different care.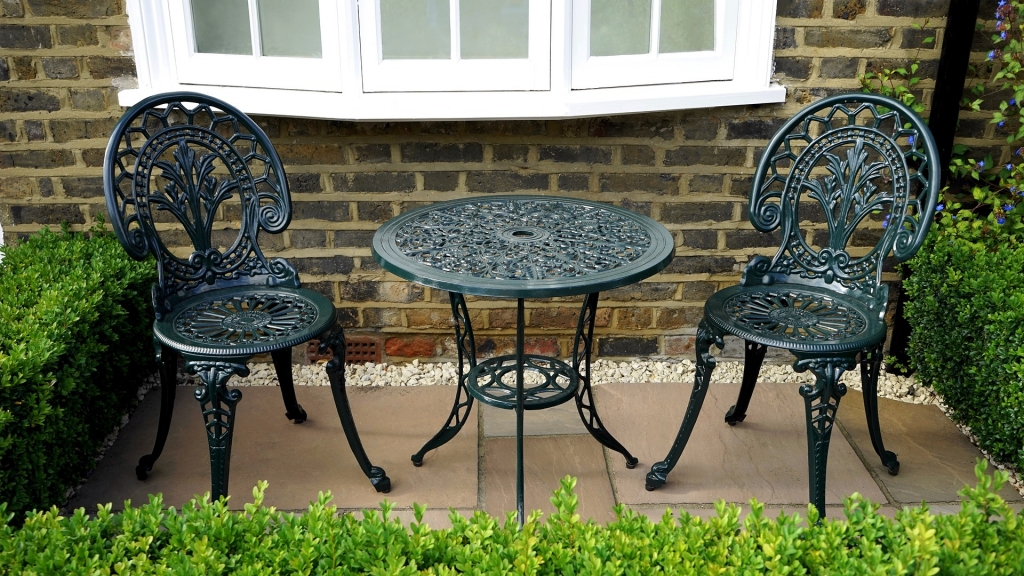 Get your home maintenance done early so you can spend the rest of the season enjoying what Fall has to offer!