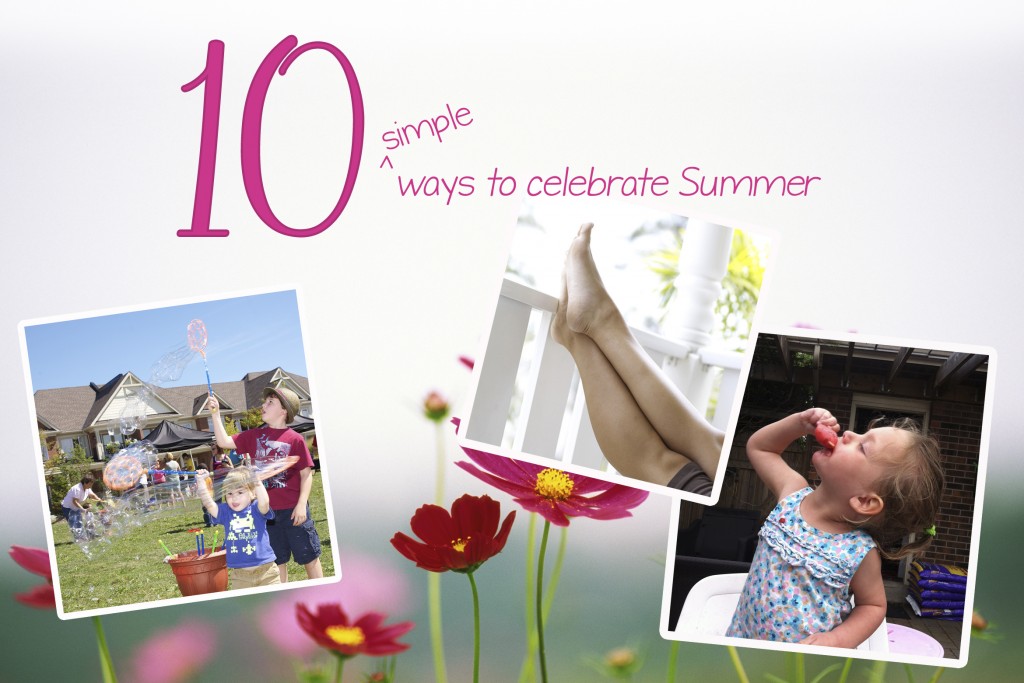 It's finally summer, Canada Day is just around the corner, yet landing on a Tuesday doesn't lend itself to a long weekend.  But it's summer and time to celebrate, yet there may be times when you're looking for a kick start on this summer celebration – Forget about the therapeutic lifestyle changes and the "feel good" books, here are some simple, basic things to put yourself in a good mood .. instantly!
1. Relax and lie on the grass. That's it. Nothing more. Just lie there and do absolutely nothing, close your eyes and listen to the many different sounds.  Birds chirping, an airplane in the distance, neighbour's sprinkler, children laughing … or listen to music.  Naturally, everyone has a song (or songs) that can change even the grouchiest mood, just make sure it's got a summer theme, like: Walking On Sunshine, Here Comes The Sun, Summer of 69, California Gurls, Saturday in the Park, Happy , or my all time favourite:  Brown Eyed Girl.
2. Put a pair of sunglasses on your pet strictly for your own enjoyment.
3.  Make homemade popsicles, the simpler the better.  The Creative Blog has some sweet recipes. The more mess you make when you're eating, the more fun you're having.
4.  Juggle…anything:  Oranges, Hershey's kisses, plastic containers, it doesn't matter what, (advice – make it soft) because unless you actually know what you're doing – you will stink at it. The result?  You'll be laughing at your silliness and realize that it's okay to 'drop the ball' when you're juggling too much at once.
5.  Make your own Outdoor Movie Night, what a great way to make memories with the kids, or a romantic night for two.  Simply grab a bed sheet, projector, some popcorn and a movie here's the how-to.
6. Create signature summer cocktail, don't forget the fancy umbrella. Even better if you make the umbrellas yourself.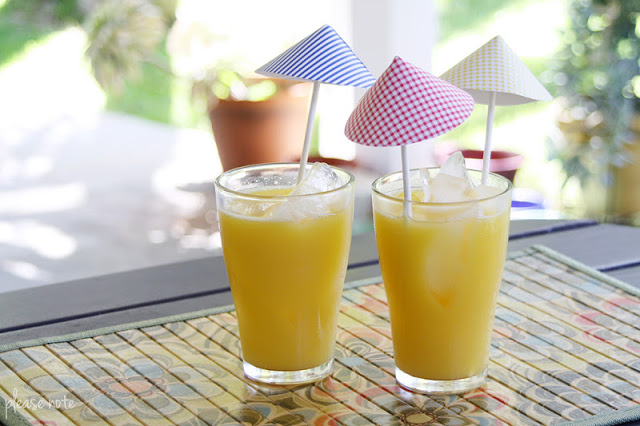 7.  Take in a local baseball game.  You don't have to know the team or the players, but watching local kids play ball is an unexpected treat.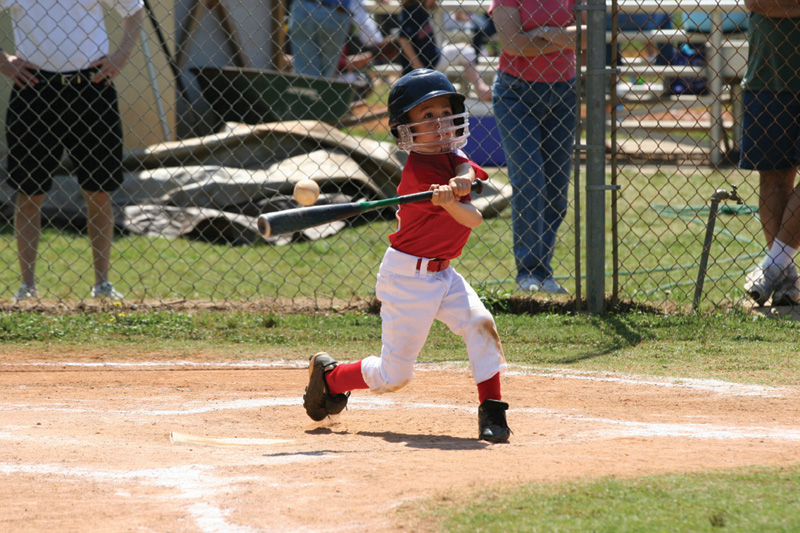 8. Add soap bubbles to a kiddie pool, a fountain, or somewhere that's big enough for you to get your feet wet!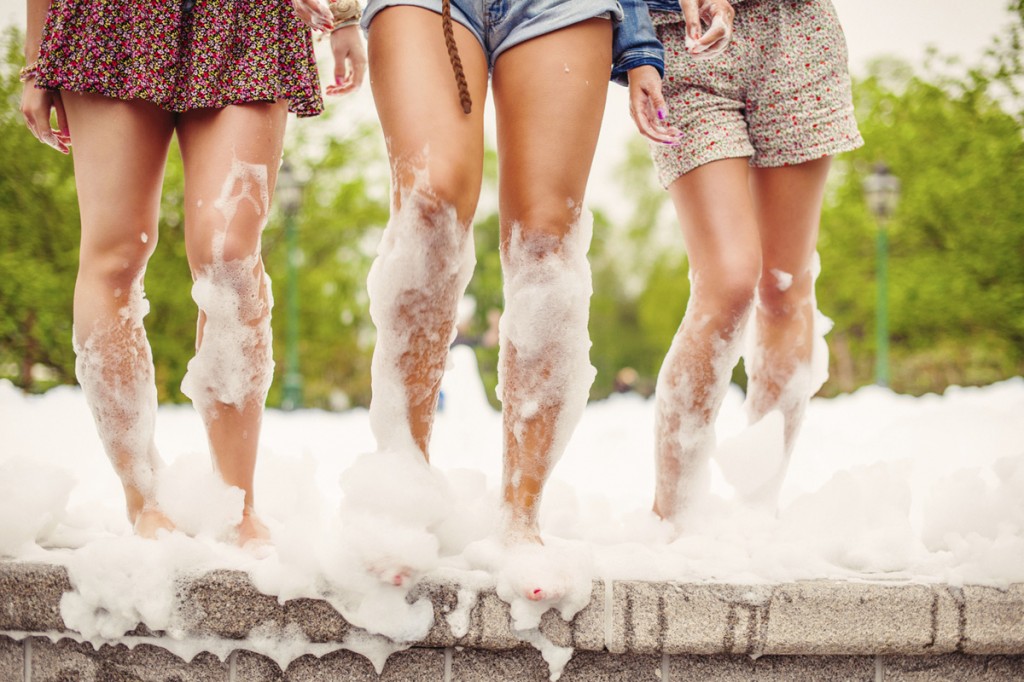 9. Attend a local festival or farmer's market.  With Canada Day coming up, pretty well every town has something special going on, like Stouffville's Strawberry Festival.  Geranium Homes is proud to be a Gold Sponsor of this incredible event.
10. Make s'mores by the fire.  Our favourite thing to do in summer is to just sit back with family around a fire, roasting marshmallows.  Making them into S'mores has become a sticky  tradition.  Check out our earlier blog for S'more variations.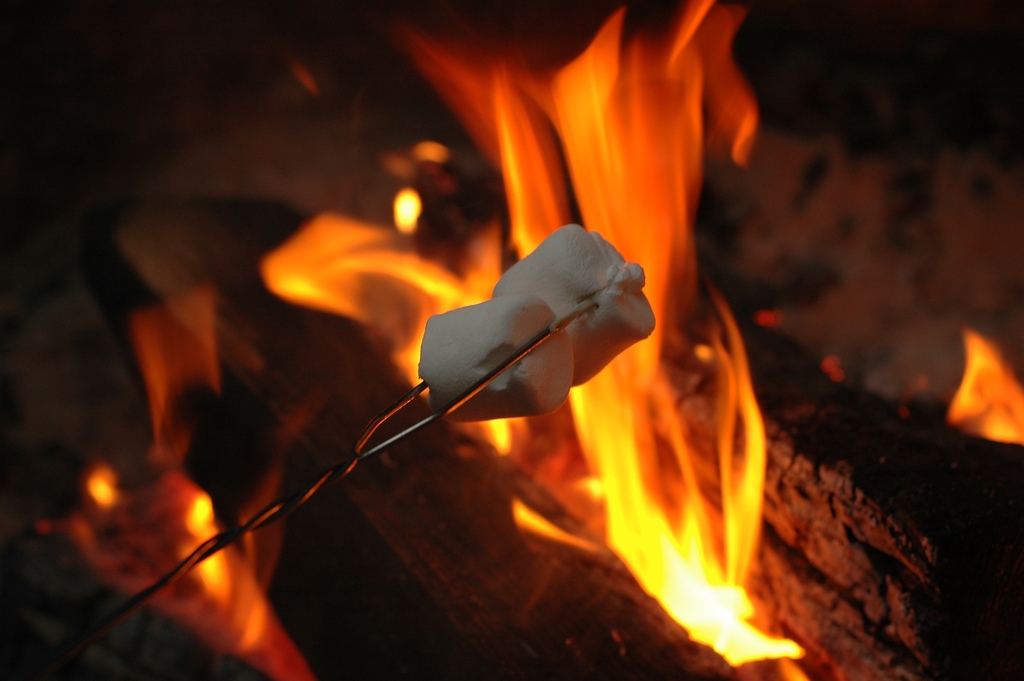 Finally, the best way to put yourself in a really good summer mood. Take a minute and remember a few months back.. and the winter when we coined the phrase "polar vortex."  Nuff said!