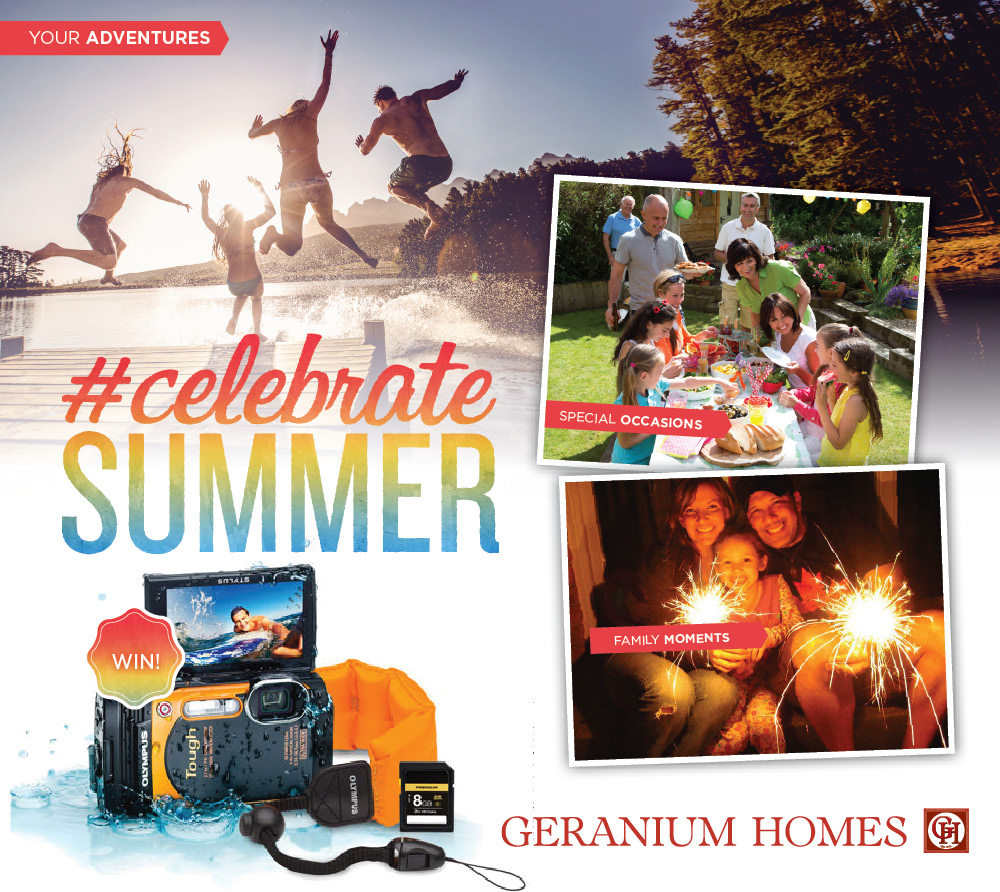 For so many great memories there's a summer where it all began. Whether it's a trip to the cottage, a family reunion or simply pitching a tent in the backyard, there's just something special about those warm months from June to September that brings out the best in all of us. Filled with many adventures, discoveries and family moments.
That's why we chose this great time of year to launch our latest Social Media contest. It's our opportunity to #CelebrateSummer with you and your chance to win some pretty cool prizes.
Here's how it works:
• Go out and enjoy everything summer has to offer, and take some photos as you celebrate summer.
• Submit your photos on Facebook, Twitter, Pinterest or Instagram by using the Geranium Homes #CelebrateSummer hashtag and tagging Geranium Homes in your pics.
• Fill out the official contest entry form so we know where to find these great shots.
That's it! It's pretty simple. At the end of July and August, we'll choose a monthly winner of a retro cooler. And then, after our contest closing date of Saturday September 12, 2015, we'll announce our grand prize winner of an Olympus Waterproof Digital Camera Action Kit.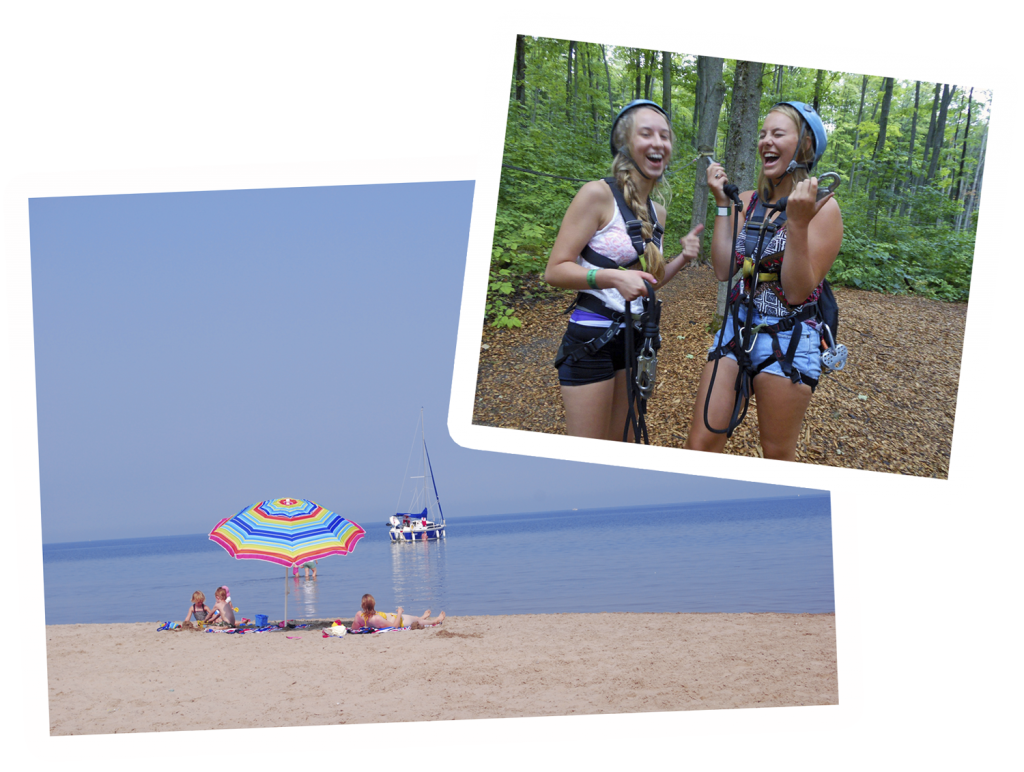 Whatever makes your summer memorable #celebratesummer
So whether you're covered in a melted ice-cream cone, joining in on a water-balloon fight with friends, or simply working on that awful farmer's tan– we want to see it. Post those pictures to Facebook, Twitter, Pinterest or Instagram and show us how you #CelebrateSummer.
The contest is on now until 11:59pm Saturday September 12th. Plenty of time to say cheese and #CelebrateSummer.
Click here to enter now, or for official contest rules go to Contest Rules.