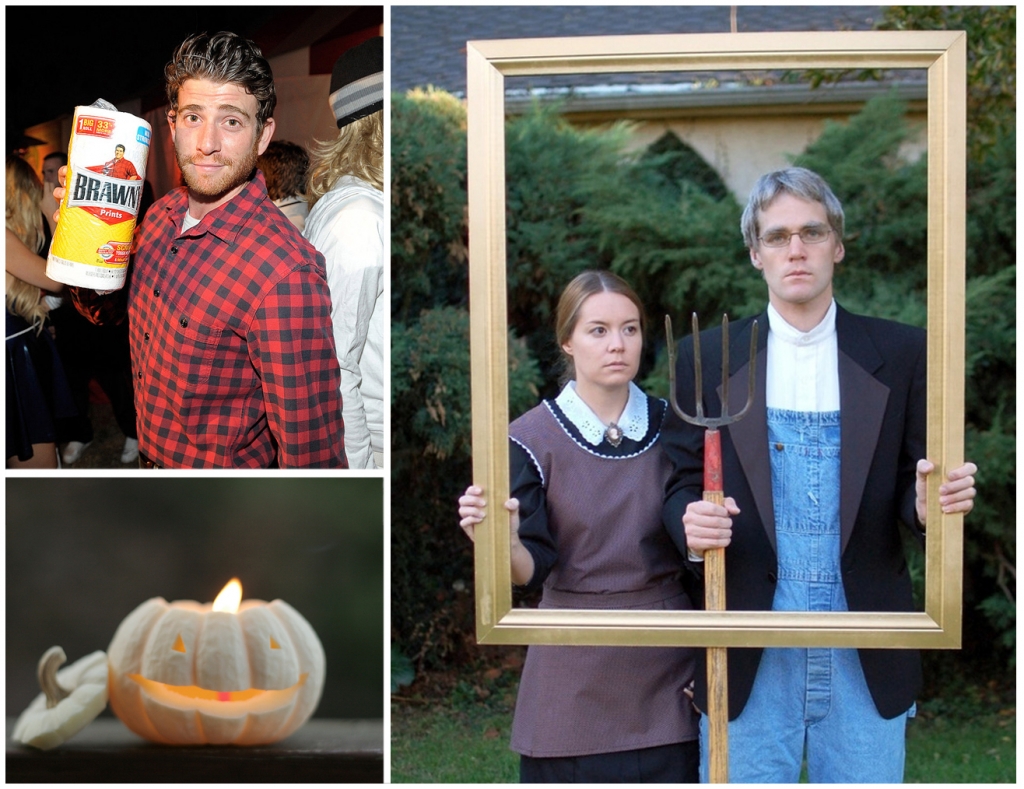 When it comes to Halloween, people can get really creative, but it's not always easy to come up with a great costume idea. The trick to a memorable costume, without breaking the bank, is to Do It Yourself! It's important to be original, there's no fun in wearing a costume "off the rack." The treat is creating a look as unique as you. Here are some clever DIY costume ideas for everyone in the family.
For Yourself
Strike the balance between clever and cute, and show your personality. Make your favourite food into your costume, like a piece of pizza or a bag of jellybeans. Are you a pun lover? You can go as one of the old favourites – a ceiling fan or Spelling Bee, or how about French Toast? Just find a French beret, then use some construction paper to create a piece of toast and you have a great costume!
For a Couple
If you're looking to dress up with your BOO, take inspiration from one of your favourite TV shows and dress up as Mulder and Scully or Homer and Marge. If you're a Game of Thrones fan how about Daenerys and Khal. Or one of your favourite celebrity couples. Go for a classic with the American Gothic Painting. This list is sure to inspire.
For the Kids
Send your kids trick or treating with the coolest homemade costume. They'll go wild over their favourite animal like a cat or dog –or how about a colourful peacock or flamingo! If that's not your child's style, how about dressing them up as something techie or video game? Try a paint palette for your young Picasso.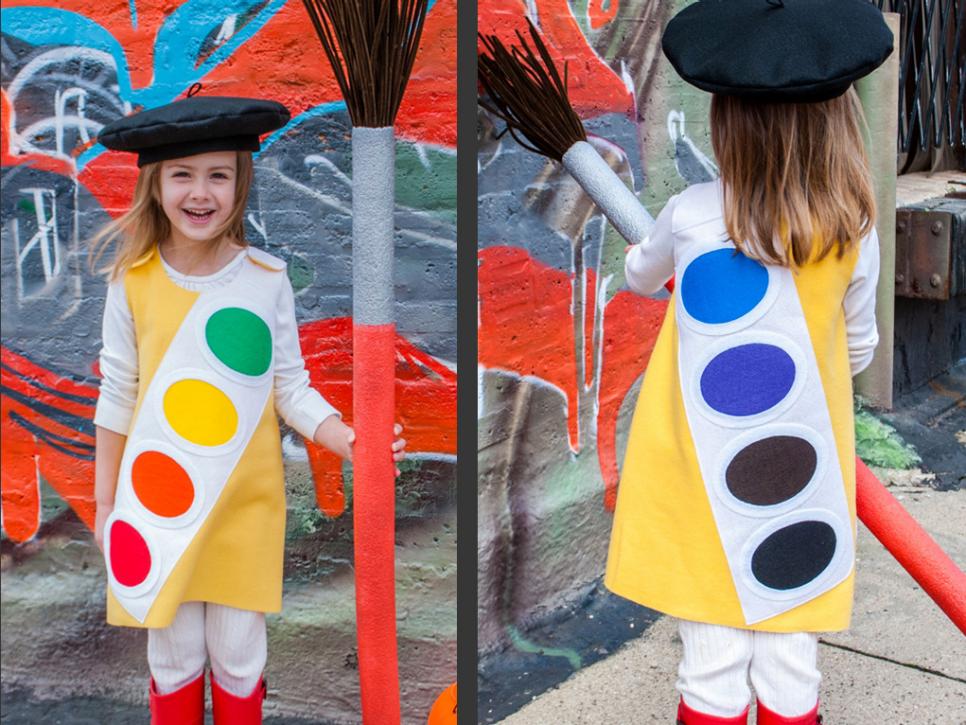 For a Family
Going out trick-or-treating as a family? Opt for an awesome group costume! A box of crayons is a great way to look like a cohesive unit, and still let the kids enjoy dressing up as their favourite colour. Check out these family DIY costumes, including the Wizard of Oz themed group costume or the Incredibles for something with a fun, cinematic flair.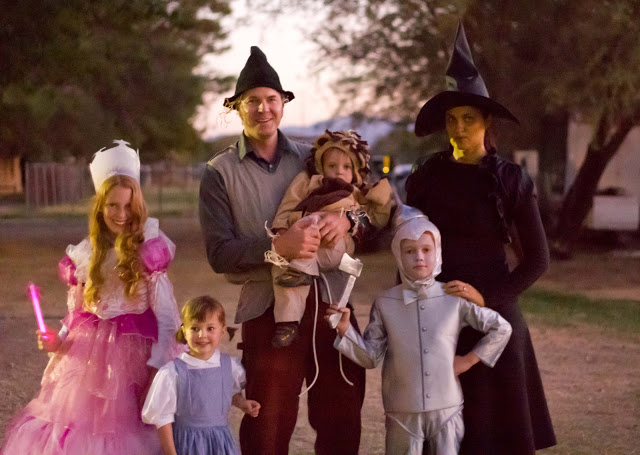 For your Pet
If you're a pet lover, you'll want to include every member of the family in the Halloween fun. How about making Rover into a Chia Pet or Fluffy into The Cat in The Hat. We even found costume ideas for horses!
For the Procrastinator
Do you have a party to go to in an hour and you STILL haven't figured out a costume yet? Don't worry we've got you covered. Take a marker to a plain white t-shirt and you get a 404 error, or add a fanny pack and a camera to any outfit and you're a tourist. Looking for a bit more creativity? We found a list of 20 DIY costume ideas you can whip up in no time.
You don't need to spend a lot of time or money on your Halloween costumes. Wow your neighbours with your own DIY costumes. Here's to a great and spooky Halloween!