Through behind-the-wall building practices, a Geranium home includes enhanced construction methods, resulting in a home built better than the Ontario Building Code and future-proofed for years to come. At Edgewood in West Pickering, Geranium takes the already enhanced building practices one step further, with energy and water saving features. Geranium is proud to announce that Edgewood is the first Canadian residential detached home community to include a Greyter Grey Water Recycling System.
1. Grey Water Recycling
Grey water is gently used waste water from sinks and showers. The Greyter grey water recycling system captures the gently used water from showers and sinks, cleans and treats the water to near-potable quality, and re-uses it in toilets. The recycled grey water is clear and odourless. Through grey water recycling, a family of four will save up to 30,000 litres of water each year!
To learn more about the Greyter Greywater Recycling system click here.

2. Ground Level Radiant Floor Heating
At Edgewood in West Pickering, homes are built with a slab-on-grade foundation. This results in three fully finished levels of living space as opposed to a more typical un-finished basement. Slab-on-grade means that the concrete foundation has been poured directly on top of the ground with appropriate footing and insulation requirements. As well, radiant in-floor heating is used on the ground level and results in a stable temperature room, as the heat rises from the floor creating consistent temperatures and an even and efficient alternative to standard forced air heating, providing optimal comfort.
3. Heat Recovery Ventilator (HRV)
Use less energy and breathe easy! An HRV works by drawing in the stale air in your home, while simultaneously drawing in fresh air from the outside. The heat is from removed from the stale air and transferred to the fresh air. This reduces high humidity, pollutants and odours while reducing your energy requirements.
Saving the environment and saving money!
4. High Efficiency Energy Star Gas Furnace
A High-Efficiency Energy Star Gas Furnace enhances the comfort of your home while using up to 15% less energy.
Keep your family stay warm and cozy while saving money on utility bills! And you can rest easy, knowing that your High-Efficiency Energy Star Gas Furnace helps to protect the climate by reducing harmful carbon emissions and other greenhouse gases.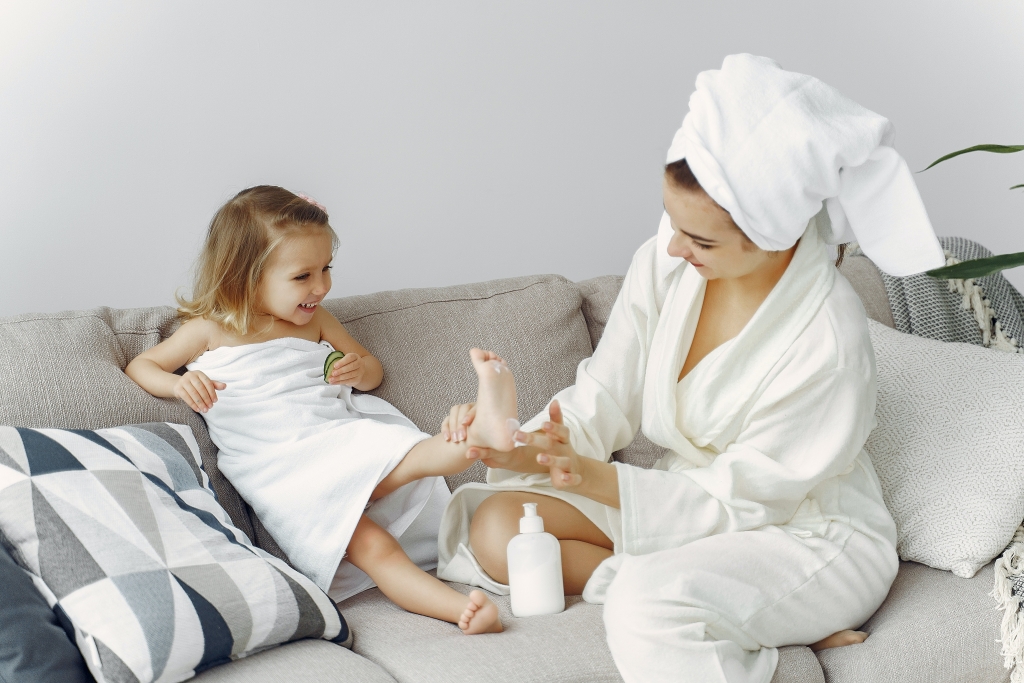 About Edgewood
Recognized as the City of Pickering's 2020 Sustainable Community award winner, Geranium's Edgewood neighbourhood is an intimate enclave of just 21 detached homes backing onto preserved nature. Located in West Pickering, minutes to Pickering Town Centre and highways 401 and 407, these three-storey executive homes offer three fully-finished levels of living space, garage parking for three cars, and four generous bedrooms. Only two homes remain. Visit www.edgewoodpickering.com to book a model home appointment or view a virtual model home tour.