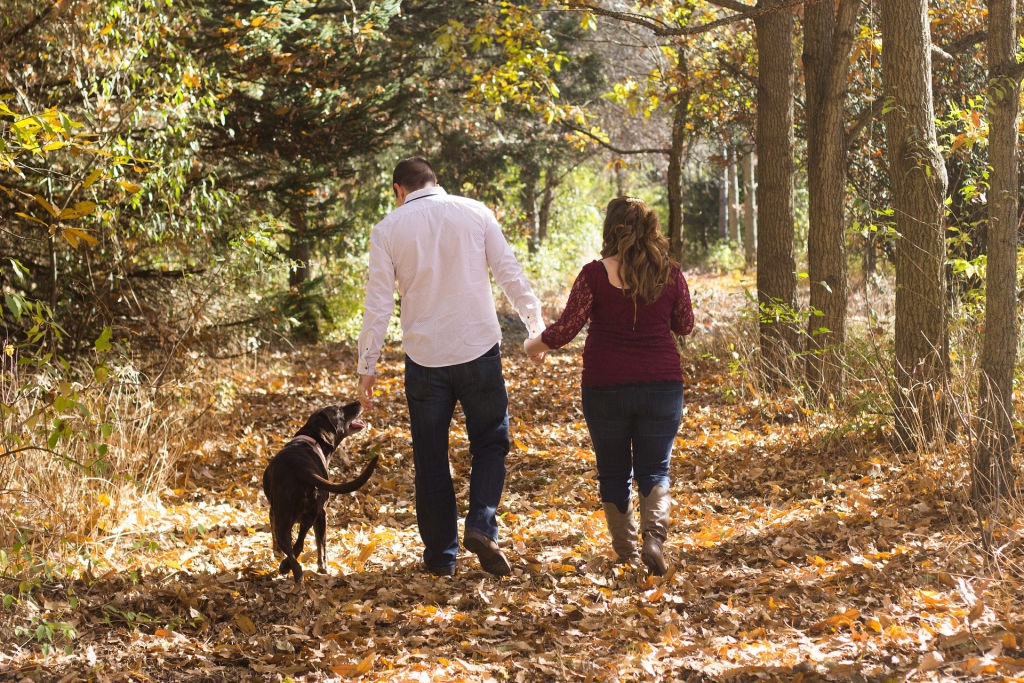 There are so many things to love about Autumn and many of our communities have some great events to celebrate the season! Here are a few reasons to fall in love with Aurora and Pickering.
Aurora
The Town of Aurora, soon to be home to our exciting new Allegro community, has some Spooktacular events planned as we countdown to Halloween.
Haunted Forest
A community favourite, kids dress up in their Halloween costumes and check out the spooky Haunted Forest in Aurora at Sheppard's Bush. In addition to the fun that takes place at Sheppard's Bush, crafts and games are planned at the Stronach Aurora Recreation Complex.
Colours of Fall
If you missed Aurora's Colours of Fall Concert, no worries, treat yourself to a scenic walk in one of of Aurora's 46 parks, connecting many of the parks is a 57 km trail system designed to accommodate joggers, hikers and photographers.
Ways to Support Your Community
Be sure to attend the Town of Aurora's first Aurora's Youth Innovation Fair to support the innovative ideas and inventions created by youth to tackle real-word issues.
Pickering
The City of Pickering, home to our new Edgewood community, offers events for all ages. The community spirit comes alive for hometown favourites Pickering Panthers, whose OJHL home games are always a fun family event.
Hide and Go Sneak
Who is brave enough to roam the library, after dark, so close to Halloween? On October 21st, teens are invited for a night of snacks, suspense and scary stories at Hide and Go Sneak.
Halloween Fun For Teens
Pickering teens are ready for a Game of Crowns, the third annual murder mystery party at the Pickering Public Library. This is a great night of food, friends and fright.
Durham Strong
The Durham Regional Police Children's Games is also another great event that provides fun and inclusive sporting opportunities including basketball, wheelchair rugby, parachute and more to children ages 5-18 with a variety of physical disabilities. The October 28th event takes place at the Pickering Recreation Complex and is free for athletes and families.
Get Outside
Experience the stunning fall colours at Altona Forest during a hike at dusk with the Altona Forest Stewardship Committee. The Oak Ridges Moraine is also close by and considered one of the best places to see the colours of fall.
Make the most of your weekends this fall, get out, explore and experience your community!