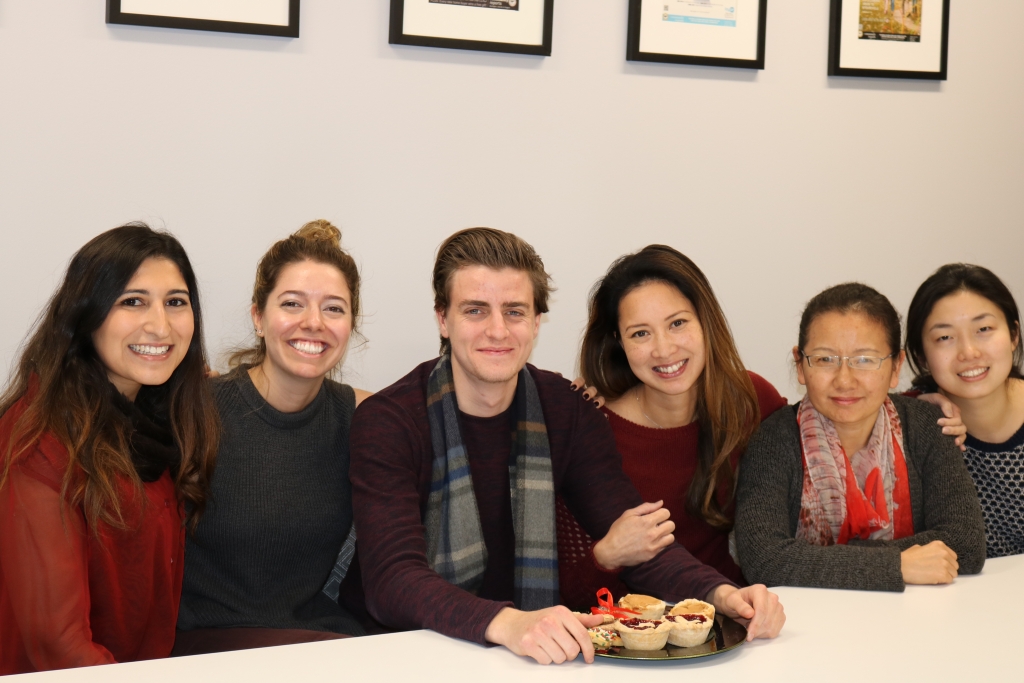 Here at Geranium, there are so many things that we love about the holiday season including spending quality time with friends and family, holiday shopping, Christmas music, and of course all of the delicious food! We wanted to share some of the Geranium family-favourite recipes for the holiday season.
Caribbean Pastelles
Nadia, the executive assistant to the VP Land Development, was kind enough to share her favourite recipe from back home in Trinidad. "We make these every single Christmas. The Pastelles are a huge part of our tradition and Trinidad and most families make them whether here or at home." I do hope you enjoy this taste of the tropics over the holidays!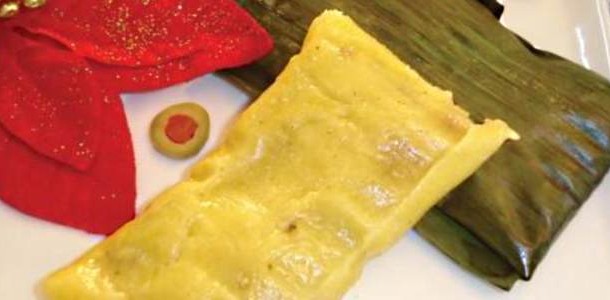 Caribbean Pastelles
2016-12-13 16:06:58
Nutrition Facts
Amount Per Serving
* Percent Daily Values are based on a 2,000 calorie diet. Your Daily Values may be higher or lower depending on your calorie needs.
Ingredients
3 cups of grated green corn or cornmeal
1 lb minced cook meat (beef, chicken, or soya for vegetarians)
2 large tomatoes
1 tablespoon vinegar
1/2 teaspoon black pepper
3 capers or sweet pickles
1/2 cup of raisins
2 medium onions
1/4 cup of cooking oil
1/4 sweet pepper
2 blades chive
Banana leaves cut in 8" squares
Instructions
Chop all green seasonings finely and mix with meat. Brown in hot oil.
Add chopped tomatoes, raisins and sweet pepper. Blend well together.
Clean banana leaves with a damp cloth and steam them over hot water to make them pliable.
Crush corn and dampen with a little salted water, butter the leaf squares and spread with the corn mixture.
Place 2 tablespoons of the meat mixture on each square leaving a 1-inch border.
Fold over and tie securely into a parcel, using thread.
Steam for about 1 hour.
Adapted from Naparima Cookbook
Geranium Blog https://www.geranium.com/blog/
Chanukah Carrot Cake
"I have always been a die hard carrot cake lover so you can trust me when I say this is the WORLD'S BEST CARROT CAKE," explains Danielle in Geranium's Marketing Department. "I make it for so many special occasions, my family absolutely loves it and whenever I serve it there are no leftovers."
Danielle's family has an annual Chanukah bake-off where everyone in the family bakes a special treat and then they judge on creativity, presentation, and taste. Danielle made this carrot cake at the last "bake-off" and impressed all of the judges proudly taking home first place! "I hope you enjoy! And Happy Chanukah!"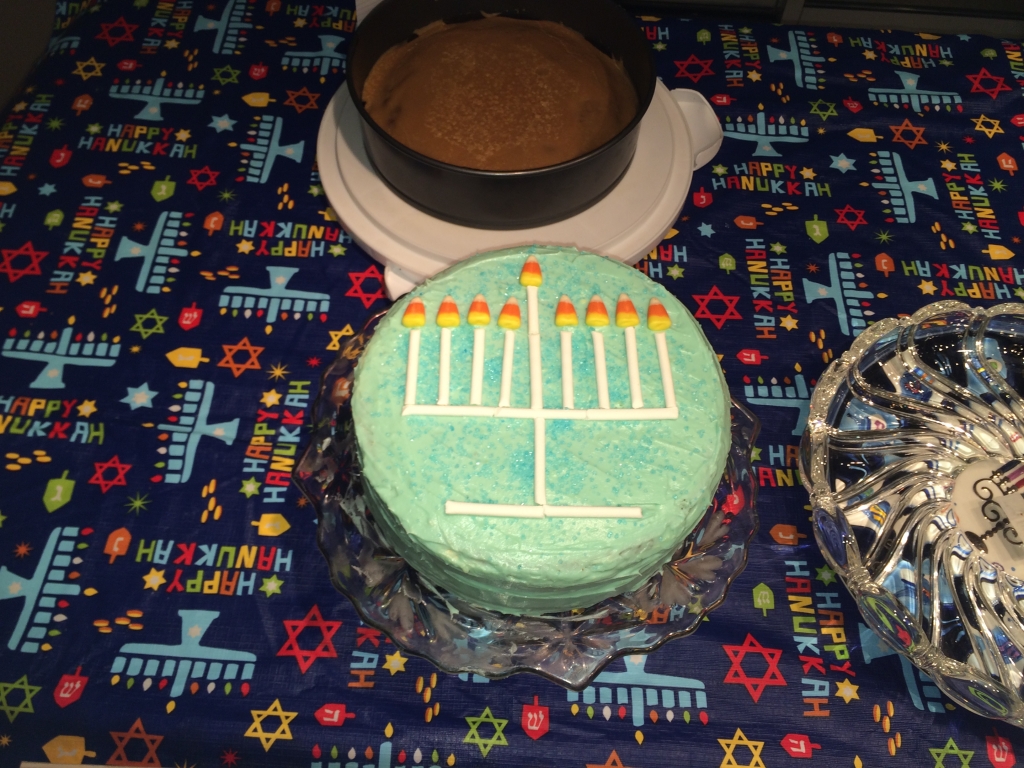 Crockpot Green Beans
"Our kitchen on Christmas day is chaos," says Amanda, a Project Estimator, "You know the classic saying "too many cooks in the kitchen"? There are never enough burners and way too many dishes to wash." Wrap that up with trying to time it all to the table – and it could spell disaster. "A few years ago I came across this simple recipe for crockpot green beans. When I make bacon in the morning for breakfast I put some aside for this fantastic supper side dish! Now I get asked to make it every year – I just don't tell them how easy it is."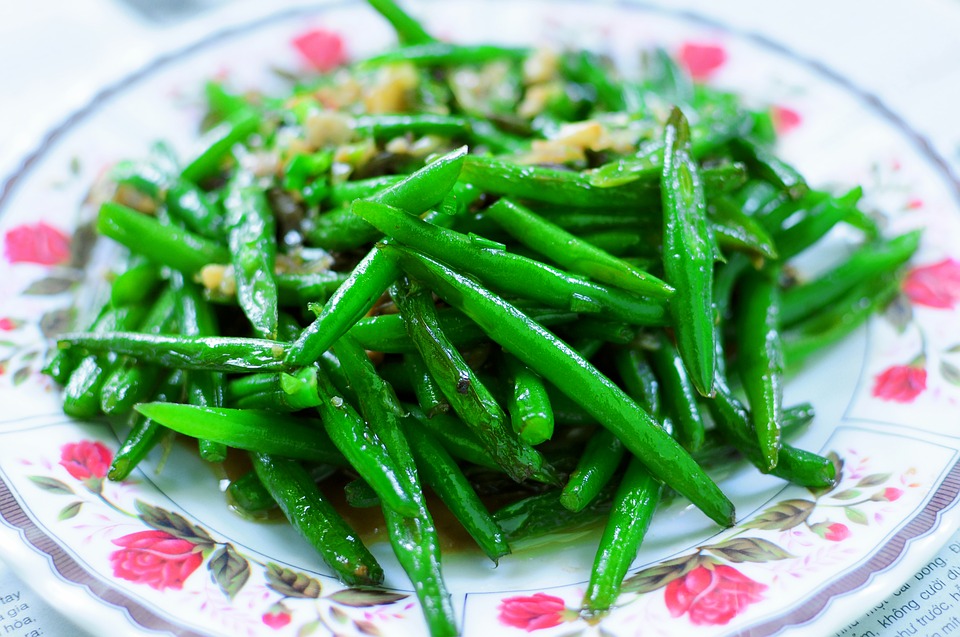 Soda Bread
Michael, Assistant Project Manager, and his family likes to keep traditions alive around the holidays. One of the ways they do it is through his grandmother's Irish soda bread recipe. "My late grandmother from Dublin used to make it all the time" Michael says, "and now my dad makes it to keep the tradition in my family!"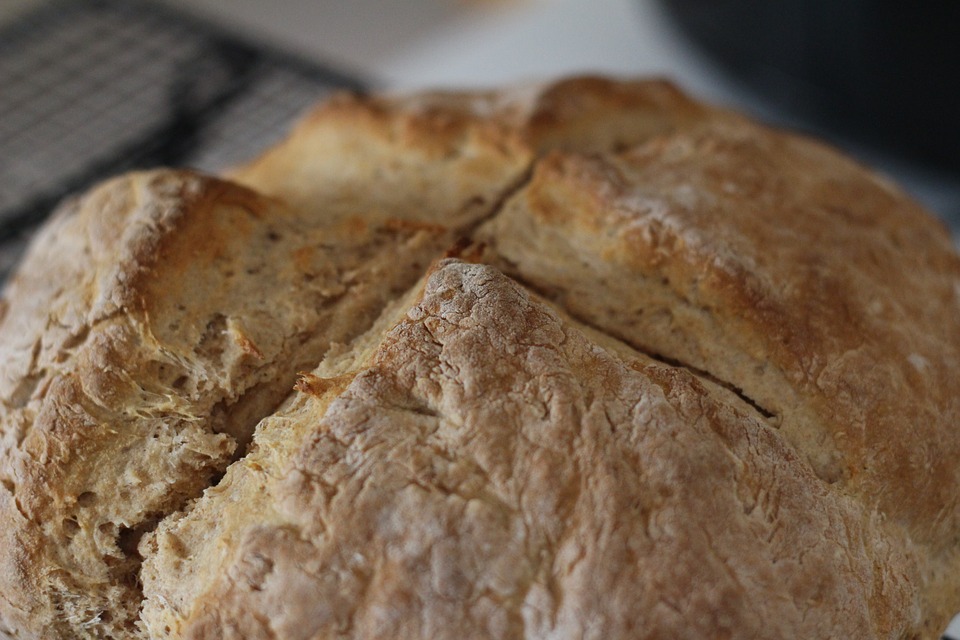 Vegan Gingerbread Cookies
"It's not always easy to be vegan in a non-vegan family," explains our Land Development student, Jesica. " And it's definitely not easy to convince them that it also tastes really good!" Last year, Jesica found this delicious vegan gingerbread recipe and decided to try it out. "My family loved it, and it's now a staple in our family."