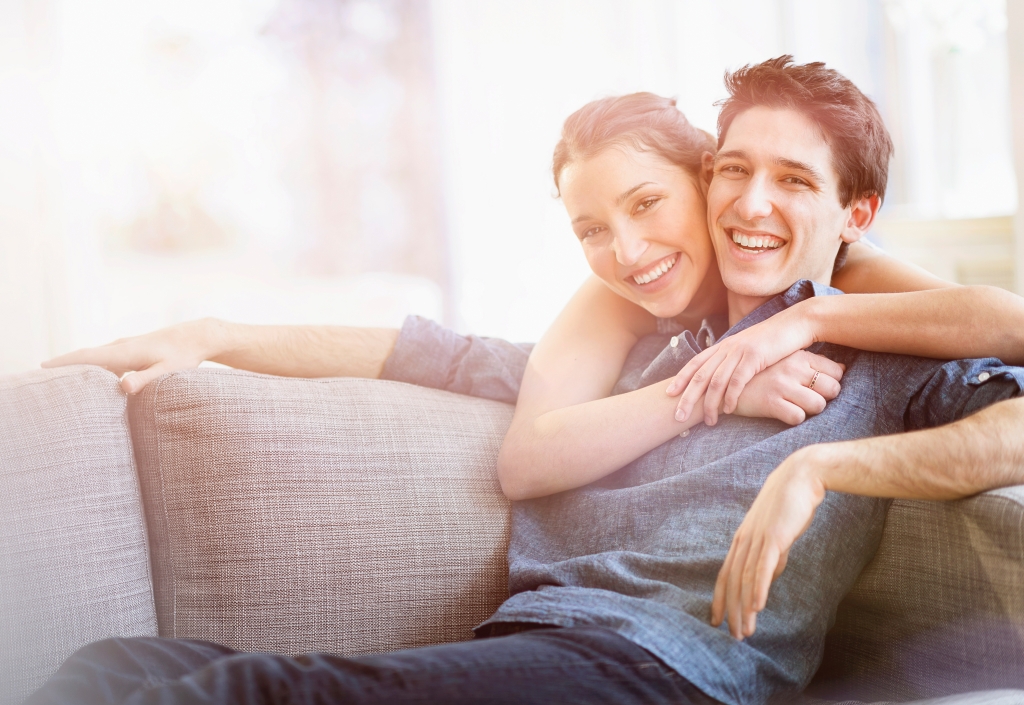 Edgy and exciting — here's what's hot for 2018.
1.Kitchen Technology
The New Year will welcome an even bigger focus on new home technology, as it takes a big leap into the kitchen.
High tech refrigerators are now the coolest addition to the modern kitchen. No longer just an icebox, it's now a family hub, with food management, family connection and entertainment all at touch of a screen. Imagine your fridge helping you make your shopping list, or notify you when food has hit their expiration date!
Don't feel like buying a whole new fridge? Then get the fridge magnet that can create your grocery list. This user friendly Hiku adds items to an app that you can check when you're at the grocery store from your smart phone
Bluetooth Technology is also changing the way we use kitchen applications. GE's ChefConnect syncs timing, vents and lights when the cooktop is in use.
2.Turning Up The Heat On Colour Of The Year
If you're rethinking your walls and accents, set your sights on moody bursts of colour. Designers are moving away from pastels and into more intense colours, balanced with our favourite neutrals.
"Inventive and imaginative, Ultra Violet lights the way to what is yet to come," is how Pantone announces their Colour of the Year for 2018. Ultra Violet communicates originality and ingenuity. Sounds like an exhilarating colour to welcome into your home!
Benjamin Moore's colour of the year Caliente is fresh, energetic and definitely eye-catching.
Sherwin Williams' Oceanside appeals to people with a growing sense of adventure.
3. Keeping it Real
With such focus on Technology, it's not surprising that many of us are craving natural elements like wood or stone. But be prepared to find them in interesting and unexpected places. Adding the warmth of wood to your bathroom, promotes a relaxing, natural atmosphere and transforms your ensuite into a relaxation zone. Reclaimed wood can now be found in wall designs, in furniture and floors. Interior Designer Jo-Anne Capelaci explains how to use wood accents to warm up a room. Bare brick walls and raw interiors are trendier than ever. House Beautiful suggests incorporating natural limestone, stunning and long-lasting – it will stand the test of time.
4. Brass Is Class
Copper and Brass are making a comeback in 2018. Choose a classy accent piece that will brighten up the room. Brass faucets add a quaint charm to your bathroom.
5. On the Fringe
Experts say we'll be seeing a lot of fringed décor in 2018. Small pieces of furniture like ottomans will be sporting the look. Fringe is also finding its way into wall art. It's an easy and small way to update the look in your home.
Refreshing your home with new trends is an exciting way to welcome in 2018. Have fun with these designs and trends as we look forward to a happy new year!