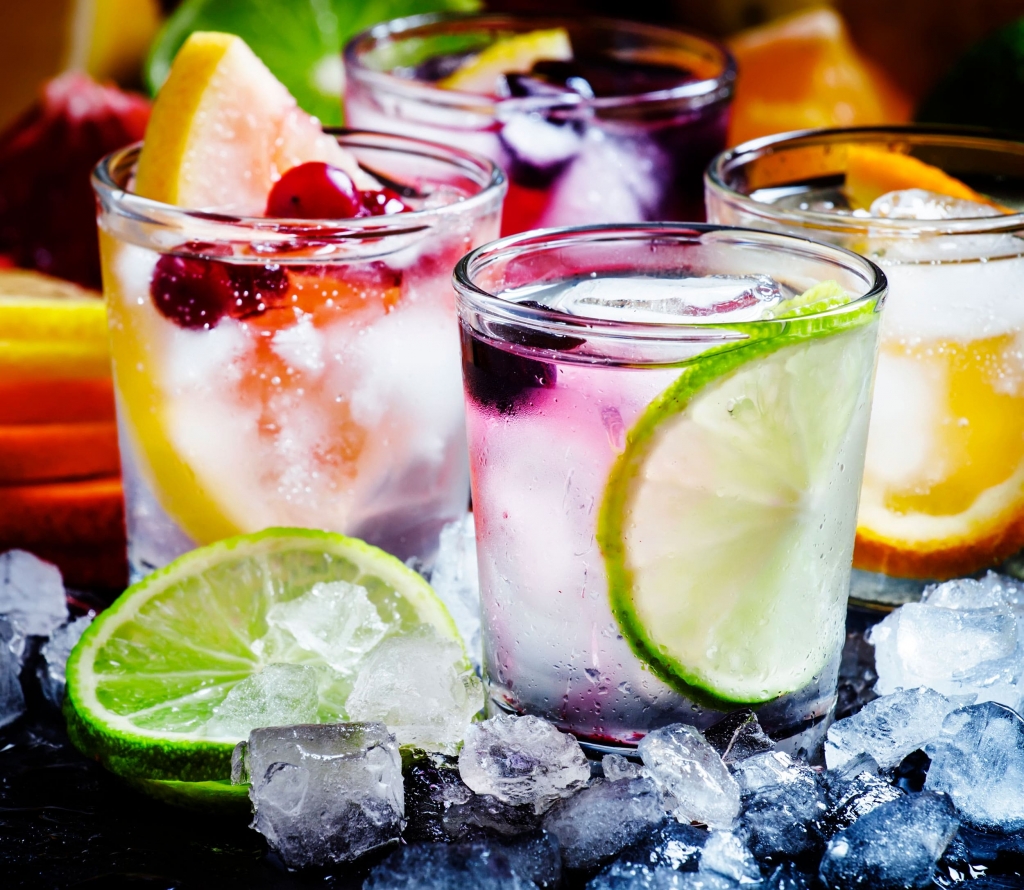 Summer party season has arrived. Whether you're planning a backyard barbecue or a milestone birthday party, we've collected a list of tips that will help any celebration go off without a hitch!
Food
Food is often the crowd favourite at any party. Making a checklist beforehand helps make shopping quicker, more cost efficient and reduces the chance of forgetting something. To ensure you don't run out of food, a great tip is to prepare 50% more food than you think your guests will eat, ensuring enough for everyone. Prepare for leftovers by purchasing disposable takeaway containers that you can package up immediately after the meal and send home with your guests!
Try adding a theme to your party and design the menu to match, adding fun conversation and possibly giving your guests the opportunity to try something they've never had before! Keep food fresh by filling large bowls with ice to rest the cold food containers in, protecting your food from the summer heat. Save time in the kitchen, by cooking items that can be reheated to ensure less waste and allow you more time to enjoy your party. When your guests RSVP, ask if they have any allergies, so that you can keep dishes separate and prepare alternatives, if needed.
If barbecuing, doublecheck your levels of propane or charcoal a few days before to give yourself time to resupply. Additionally, stock up on disposable utensils and napkins to help make clean up easier. Keep an eye out for environment-friendly products as an alternative to plastic!
Try hosting a potluck style function. This way, your guests will all have a dish they enjoy. However, make sure to coordinate what dishes are being brought, so you can be sure everyone is bringing something different.
Recipes should be light and easy to cook. These tomato watermelon and basil skewers make a great appetizer. Additionally, barbecue chicken is always a welcomed alternative to hamburgers or hot dogs. For some fun recipe alternatives have a look at our earlier blog.
Décor
Choosing the décor of your party can be fun! You can make it as simple or elaborate as you like, and still look fantastic. Simple tricks such as coordinating the colour of your table cloth and table decorations to match will add that extra "wow" factor to any occasion. Heavier decorations, such as table cloth weights to hold your table cloth down, can be great as they will withstand any potential wind. Check here for a fun DIY project to make your own!
Arrange your party space with practicality in mind. Whether you're creating a buffet or sit-down meal, try to set up your food table close to the house to cut down on travel time for set up and tear down. If entertaining in the heat of the day, set up umbrellas to take away some of the direct sunlight on your guests, and help cover the food.
Entertainment
Choosing the right music is important for any event as it can help set the mood of the party. Select music that will be appropriate for your guests or party theme. Music without lyrics can be less distracting and is always a good option. Be sure to keep the volume not too loud and overwhelming. Make a group playlist and encourage guests to add to it so everyone can have a song they enjoy!
Outdoor games can be fun for any age. There are so many ways to create these games yourself – like Four-In-A-Row, Yardzee, outdoor Scrabble, or the party favourite – Giant Jenga!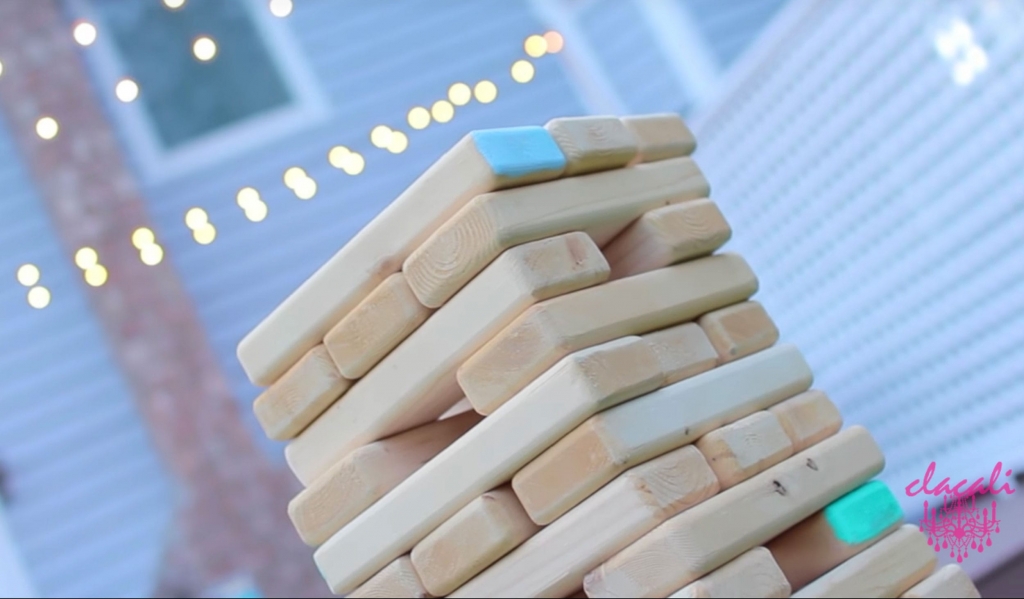 Be the host-with-the-most by being prepared with sunscreen for those hot summer days and bug spray for the late summer evenings. Have a contingency date or plan in case the weather takes a turn. Lastly, make sure that you take a break from your hosting duties to have fun, as your party will be over before you know it!