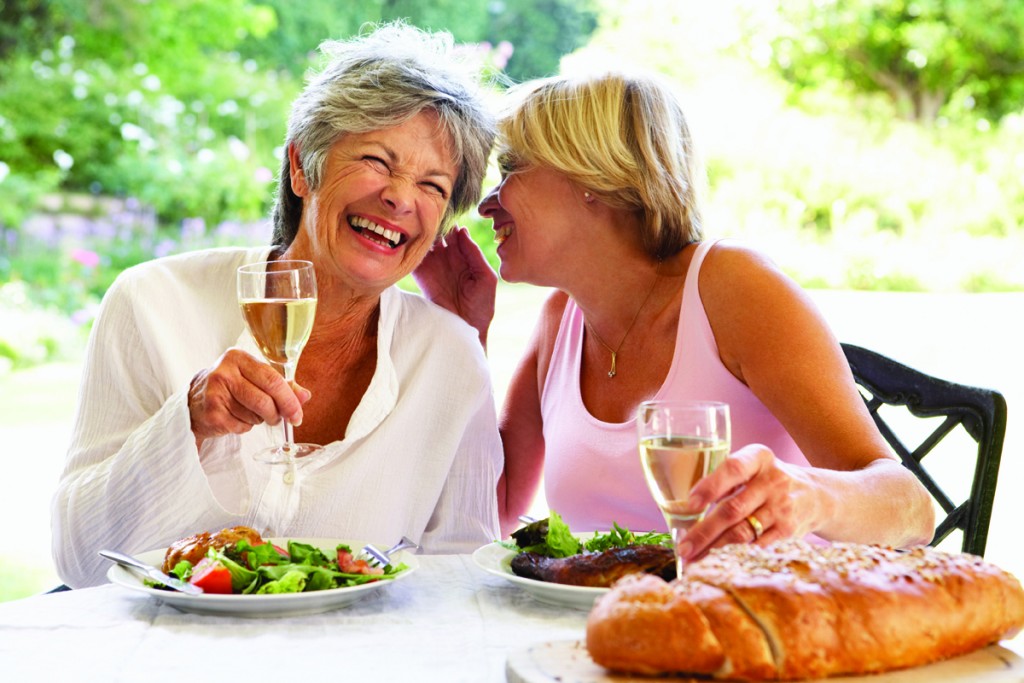 One of the many things that makes Port Hope such a treat for tourists and residents alike is the vibrant downtown. From visiting boutique shops and antique galleries to tasting unique cuisines, it's no secret that there's always plenty to see and do. The dining selection in downtown Port Hope provides even more character to the town's already flourishing culture.
There are tons of cultural delights to tempt your taste buds; and for the second installment of our Port Hope series, we thought we'd treat you to a sampling of the many restaurants.
When you're in the mood to taste authentic Asian cuisine then (tongue twister alert) Bualai Taste of Thai is the place to go! From appetizers to entrees there is Thai food for the entire family. Voted People's Choice Award for best authentic Asian cuisine in Northumberland County three years in a row, Bualai Taste of Thai is a local favourite.
For over 40 years Jim's Pizzeria & Spaghetti House has been located in the heart of Port Hope's downtown core. Jim's is always busy with guests and it's no surprise with the amazing pizza they produce.  Their patio is inviting and their location is great for cyclists as the pizzeria is on the Waterfront Trail.
If you're craving local, organic produce and meats then you must try one of Port Hope's newest restaurants, Cravingz. They offer local, organic meat dishes, as well as vegetarian, vegan and gluten free alternatives.  Their menu is filled with fresh ingredients, a delicious tapas selection and daily entrees. Of course the healthy options are perfect for any Sunday brunch or lunch meal. Just talking about it will have you craving Cravingz.
Looking for something a little crazy?  Stop by Dreamers' Café, home of the Crazy Cookie. Owner Roger Bernard gladly admits he's a dreamer; hence the name for the business. And it shows in his creations. His dessert foods are large and extravagant, and his café menu includes delicious twists on the normal bistro fare. (Example chicken sandwich with pecans, cranberries and maple syrup).
If you take a short walk to the other side of the "Ganny" you'll be in luck.
Trip Advisor rates the Olympus Burger, on Mill Street South the number 1 restaurant in Port Hope.  Self proclaimed Food of the Gods, you can't help but smile at their menu.  With burgers like the Zeus, Titan, Achilles or the King Midas the Olympus Burger is delicious fun for the whole family.
Those looking for a more traditional meal, rich in culture will enjoy Black Beans Steakhouse and Lounge 's relaxed vibe. Known for its intimate dining experience and robust bar area, Black Beans' menu repeatedly adds an interesting twist to a simplistic dish (example "Roasted Jalapeno Caesar").  Well worth a road trip to try all the delicious entrees and decadent desserts.
From traditional to international cuisines, dining in downtown Port Hope is a true delight.  Take a stroll downtown and you'll soon realize why the merchants and restaurants are so proud to be named the Best Preserved Main Street. Isn't it time you discovered Port Hope?