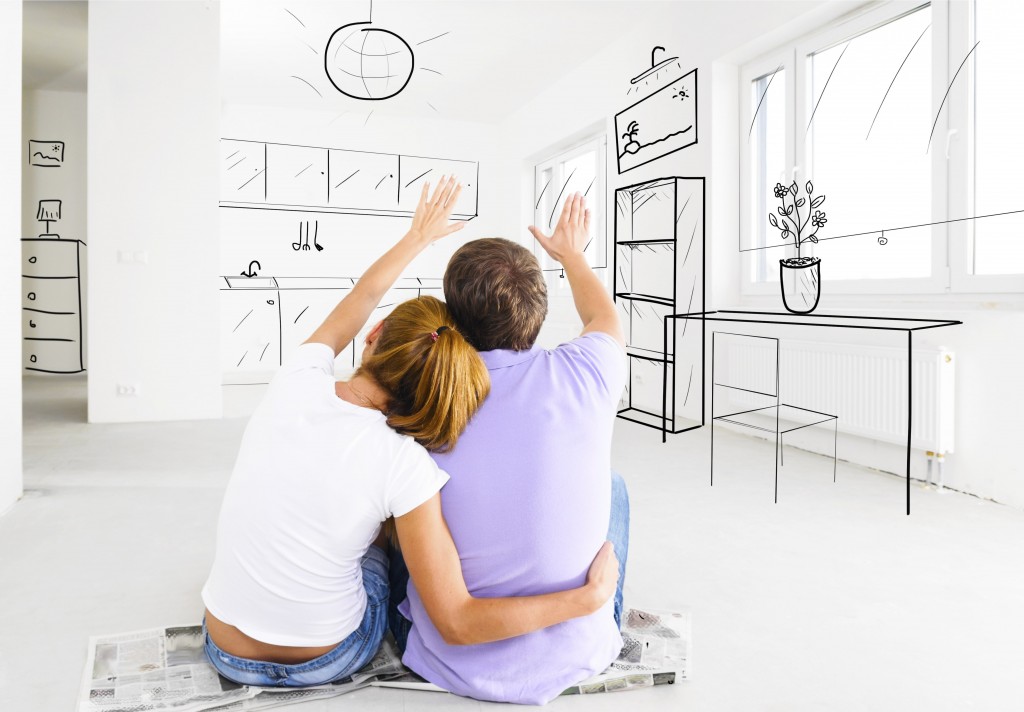 Is the condo lifestyle right for you? Condominiums are an attractive housing choice because they offer the homeowner a low-maintenance lifestyle. While many associate condominiums with big city living, their many lifestyle benefits can be enjoyed in quieter communities such as Pace On Main in Downtown Stouffville.
Here are some of the many rewards of owning a condominium:
Lifestyle
If you're new to a city then condominium living can be a great opportunity to get to know the area and be part of a new neighbourhood. Living in the heart of the city or town gives you the chance to mix & mingle with neighbours and get involved with activities.
For those with the travel bug, it's an enviable lifestyle choice, because condo living lets you simply lock the door and go on that vacation. It's perfect because you do not have to worry about maintaining your home while you're away.
Maintenance
Time to ditch the shovel and the lawnmower!  One of the biggest draws for condominium owners is the freedom from maintaining your property. Whether you're a young professional with little spare time or a retiree busy travelling the world, condo living means not having to shovel snow, mow the lawn or repair outside structures!  Add to that the convenience of underground parking; imagine never having to scrape the ice off your car again!
Affordability
With end prices for condos nearly half that of detached homes, condominiums can be an affordable alternative; especially for first time homebuyers and those looking to downsize. One reason being that the responsibilities and costs of building upkeep, common areas and amenities are shared with all the unit owners. As well, fixed monthly maintenance fees provide homeowners certain comforts of knowing monthly and annual costs.
Security
Condominiums provide additional security to keep homeowners feeling safe. At PACE on Main each condominium is equipped with key-fob access at all entry points of the building, as well as intercom and camera systems at main entry to see who is requesting access inside. Building security is a priority with condominiums and many, like Pace on Main, include convenient well-lit underground garages.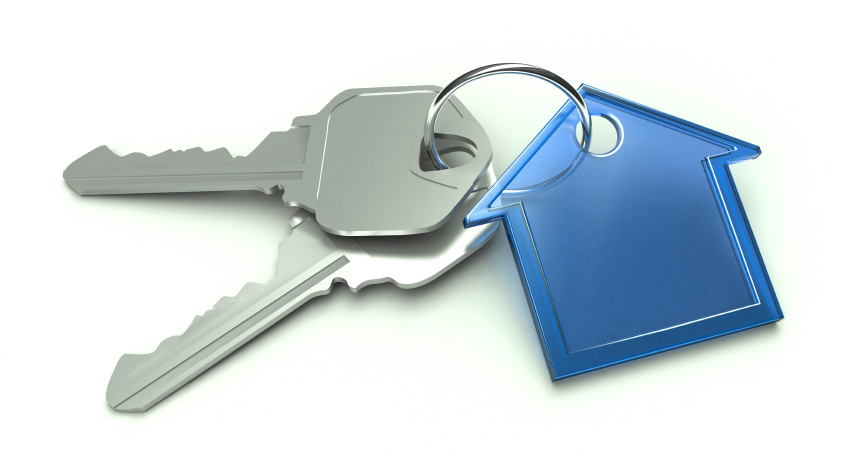 Social
What can set a condominium apart are social amenities shared by the residents. The PACE "Main Street Lounge" is designed to create a comfortable ambience to accommodate gatherings of all shapes and sizes. It's the perfect place to watch the big game, or relax at the bar after a long day at the office. Adjacent to the lounge is the outdoor terrace, which is a convenient place to catch some rays or dine under the stars. All can be enjoyed without having to leave your home.
Location
Condominiums are often located in prime locations that are convenient to city centres, shopping and restaurants.  Life is convenient when distances are measured in "steps to" not "miles from". At PACE on Main, you're never more than a short walk to boutiques, bistros, pubs and cafes, weekly farmers markets and a vibrant Main Street with year round festivals.
Find out more about the benefits of condo living at the PACE On Main Sales Centre. Stop in and you'll soon discover that it's more than just an address; it's an opportunity to enjoy life at your own pace in the heart of Downtown Stouffville.